Seconds Late - Sound In The Signals Interview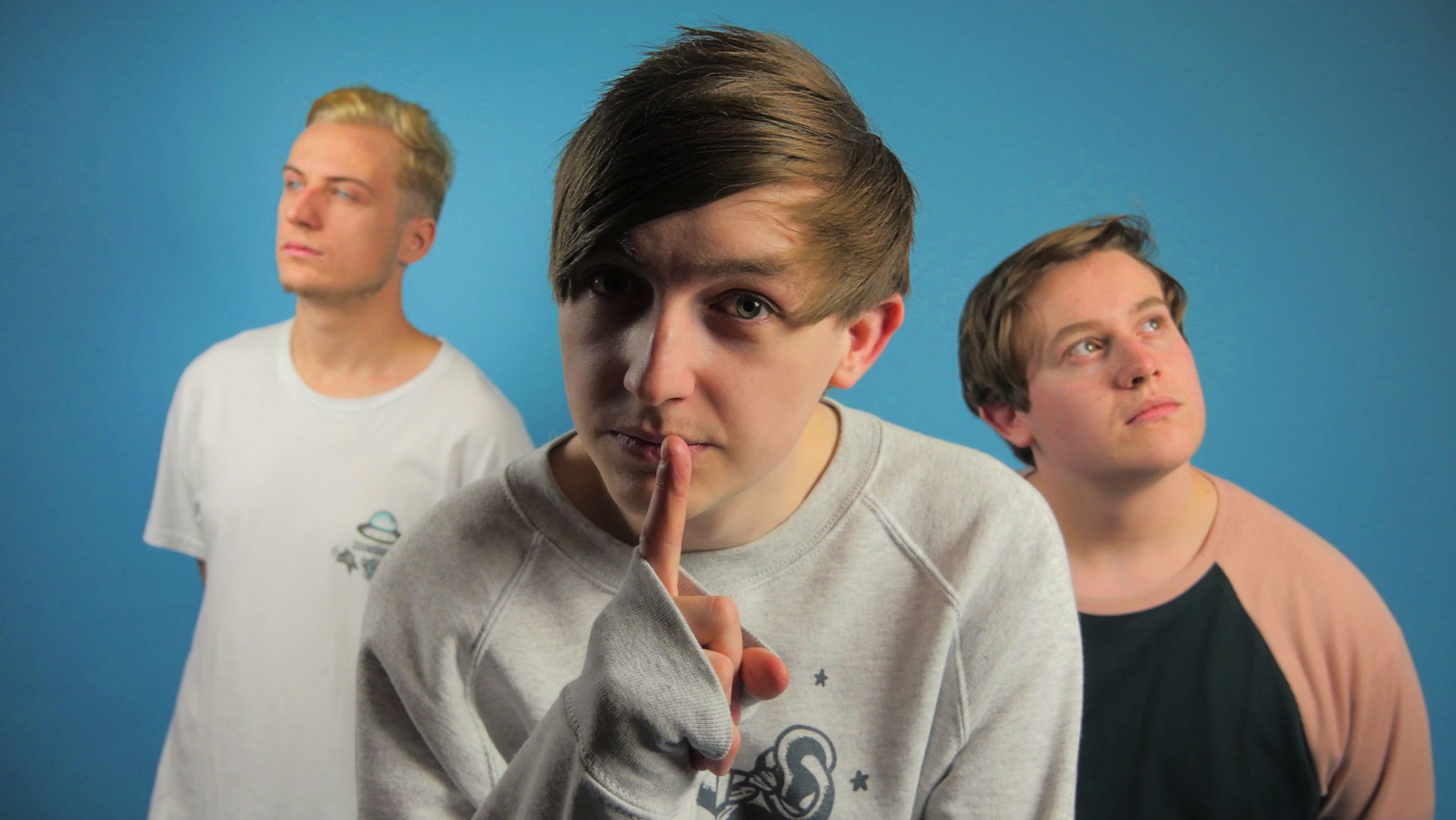 I recently had the opportunity to interview Mike of Seconds Late. We discussed the new album,
Thanks,
early influences
,
and more. Check it out below.
First, thanks for the interview.
Hey! Thank you!
Can you tell me how you got together and formed the band for those who may be unfamiliar with the band? What initially introduced you to music?
These days the band is more of a duo project with myself and my brother. Seconds Late is the continuation of a previous band I played in called Skyway Avenue and over the past 2-3 years we've been quietly releasing music online and so far the reaction has been great!
I started listening to a bunch of bands around 12/13 years old. At the time it was stuff like Thin Lizzy, Green Day, and Queen but over time that progressed on to pop, emo and pop punk bands like All Time Low, Yellowcard, New Found Glory, Elliot Minor and Panic! At The Disco. From that point onwards it was full steam ahead.
Your new album 'Thanks.' came out in April. From what I was reading the album is three new songs and some of your EPs put together to form the full length. Can you tell me about putting this project together?
After Skyway started winding down I found myself with a collection of songs I didn't really want to go to waste. The album was originally recorded as such but then after putting a music video and some promo shots together it was decided between myself and the other members at the time that singles made far more sense, so we just decided to release 1 song at a time, which in retrospect was a really good move; I was actually on the fence about the idea when it was brought up but I'm glad we went ahead with it. Putting music out in single format gives people more of a chance to find your band, especially when it comes to streaming algorithms and stuff.
What are some of your favorite moments from recording these songs? What makes a great day of recording for you?
To be honest it was so long ago I don't really remember much of it! I record everything we put out and produce other bands so I'm having to wear multiple hats very often. The Seconds Late project was the first thing I got to work on after finishing up with Wolf Culture on their first EP. A couple of the guys in that band were in Skyway Avenue for a little while, so working with them on their own thing really inspired me to get off my butt and create. I love recording more than anything, though; it's absolutely my true love.
The songs are really catchy and have some nice hook-filled choruses. What's your writing process like when creating a song? Do you start with lyrics or music?
It's almost always music as the starting point. With this record most of it started picking a rough tempo and jamming some chords that felt right for the mood we were after and then singing a bunch of random words until a phrase pops up that totally sits, and then you refine it from there. Almost everything is a huge case of a trial and error, but the best songs usually find their way to completion the fastest.
"Freak" is a fan favorite song. Why do you think that song has connected with your fans in the way it has? Did you know it would be an important song for your band when you finished it?
I'll be honest, I have no clue. I'm overjoyed that people are so into that song and it's definitely the song I'm most proud of on that record. I wouldn't say I knew it was important but it was the first song I mixed on the album and there was definitely that "thing" there that makes you aware that you're on to something awesome. That session set the template for everything else moving forward.
A
personal favorite song of mind is "My Girl". Can you tell me about writing that song specifically?
I was trying to ape The Summer Set! I was super into that band for a hot minute and wanted to write a song for my girlfriend, now fiancé. I can't remember much about writing it but I can tell you that the dual guitar solo in the middle took me far too long to record. I think I started at 11pm and went on until 2am because for whatever reason I refused to do any punch-ins. Sounds good though, right?
Thanks for taking the time to answer the questions. Do you have anything else that you would like to add?
We've got a handful of new songs cooking at the moment, but aside from a couple of them, it's bye bye pop punk. Over the last couple years I've felt completely disillusioned with the genre so the new stuff will hopefully signal a huge shift for us and I hope everyone digs the new songs. I'm certainly super proud of what's coming up. Thanks for having me and I really appreciate the opportunity.
Follow Seconds Late:
Instagram
Twitter
Facebook
Follow Sound In The Signals:
Instagram
Twitter