Oakrest - Sound In The Signals Interview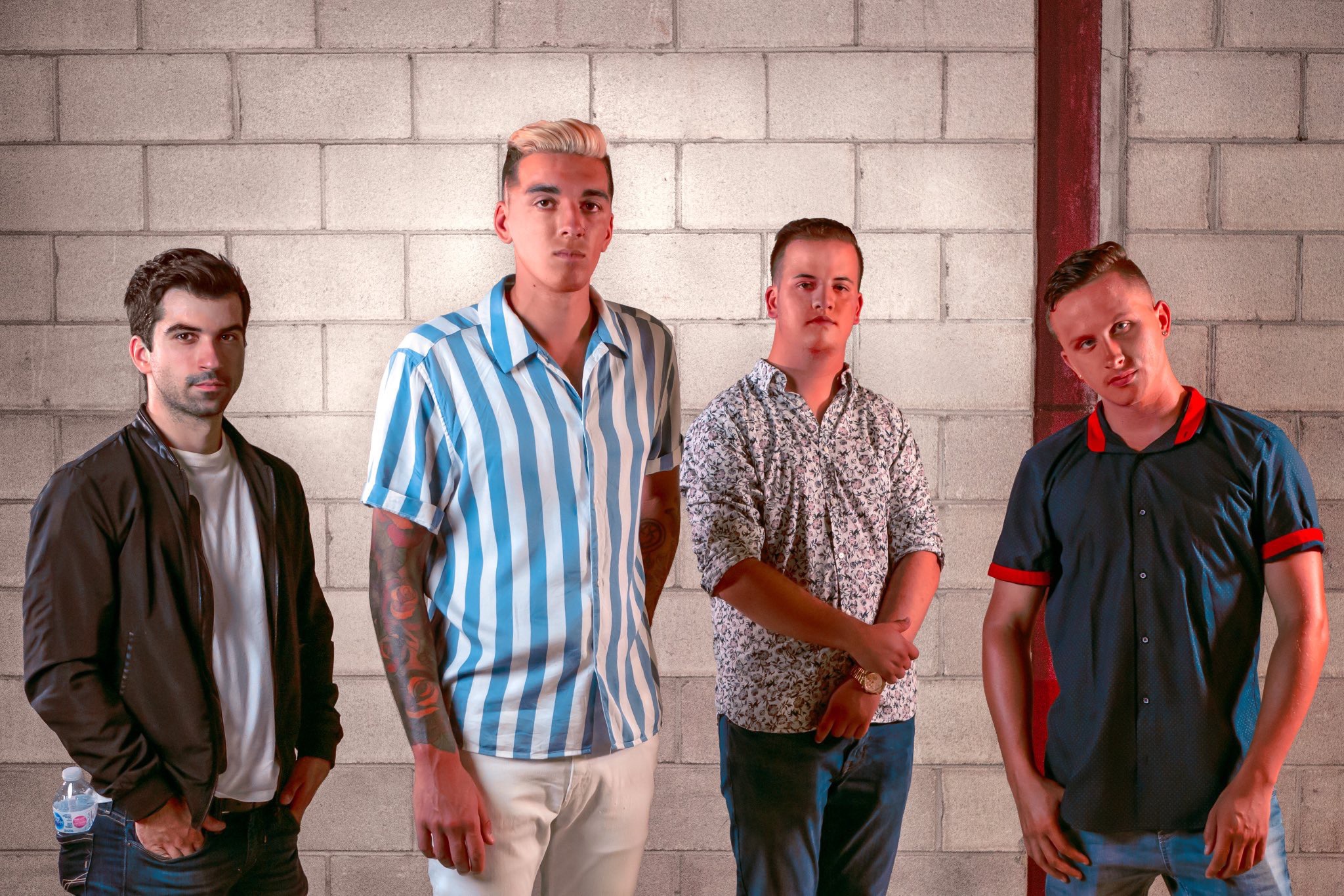 We recently had the opportunity to interview Jacob Szabo of Oakrest about the band's new era, new music, and more. Check it out below.
First, thanks for the interview.
Thank you so much for taking the time to write up these questions!
You've been teasing a new era for Oakrest that started with some photos and a teaser logo image. Who designed the logo image and why did you feel it fit this new era for your band?
We have been teasing new content for quite sometime, and the logo played a huge part in this. After we recorded a new single, we all agreed that this was something new for us. And with that, we knew we needed a new logo that defined who and what we are now. The new logo we unveiled on 07/21/2020 was made by our good friend Jake Carruthers, who is well known for his art in the alternative music scene. This new logo is a lot cleaner, and more polished, and that's what we are going for in terms of our sound in the future!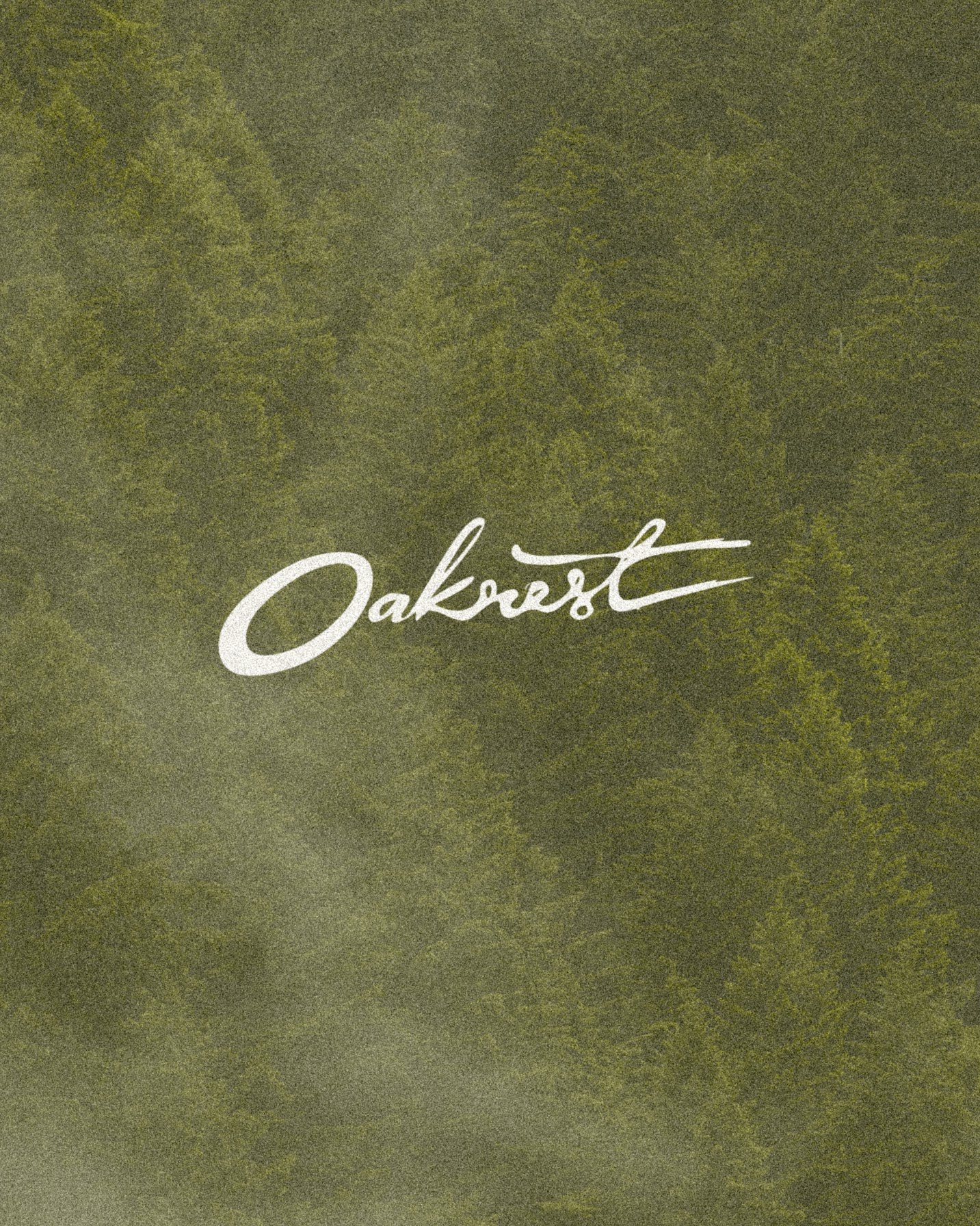 You have a new single coming out September 4th. What can you tell me about the song and the writing process?
While we do have a new song coming out September 4th, 2020, I don't want to go too much into details. But basically, when writing this song, I was just coming into a new relationship, and I had no clue where it was going. Like most of us, our minds sort of wander in this part of the relationship, not knowing if it is going to be serious or not.
For fans of the previous music what can they expect from this new single in terms of the sound?
In my opinion, I think our fans are going to be a bit surprised (in a good way) with this new single, as it is nothing like we've written before.
Have you been working on a lot of new music? Is it possible we'll hear another EP or are you working on a full length album
?
During quarantine, a lot of artists have had time to sit down and write lots of music. While I've been working from home, I still have found lots of time and inspiration to go to my basement and sit in front of my amp, writing for hours. With that being said, fans can expect a full length LP coming soon hopefully.
We talked earlier in the year before the pandemic. What's life been like for the band and you guys individually with everything going on?
With everything going on, us, and every other band miss playing shows and going on tours. While I've been working from home and living with my girlfriend, quarantine hasn't been that bad, but it definitely has been a process to adjust to the new "normal". With that being said, each member of Oakrest spent their time of quarantine following the rules, wearing masks, staying inside and having a band call every now and then. Recently we had our first band practice in three months as the social gathering limit increased!
Have you been planning more online style videos, chats, promotions to promote the new music?
In the beginning of the quarantine, we really tried to put out any content we could, just to still stay involved with all of our fans, as we could not interact with them in person. We played one Zoom based show with bands like: New Anthem, there there, and Coming Clean to raise money for the Newmarket hot spot for shows, The Jam Spot. But since then, we have been very busy gearing up for our new single release. We may play more Zoom shows in the future, but that is to be determined.
Thanks for taking the time to answer the questions. Do you have anything else that you would like to add?
Thanks for asking these questions! One last thing to add, is that everyone should be ready for September 4th, 2020. It is a new chapter for Oakrest.
Follow Oakrest
:
Twitter
Facebook
Instagram
Follow Sound In The Signals
:
Instagram
Twitter