Mascots - New Song "Figure It Out"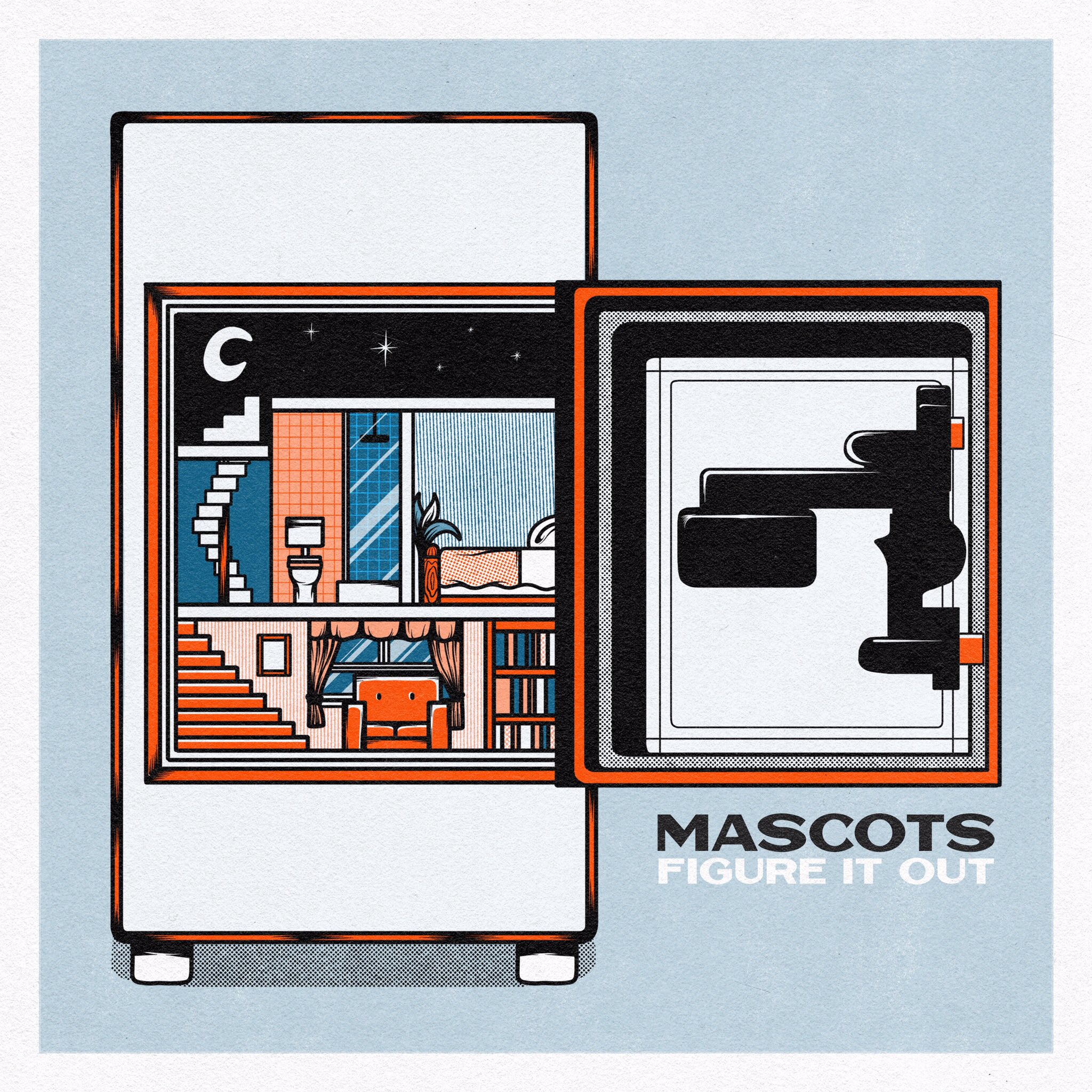 Mascots shared new song, "Figure It Out".
"
The song is about how sometimes in life you feel like you are stuck on a roller coaster of ups and downs,
" says vocalist Chris Henderson. "
One moment you might feel like a failure and you're not really getting 'anywhere' but other times you feel like you have really figured out the puzzle of life.
"
Check it out below.