Savannah Maddison - Sound In The Signals Interview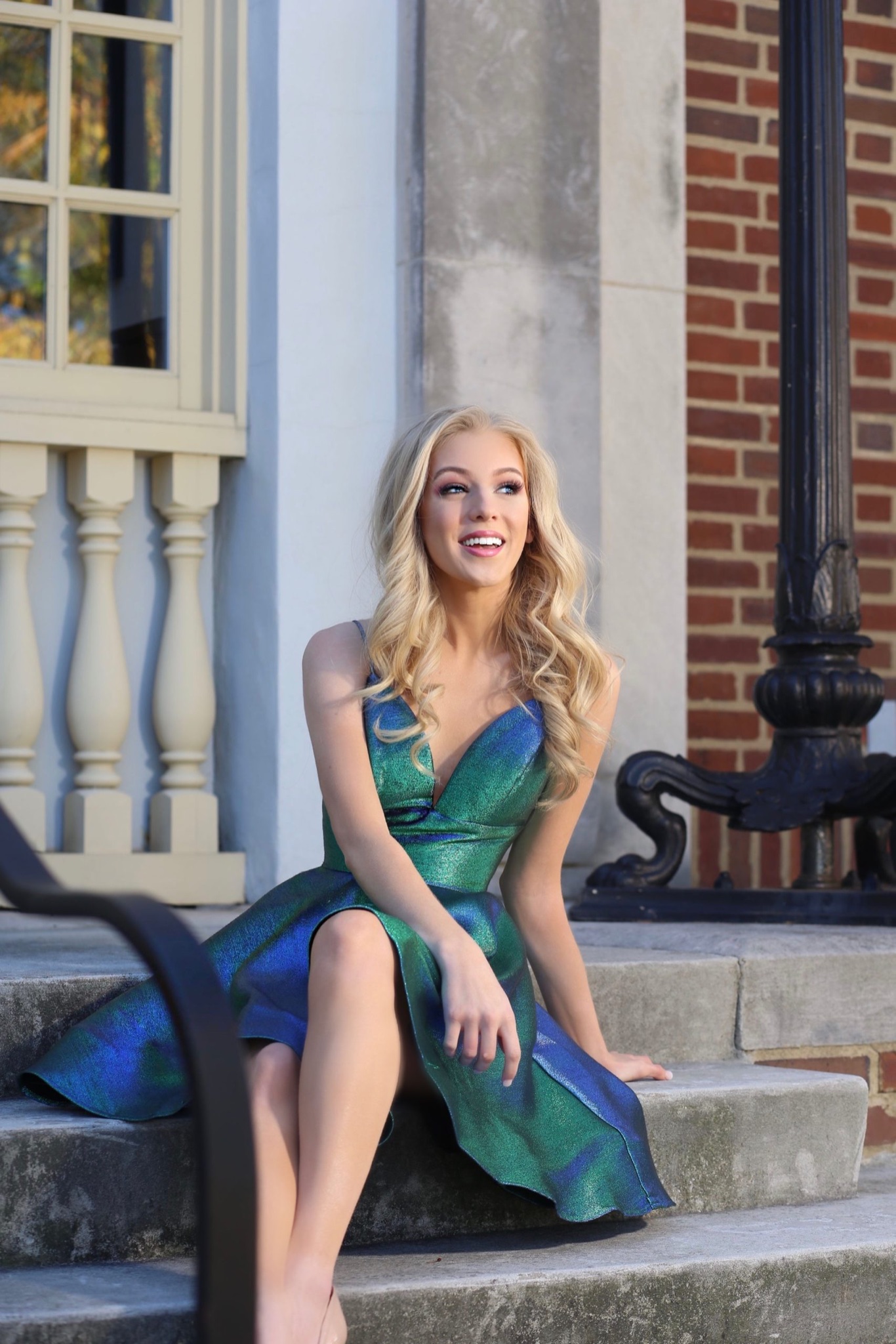 We recently had the opportunity to interview Nashville-based country singer, Savannah Maddison about writing, performing, her new song, "If You Can", life in the pandemic, and what's next. Read more below.
I really enjoy the sound and vibe of your music. How did you find your sound? Can you share some of your inspirations?
Thank you so much! I have always loved the story telling aspect of country music, but I am originally from South Florida where pop music is super prevalent. Growing up listening to both, I think it influenced my sound to be more in between the two. I love the acoustic elements in country music and driving melodies in pop so I try to combine the two. I love listening to acoustic pop artists like Ed Sheeran and country artists like Kelsea Ballerini.
When did you become interested in writing and performing? Which comes easier?
I've loved to perform since I was little! I first started in theater, but around age 10 I began auditioning to sing the anthem for our South Florida sports teams. I was surprised to be quickly booked by the Marlins, Heat, and Panthers! It was amazing and I quickly developed a love for being on stage. I learned to write soon after in Nashville and that opened a whole new world of self expression for me. I love both!
You just released your first acoustic song "If You Can". What was the writing and recording process like for the song?
During my most recent trip to LA, I had a writing session scheduled with Andrew Lane. The night before the session, he sent me the track we'd be writing to for inspiration and I was so excited about the music that I decided to get started early. I had the entire song done in 20 minutes.
I loved the concept of a whirlwind relationship and falling in love quickly, and I came up with the "catch me if you can" hook to encompass the feeling of falling for someone fast and hoping that they feel the same way. When I showed Andrew, he loved it! We recorded it quickly and had the song done in about 3 hours. It's my favorite release so far!
The pandemic is creating some challenges for artists with promoting and releasing music. How are you addressing this unprecedented time in regards to writing, recording, and promoting your music?
I actually released my most recent single "If You Can" during the the quarantine, and I was overwhelmed by the support and response from the supporters! I loved seeing the reactions to the song over social media and all of the dances on tiktok. Quarantine has also given me a ton of time to work on new music at home, so I am super excited for the secret upcoming releases.
What are some things you've been doing to pass the time during this pandemic?
I'm currently loving making tons of content for my social media platforms, spending time with my family, and live streaming! I'm definitely looking forward to being back on stage as soon as possible, but I've enjoyed writing at home.
You're based out of Nashville, which has a great music scene. Can you share some up and coming artists from the area that you enjoy?
I am so lucky to live in the city of music and to be able to know so many amazing up and coming artists! Noah Schnacky and Temecula Road are definitely two to watch
.
What's it like creating and performing music in Nashville?
It's the greatest city in the world! Everyone here is incredibly talented. You could run into a hit writer or award winning musician at the grocery store on any given day. If you're visiting, I'd definitely recommend walking down Broadway and experiencing the music in every restaurant. It's magical.
Although things are up in the air right now, what are some of your plans for the remainder of 2020?
I'm definitely planning on releasing more music. I can't wait to be back on stage as things reopen. You can keep up with all of my adventures on my social media pages: @savannahmaddison
Follow Savannah Maddison: