Bishop Briggs Announces New Album & Shares New Song "Jekyll & Hide"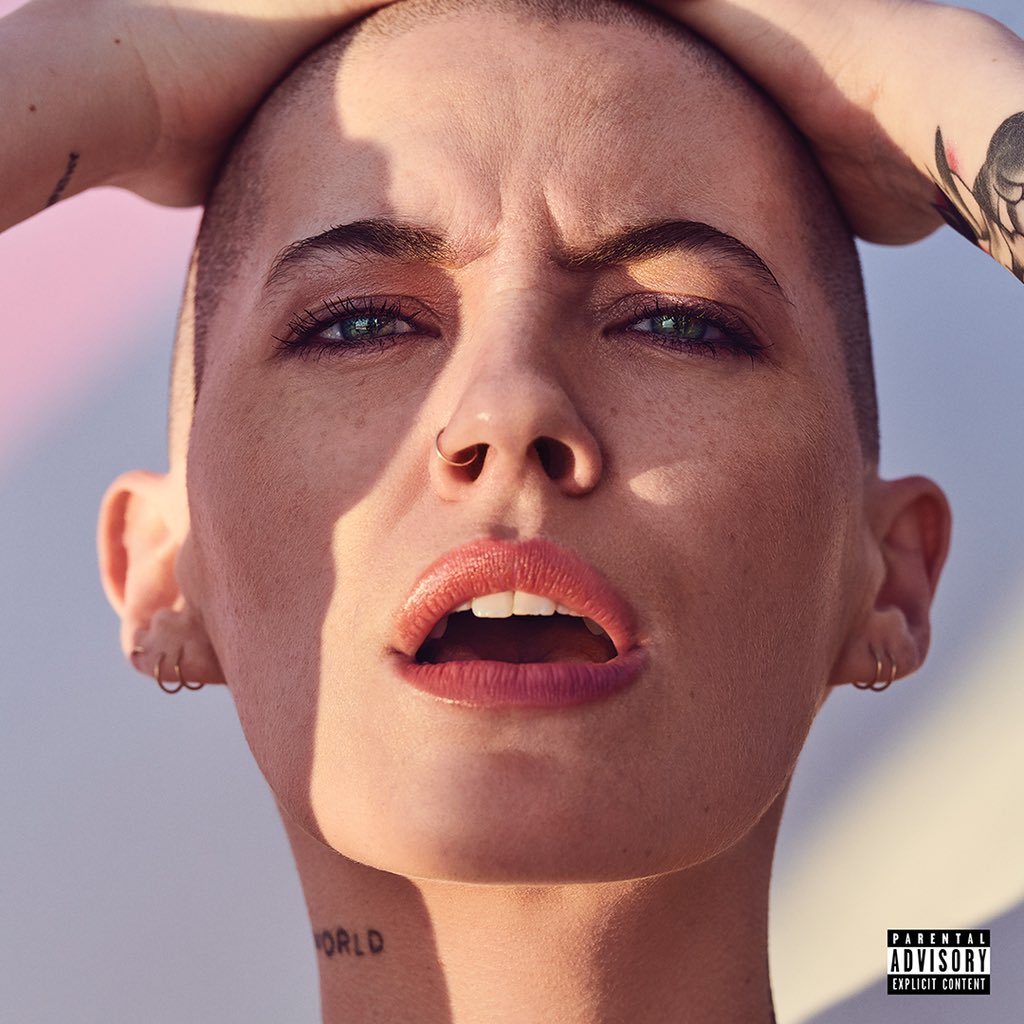 Bishop Briggs announced new album,
Champion
will be out November 8th. She also released new song, "Jekyll & Hide" which she co-wrote with K.Flay. Read what she has to say about the new album and listen to the new song below and preorder
here
.
I truly feel like this is the most vulnerable music I've ever written. I decided to not hide behind my own metaphors and poetry and however difficult it was to write, I told the truth. I wrote this in the midst of a breakup and I truly felt so alone.

— Booship Briggs 👻 (@thatgirlbishop) October 11, 2019
In hindsight, I think I wrote the album that I needed to hear at that time. So, my hope is that it does the same for you.

— Booship Briggs 👻 (@thatgirlbishop) October 11, 2019
I hope this album can be the hand that wipes the tears from your cheeks, the shiver down your spine when you feel like yourself again, and the lightness in your spirit when you have closure...even if its just for a fleeting moment.

— Booship Briggs 👻 (@thatgirlbishop) October 11, 2019