Hulu Announces Renewals Of 'Pen15' 'Ramy', New Marvel Stories & More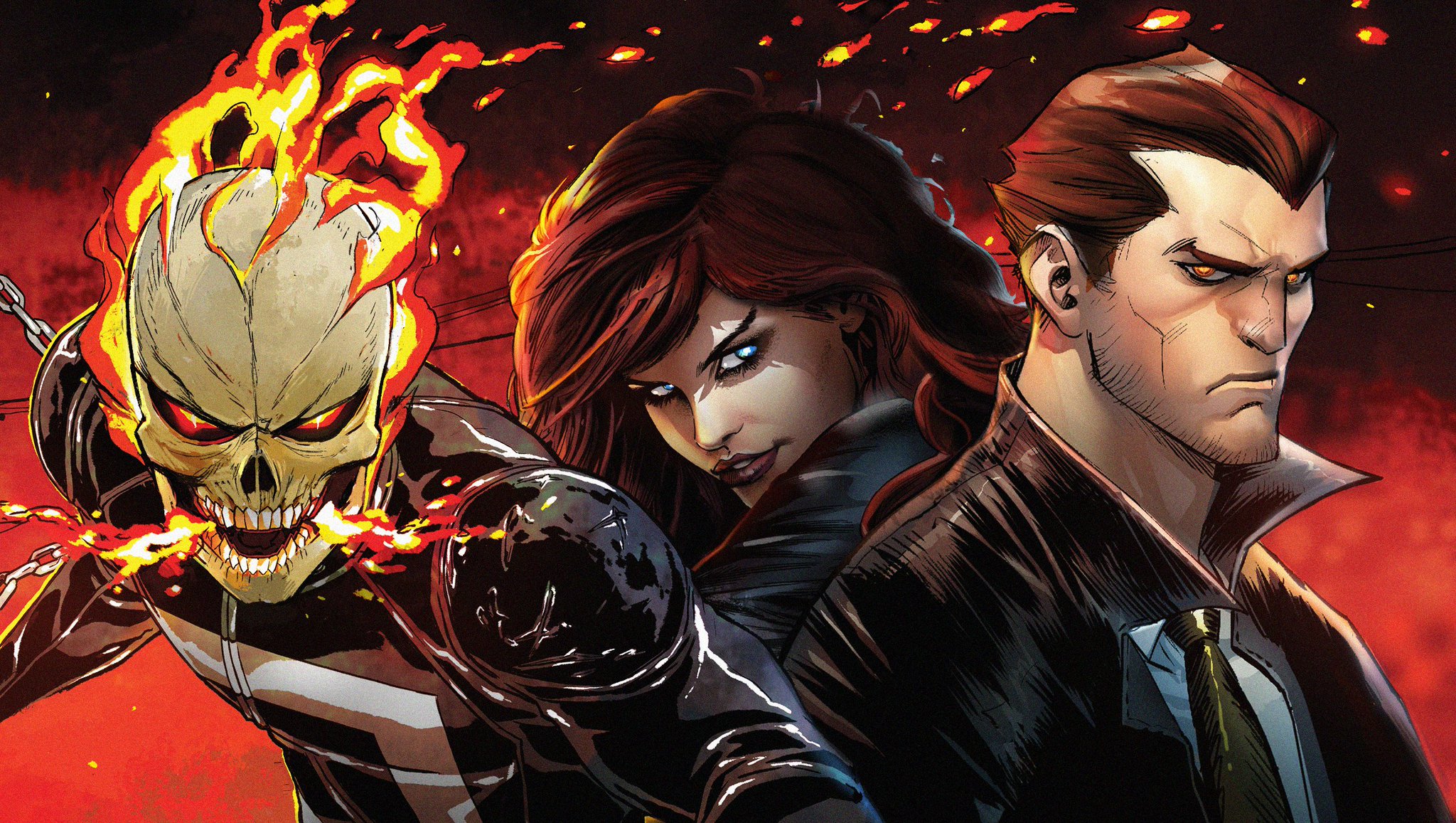 Hulu, in addition to sharing a new
teaser
for
Veronica
Mars
, is sharing more about returning series and the announcement of new series and projects. First, they shared that
Marvel
will have a large presence at Hulu.
Runaways
will return for season 3. They will also feature news shows about
Ghost
Rider
,
Helstrom
, and animated stories
Howard The Duck, Tigra & Dazzler, M.O.D.O.K., Hit-Monkey, and The Offenders.
They
also
announced
Ramy
and
Pen15
will both be getting a second season. New series include a series based on
High
Fidelity
starring Zoe Kravitz and
Dollface
starring Kat Dennings. You can follow their
thread
for new updates as they come.