Mark Hoppus & Alex Gaskarth Discuss Simple Creatures, Blink 182, & All Time Low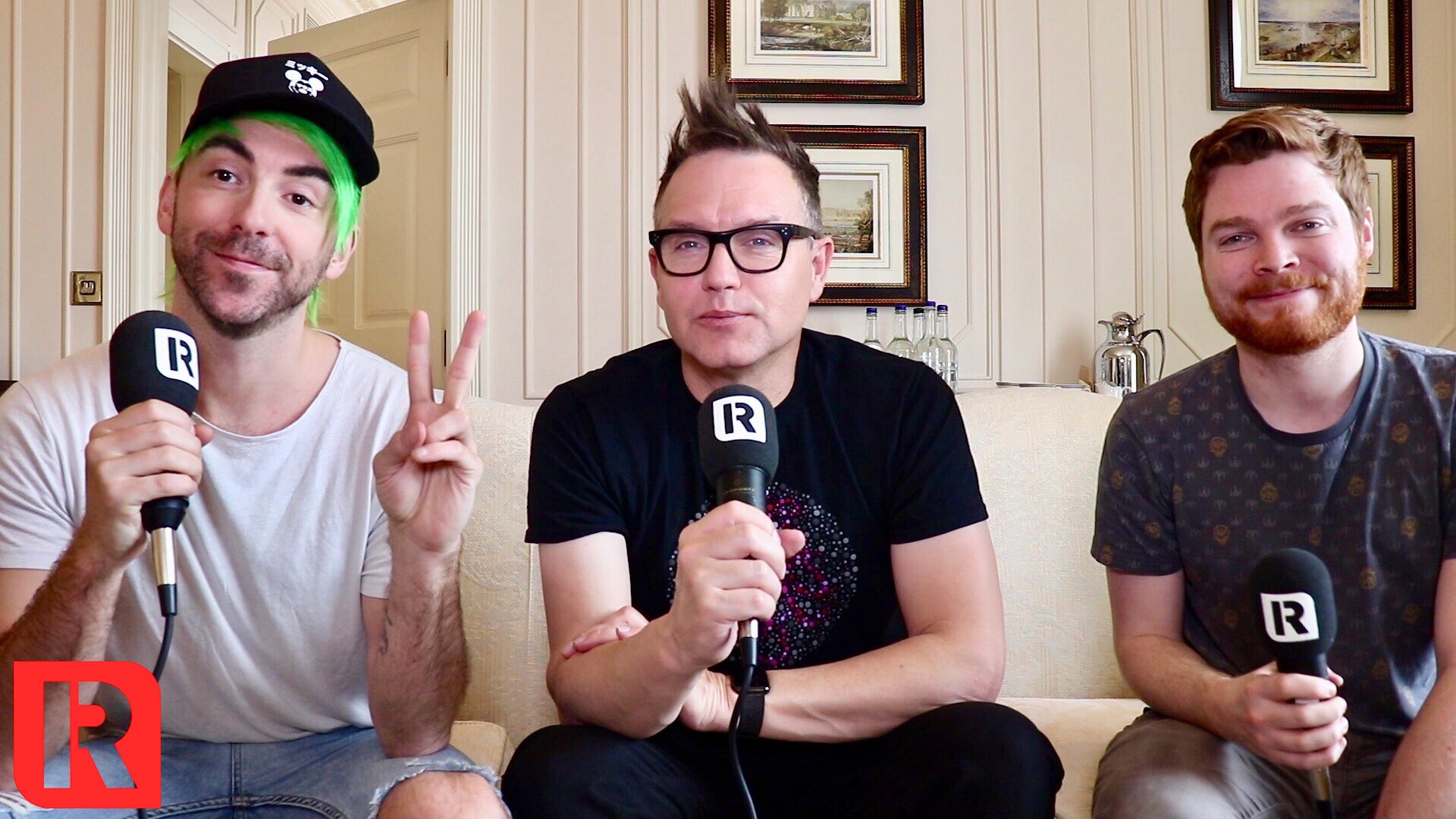 Simple Creatures (Mark Hoppus and Alex Gaskarth) caught up with Rocksound while in London for their debut tour. Watch them discuss how they met, inspiration for the project, their new EP,
Strange
Love
, expectations for their second EP,
Everything Opposite
and
a
forthcoming album, and what the future may hold for Blink 182 and All Time Low. Watch below.