Angels & Airwaves Release New Song And Announce Tour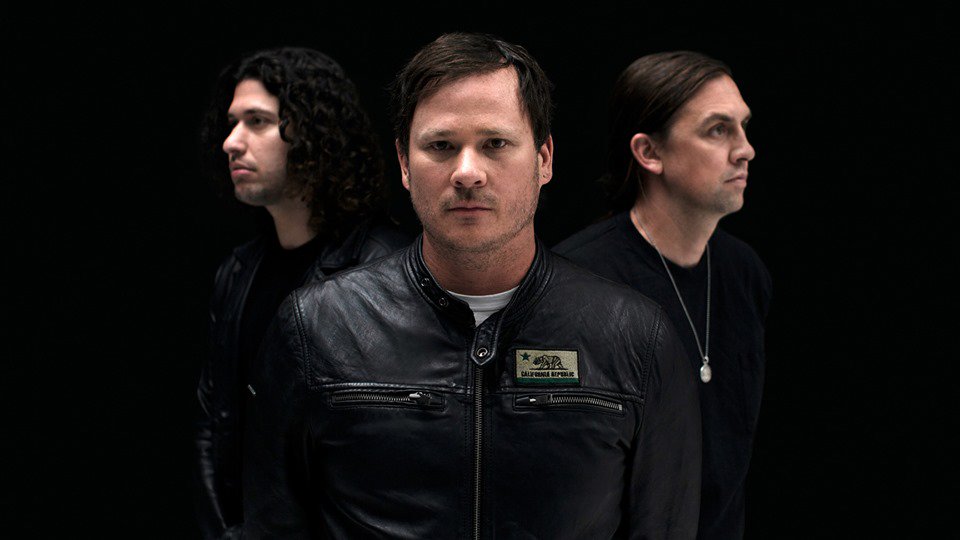 Angels & Airwaves shared new song, "Rebel Girl" and tour dates. The new song is the single from an upcoming album and feature film project.
"Rebel Girl is a space-age love song that combines my enduring obsession for New Wave, pop punk and anthemic rock and roll music," says lead vocalist/guitarist Tom DeLonge. "As some of you might've heard, I recently took a brief minute to start up an aerospace company, so you never know - I may play this song from a satellite deep in space, beamed toward everyone's house viciously on repeat."
The upcoming tour dates will be the bands first shows in seven years.
"After my kids, music has and will always be the most important thing in my life," says DeLonge. "It's given me everything - every opportunity and every relationship I have. There is no stronger art form than rock 'n' roll to deliver a galvanizing message and at the end of the day, change lives." Check it out below.