311 - Announce New Album 'Voyager' & Release New Songs "Good Feeling" & "Don't You Worry"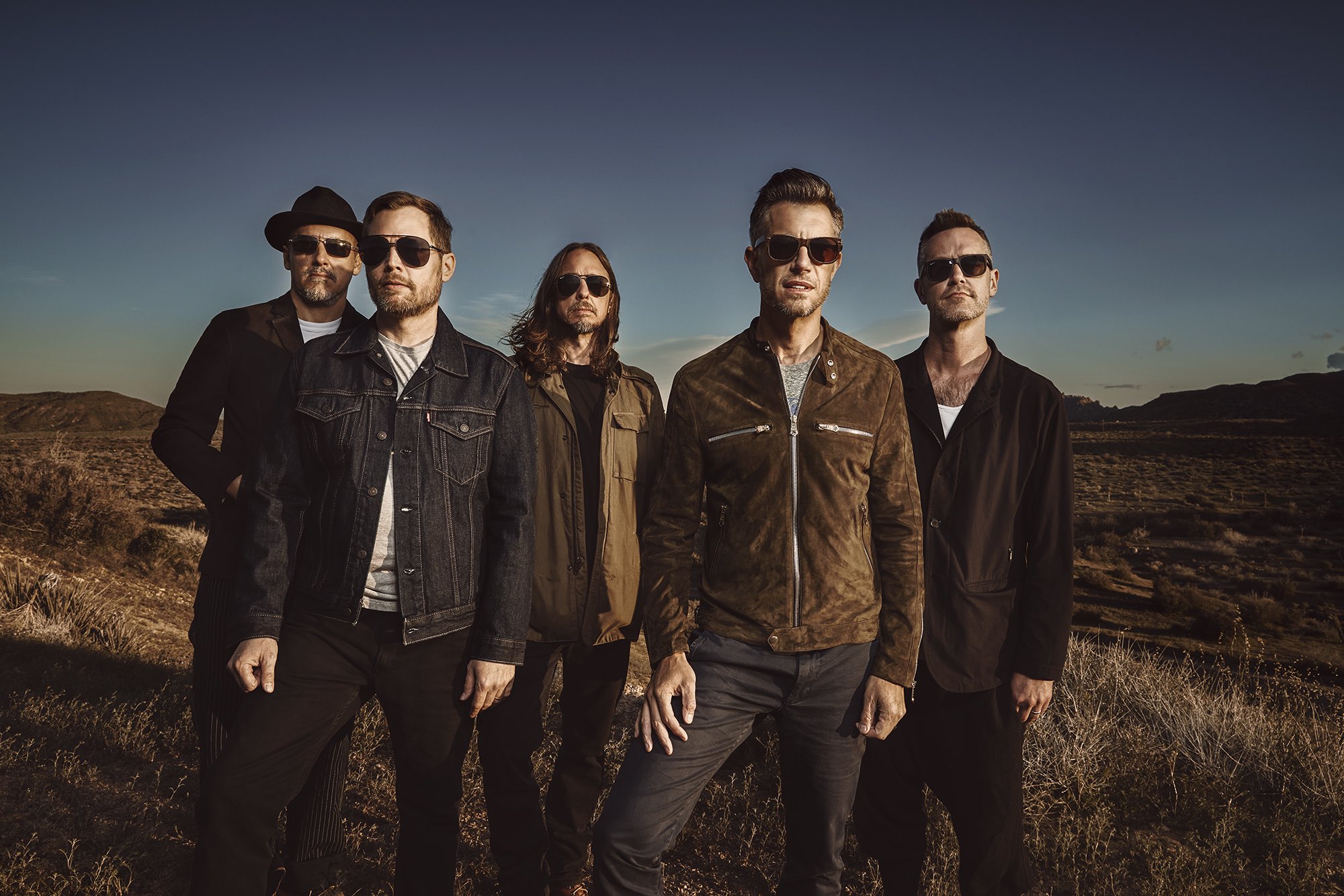 311 released new songs, "Good Feeling" and "Don't You Worry" from their upcoming album, Voyager
,
which is due out June 28th. Each preorder comes with an automatic entry to win numerous 311 prizes, including concert tickets, meet and greet passes, handwritten lyrics, autographed goods, etc.
Four of the 13 new songs were recorded with Grammy-nominated producer John Feldmann (Blink-182, Panic! At
the Disco) and nine of which were recorded with longtime collaborator/live engineer Scotch Ralston, who produced 311 albums
Transistor
,
Soundsystem
and
Stereolithic
. It was mixed by Grammy winner Neal Avron (Weezer, Twenty One Pilots, Linkin Park) and 311 drummer Chad Sexton.
About naming the album
VOYAGER
, 311 vocalist/guitarist Nick Hexum says, "
Our albums have become almost like a captain's log documenting our band's ongoing voyage through musical styles, while also capturing our feelings and life experiences. With each album, 311 continues to voyage, explore and push our musicality into new dimensions
."
"
I think this album is very eclectic, from simple songs to wild studio adventures that get into weird, stoney outer-space material,"
says Hexum.
"It's another step forward for us and we love the adventure, love the journey, love the process and we can't wait for people to hear it
."
Read what Hexum said about "Good Feeling" and "Don't You Worry" and check out the new songs below.
"The song title says it all - being about the best stuff in life; celebrating joy with loved ones. This song is an antidote to all the fear, anger, and division so prevalent in society today. Musically the song is equally influenced by the pounding rhythms that SA and I discovered when exploring the dancehall street scenes in Jamaica, as well as Paul Simon's world beat records like Graceland and Rhythm of the Saints. This song is a three-minute party jam meant to feel like a vacation."
"We all go through highs and lows. And lows can often lead to confusion, despair and loneliness. Don't You Worry is about how a friend should react when we sense someone is going through a hard time: 'Don't You Worry, you can count on me to help you through your dark hours.' It's a song validating personal connection and leaning on one another to turn things for the better."