UNMASK aLIVE - Sound In The Signals Interview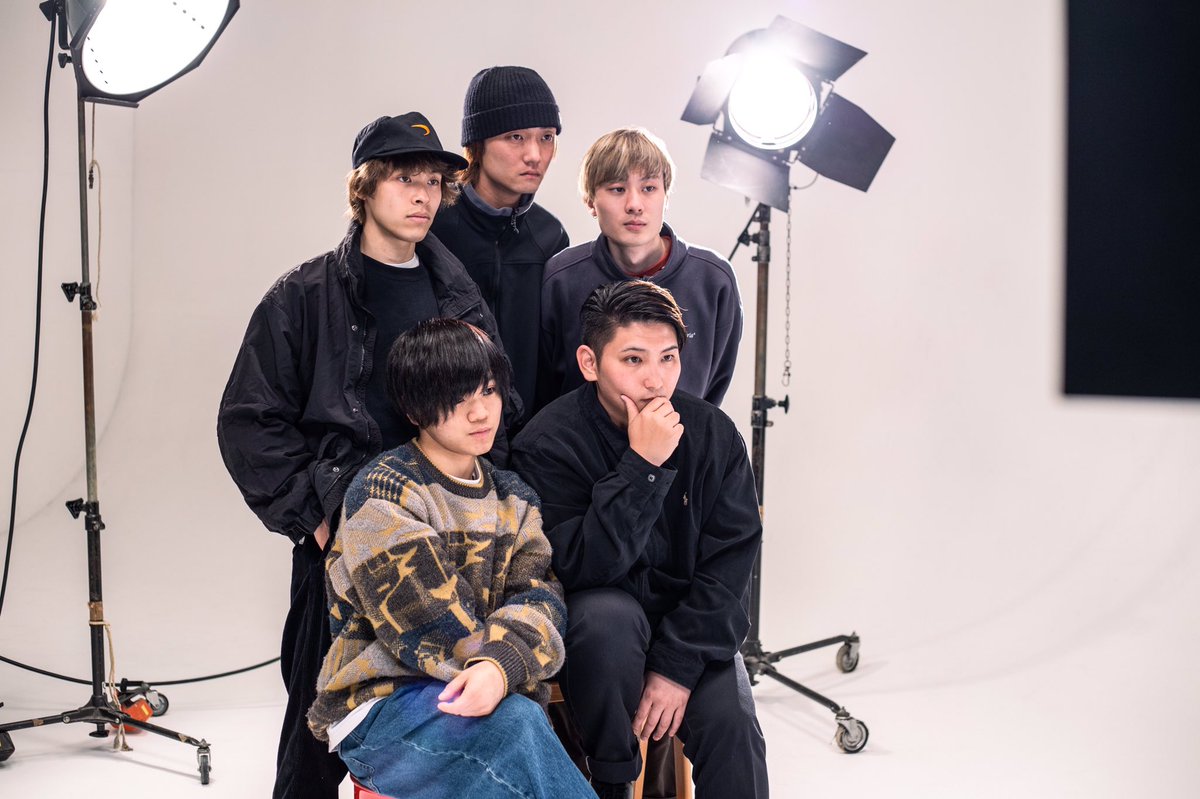 I recently had the opportunity to interview Tetsuya of UNMASK aLIVE. We discussed musical influences, the writing and recording process and the lyrical themes they explored on their new songs, a favorite aspect of performing live, and more. Check it out below.
First, thanks for the interview.
This is Tetsuya from UNMASK aLIVE. Thank you for reaching us! It's been a long time since I was interviewed by a media, but it's great to be interviewed especially by foreign media.
Can you tell me how you formed the band for those who may be unfamiliar with it? How did you initially become interested in music?
My vocalist, KD, invited me to join a band. We were born and raised in the same town - Fukuchiyama, Kyoto. I became interested in music when I saw a friend of mine from junior high school playing the songs of the Japanese punk band "THE BLUE HEARTS" on acoustic guitar. And I was like "I want to play it too!".
Who are some of your biggest musical influences? Why?
"FACT" and "The Story So Far". FACT is a Japanese band that has already disbanded, though they have guitar riffs reminiscent of thrash metal and beautiful melody lines reminiscent of pop punk. I can't really put it into words, but they are the best band I've ever heard. I don't have to tell you that The Story So Far is the best, but you know it is. lol As for the lyrics, I'm referring to a Japanese band called Sayonara Poesy. They are a band with beautiful word choice.
You have two new songs coming out on January 25th. Can you tell us more about the writing process and the lyrical themes you explored?
I wrote the lyrics by myself. The theme I explored was to write lyrics myself. The first song, for example "Swindle," is a song that I wrote with all of my worst qualities. I don't want Japanese listeners to read the lyrics too much for that reason. lol As for the songwriting, I think it's all about what people feel when they listen to it. Our new songs turned out great.
What was the recording process like for these new songs? Who produced them and where did you record them at?
I composed a demo in GarageBand on my iPhone, which I never thought I'd do. lol But at that stage, I finished all the arrangements, etc., and then went to MD studio in Fukuchiyama, Kyoto, where we grew up, to record. The mix and mastering is always done at BF GARDEN in Kyoto, Japan. This time, as always, I self-produced the album.
What are some of your favorite lyrical or musical moments in these new songs? Why?
hmm. My favorite moments in those songs. I love all the moments in those new songs because I wrote them. If I had to say something, I'd say that both songs have life in their intros. Now that subscribes are so popular, I think the intros are pretty important
Did you try anything new with your songwriting process with these new songs?
Both Swindle, the first track, and Moon Bride, the second track, had parts with layered acoustic guitars. I think it adds more depth to our songs. Also, the lead guitar is basically a nuance of a chorus effector applied with a doubler.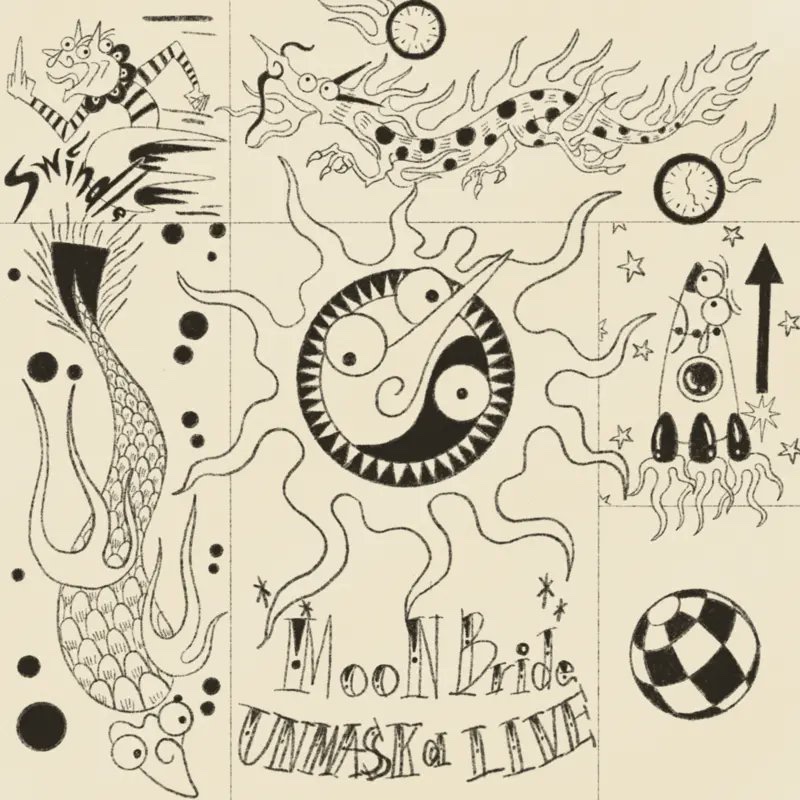 You have some shows coming up. What is your setlist going to be like? What are aspects of performing live that you are currently enjoying?
The guitar tuning on both songs is not what it normally is, so I'll probably make a section with the new songs. What I do enjoy doing live is enjoying performances of the artists I am performing with.
What else is coming up for the band in 2023?
I would always like to do free shows. I think ticket prices are too high these days.
Thanks for taking the time to answer the questions. Do you have anything else that you would like to add?
I think there are many people who like to read interviews through SOUND IN THE SIGNALS, not only avid listeners but also artists. I would like to write songs with international artists in the near future, so please contact me if you are interested!
Follow UNMASK aLIVE:
Follow Sound In The Signals: