southstate - "New Year, Same Me (see u around)" (Song Story)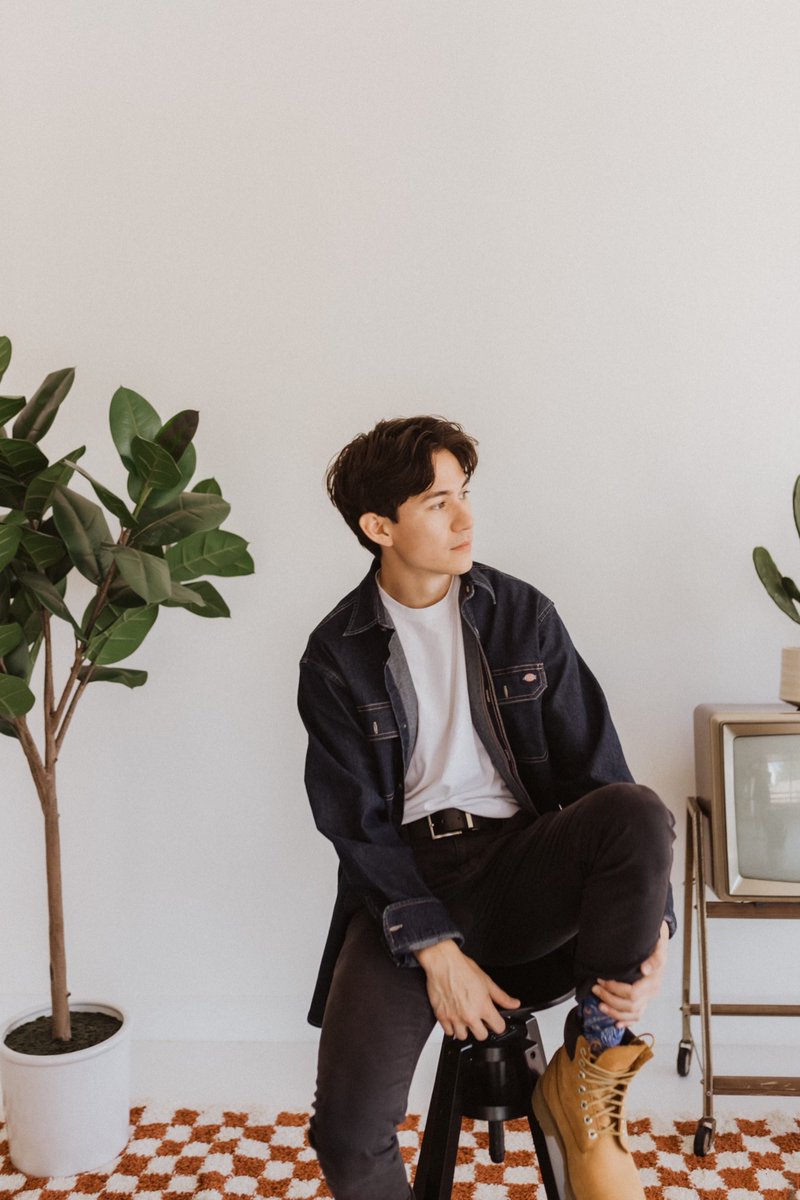 southstate recently shared new
song
, "New Year, Same Me" (see u around)". The song describes running into an ex at a coffee shop with someone else. Then the narrator digs deep into the process of grieving and healing to cope with the changes in their life. Check out the song
here
and the story behind it below.
"Around New Year's of last year, I had this really dope riff I was working on with an emo / pop vibe, but I wasn't too experienced with pop production and wasn't sure how to bring it to life. However, one of my goals was to collaborate with more creators, so I took the opportunity to reach out to King Cold (guitarist + writer for Backwordz). His vibe is like San Antonio Hardcore Scene + 808's and Heartbreak - and he's the most chill person ever; which adds up to the perfect writing style for that emo + pop direction.
At this point, he and I had only worked together through DMs, so to set the vibe off, he offered to drive the 3 hours to my lil apartment guest room studio to work on the song with me. So he comes up on the weekend of New Year's, and we said hi and just jumped right into writing. We worked on it, shut in that guest room, for the entirety of a three-day weekend. By the end of it, we had the entire song done (pretty much).
We took some polaroids, connected through the music, and built this super creative in-person energy that helped us make a really unique song. For me, that experience highlights one of the coolest parts of being an independent musician in 2022; we are so empowered through socials and technology to make genuine friendships and sick collaborations with people in different places and scenes."
Follow southstate: