Soul Blind - Sound In The Signals Interview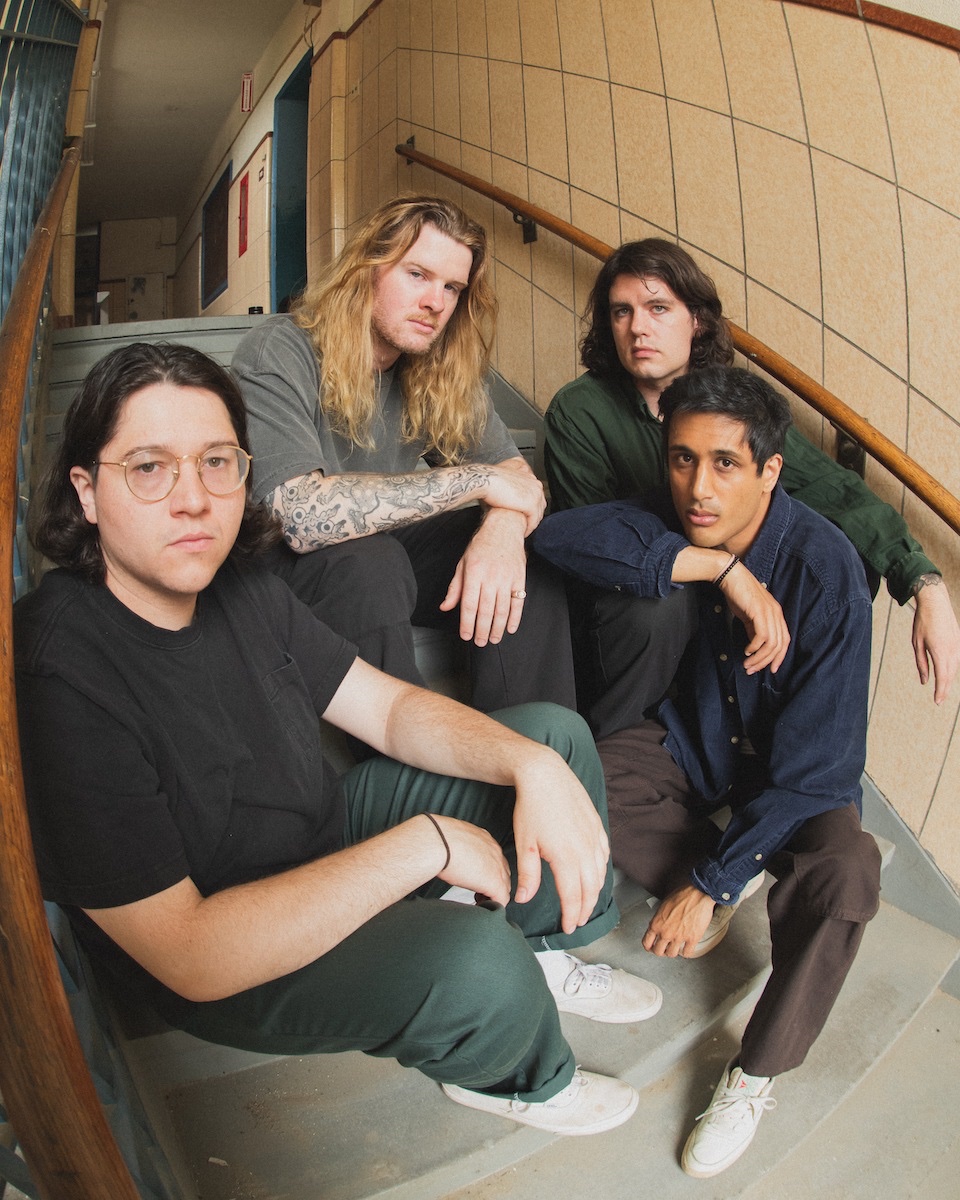 David Mitchell
I recently had the opportunity to interview
Soul Blind
. We discussed collaborating with Will Yip on their upcoming album, 'Feel It All Around', writing music during the pandemic, which song shows their dynamic range in writing and exemplifies the different areas of sound they want to explore, performing the new songs live, favorite musical moments from the album, designing the artwork and vinyl packaging, and more. Check it out below.
First, thanks for the interview.
Thanks for having us.
Your new album 'Feel It All Around' is out on November 11th. You worked with Will Yip on the album. What did he bring to this set of songs?
When we were younger, Will's production catalog consisted of most of our favorite bands and Studio 4 is a legendary studio space so it was kind of a dream scenario to actually be able to work with him. We had a collection of songs and we crafted the final touches together to most, if not all, the songs writing wise, on top of adding his signature sound into the production.
I had a chance to listen to the album and I think it's really great. How long did it take you to write the bulk of the songs?
We had a handful of songs ready pre-pandemic and then I'd say a large portion of the rest was written during that time, like most bands. So that coupled with the writing process before the pandemic makes this album nearly 4 years in the making.
Has your songwriting or writing process evolved or changed much from your earlier material? If so, how?
I think the writing process changed naturally over time that made things easier in the end. In the beginning, I don't think we were as focused about songwriting as we were in the latter half of writing the album. We obviously had plans to release more music in some fashion whether it was an album or not, but the pandemic definitely sped up that process and got us to end up writing a full record rather than just a few songs here and there.
You released "System (Failing)" with the album announcement. Can you tell me about writing that song and why you chose to release it with the album announcement?
That was one of the songs we listened to when we got the album back to us and were floored by how good it came out. I think that specific song shows our dynamic range in writing and kind of exemplifies every different area of sound that we want to tap into as a band.
You've been playing some of the new songs live and the crowds seem like they're really into them. Is there a song that you haven't played live yet that you're most excited to see how fans react to it?
We just played our first show with mostly album songs in the set so we got a bit of a taste of how people will like these new songs. One song in particular that the crowd visibly reacted to was a song called "Ain't Hard To Tell". We're excited for everyone to hear that one and see it live.
Do you have a favorite lyrical or musical moment from the album?
I have two moments, actually. The last two songs on the album are kind of where we decided to do things sort of different from what people might think of us and I hope people enjoy those two songs because they perfectly close out our album.
The artwork is really cool and I think it feels current while also capturing what I feel like reminds me of the 90s alternative/grunge scene. Who came up with the idea for the artwork and designed it?
Frank Maddocks actually designed the artwork. He's done album artwork for Deftones and Linkin Park most notably, so it was really cool to have that and say that we've worked together. He was so nice and loved the album and we ended up getting something really amazing out of it. We hope to work with him again.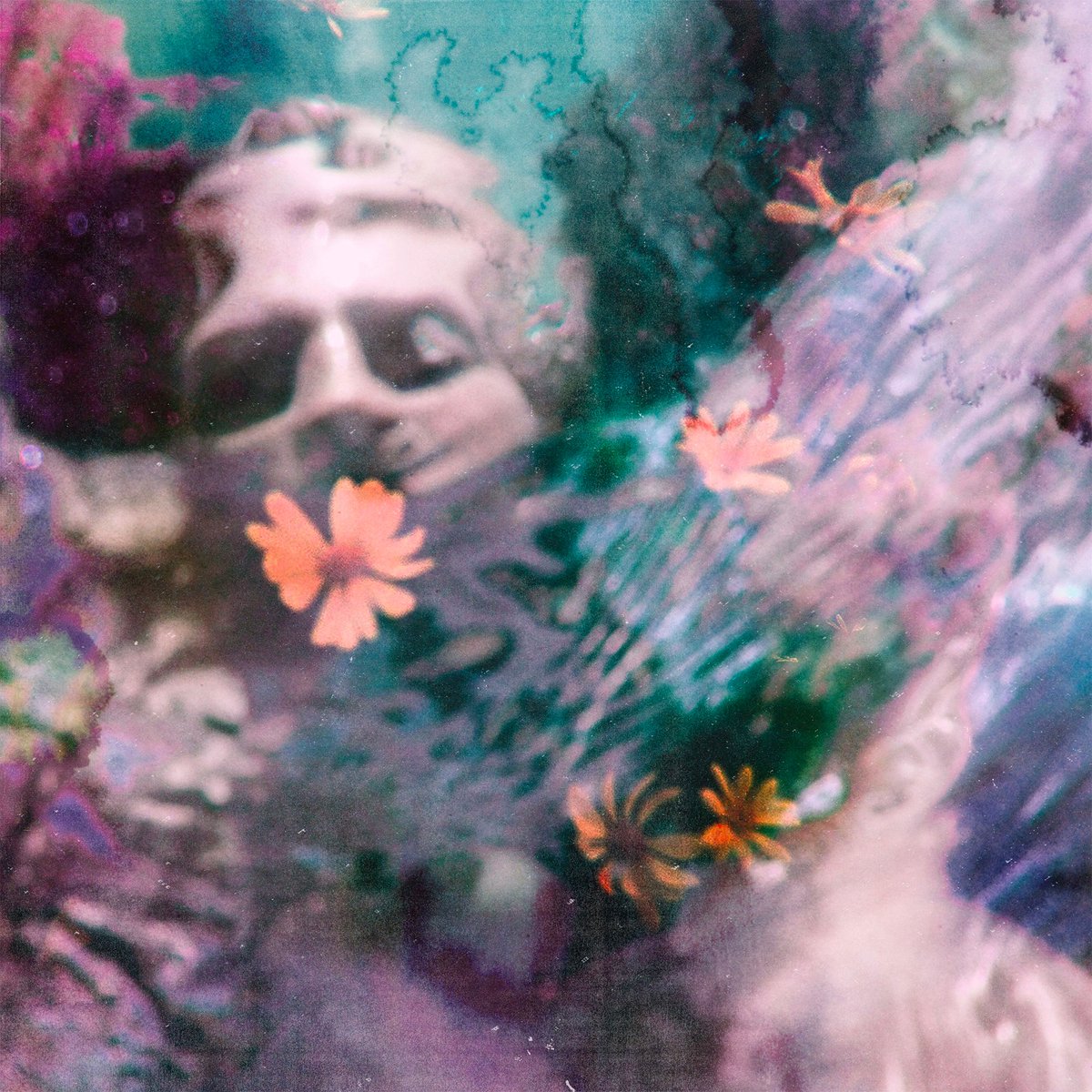 The vinyl looks like it's going to turn out really cool. I saw that you've sold out of some variants. Can you tell me more about the vinyl packaging? Do you have a favorite variant?
Frank actually also helped us design the packaging as well. There's a live shot on the back with the tracklist and an insert with photos on it of us recording and playing shows and hanging out and has the lyrics on the back of that. My personal fave is the color-in-color one. We also have tour exclusive variants as well that are cool.
Thanks for taking the time to answer the questions. Do you have anything else that you would like to add?
Thanks!
Follow Soul Blind:
Follow Sound In The Signals: