Gold Steps - "Petty" (Video Premiere)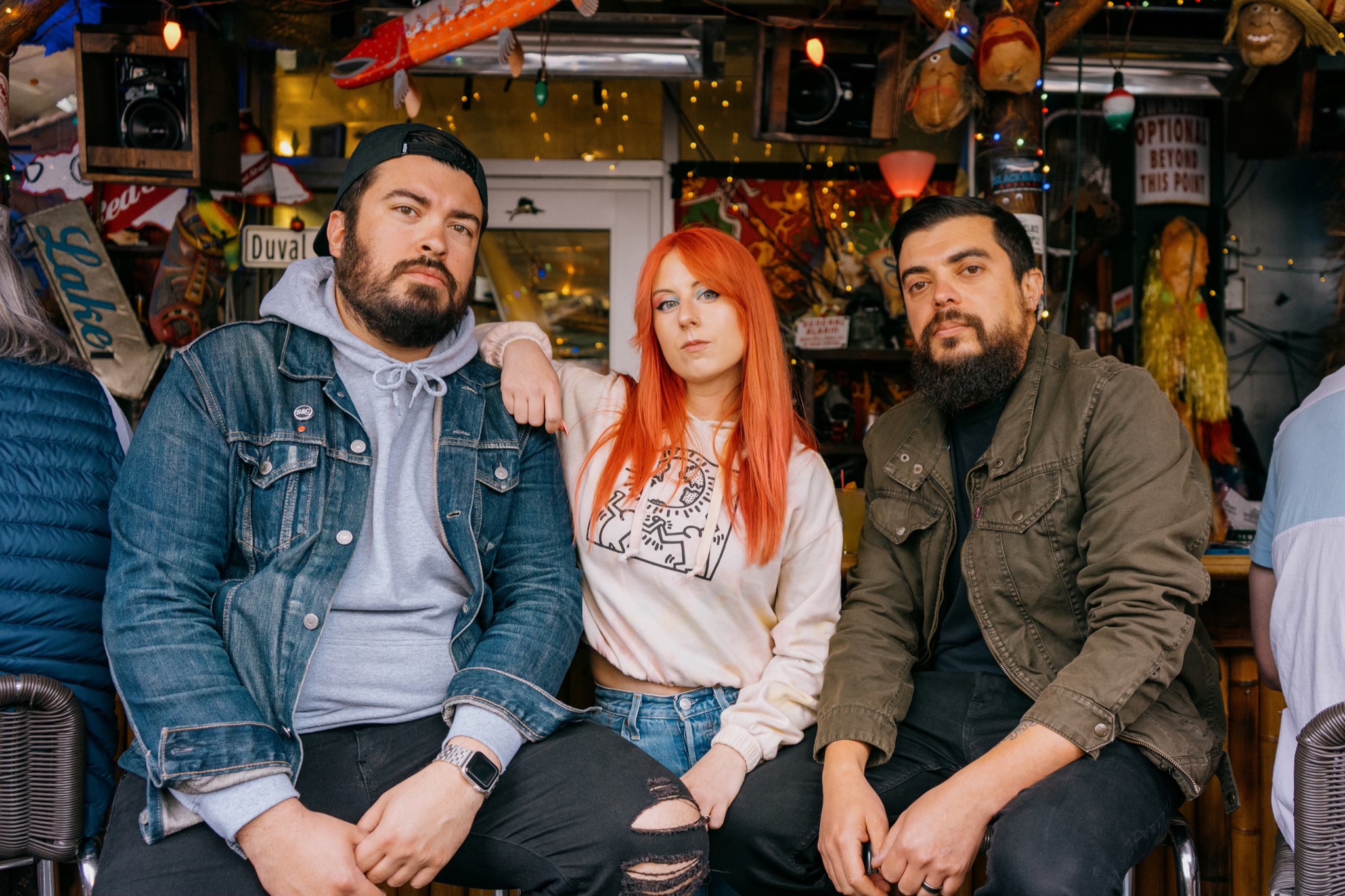 Sound In The Signals is excited to premiere the new video for
Gold Steps
' new song, "Petty". The band who recently signed with Revival Recordings said "
the video concept for 'Petty' is based on the trope of the "crazy ex" who takes their bitterness about a failed romance too far, and hyperbolizes the wrongdoing of their former partner—think the opposite of rose-colored glasses.
The ex-boyfriend here (played by our good friend Ben) is perplexed, exasperated by accusations that are exaggerated far past any actual harm done, real or imagined. Our bad guy is actually the victim, or maybe both exes are victim and villain in a way. I wanted the video to have a campy, comedic feel that still felt somewhat sinister, so we tried to balance the torture with some silly moments.
Ben is a big ska fan, hence the Mustard Plug tee, so we thought it would be funny to insinuate part of his "punishment" was being forced to listen to our band. Our videographer, Eddie Curran, perfectly captured my vision, which was equally inspired by the campy kidnapping scenes of Pineapple Express and Taylor Swift's cheeky video for 'Blank Space'". Check out the new song and the video below.
Follow Gold Steps:
Follow Sound In The Signals: