Dear Youth - Sound In The Signals Interview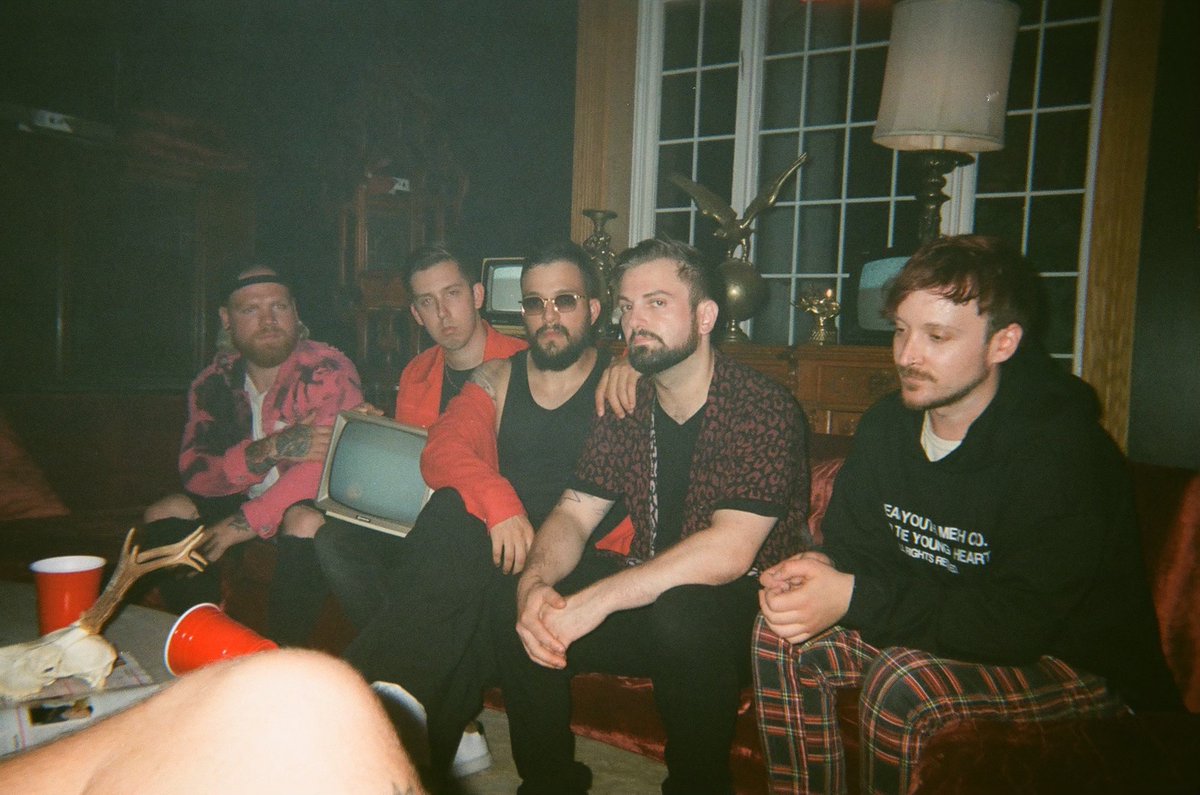 I recently had the opportunity to interview Dear Youth. We discussed their writing and recording process, a favorite musical moment from new song, "Juice", collaborating with Ollie Baxxter of Broadside, the song's artwork, the potential for new music, and more. Check it out below.
Your new song "Juice" recently came out. What can you tell me about the writing and recording process for the song?
We've kept the same tried and true writing process since the first song we've ever written: our two guitarists Brendan and Jacob sit with our bassist Luc (who is also a producer, plug plug) and within one or two sittings they'll churn out an instrumental. We'll then ship that over to our vocalist Jared who begins to write lyrics and melodies. He will then take that back to Luc to develop song structure and complete a rough demo. 'Juice' lyrics and melodies were actually more of a collaborative effort with our drummer, Devon having a pretty big role in the song.
Pre-production and writing happen simultaneously which is simply the best way to write music in our humble opinion.
We finally bring these pre-productions to Toronto to work with our boy Sam Guaiana who does our final production, mixing. Needless to say Sam knows how to elevate a song. At this point, his reputation speaks for itself.
I really like the vocals and drum sound you recorded for the song. How long did you work on those aspects?
We map out a basic drum performance during pre-production which Devon tweaks to his liking. Normally drums are finalised by Sam during the actual recording process.
Do you have a favorite lyrical or musical moment from the song?
It has to be Ollie's bridge. We had come home from Toronto after recording and the opportunity came about to have Ollie feature on the song. We actually had the bridge already written with something a little bit more basic and tame but once Ollie was on board we knew we had to elevate it.
Ollie Baxxter is featured on the song. Why did you want to feature him on the song and how did the feature come together?
We instantly knew while writing the bridge that it called for a different voice. We really dug Broadside's last album and agreed Oli's voice would be a great fit. Our label had reached out to him and in the most humble of ways of recounting it, he was blown away by the track.
Ollie was very excited to be a part of the song to which we were absolutely elated to hear.
We put together some lyrical and vocal ideas that Devon, Jared and Luc put together during one very cold winter evening. We then sent Ollie a very scratch demo of what we wrote but what he sent back to us was beyond any of our expectations. He not only killed the performance but took the initiative of throwing in these wildly impressive vocal runs that carry throughout the rest of the final chorus. This added that extra bit of sauce that we feel takes the song to another dimension. What a talent, Sir Oliver Baxxter. Absolute honor to work with him.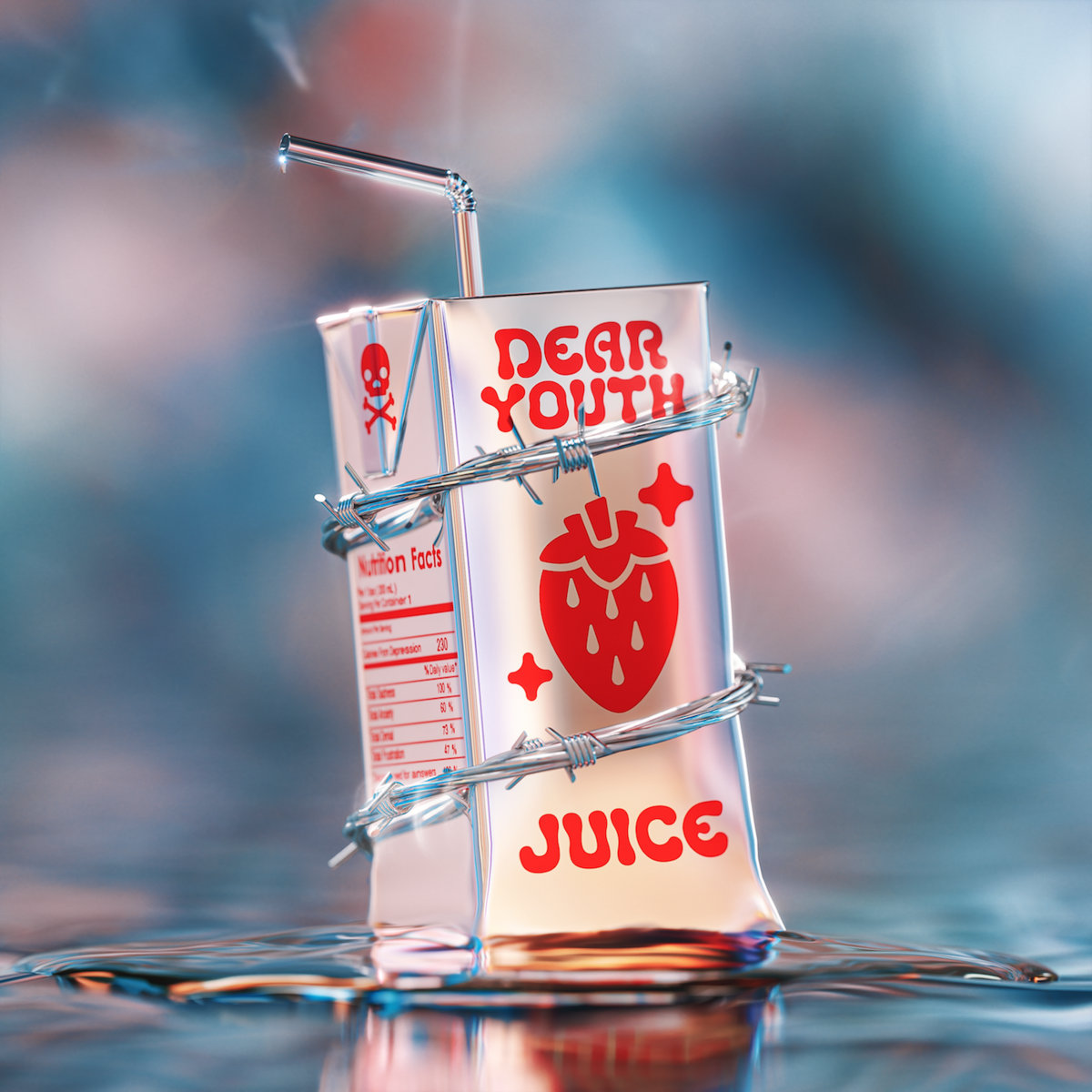 The single artwork is really neat and eye-catching. Who came up with the concept for it and designed it?
'Juice' artwork was done by @ivndrr. We set out with a vision to have a 'chromatic style' juice box with its contents so toxic that it would melt through itself. This artist's modernised style caught our attention and we knew he'd design something that would fit the branding we were going for.
Can we expect more new music this year? Is there any chance that you're working on an EP or album? If so, what can you tell us so far?
We just finished filming a music video for 'Juice' that should be out within the next couple of weeks. This is hands down the best piece of content we've created as a band so we are extremely excited for everyone to see it.
We also have a couple other singles in the pipeline that should be out by this year as well. We've been experimenting with a few new sounds, so we are very excited for you all to hear what we've been cooking up.
Follow Dear Youth:
Follow Sound In The Signals: