Kainen Kellum - Sound In The Signals Interview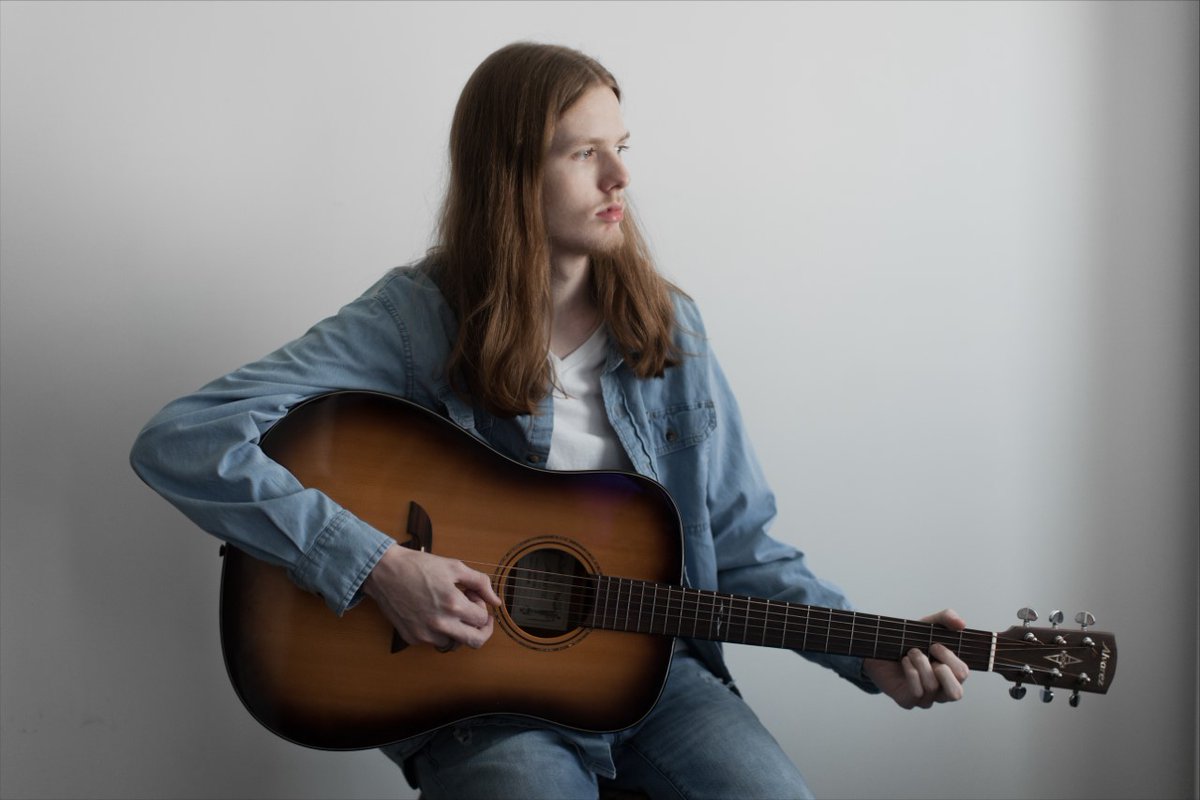 I recently had the opportunity to interview Kainen Kellum. We discussed when he started writing music, his goal with his music, the writing and recording process for new album, 'A Fools Pipedream', creating the album artwork, and more. Check it out below.
First, thanks for the interview.
Absolutely, thank you for the invite!
Can you tell me how you started writing music for those who may be unfamiliar? How did you initially become interested in music?
About 4 years ago, I randomly picked up a guitar that had been at my grandparent's house for as long as I can remember, and I never put it down. I've always been interested in high quality music, and I'd like to think I've refined my taste to reflect that.
You recently released your new album, 'A Fools Pipedream'. Have you been pleased with the response it has received so far? How does it feel to have it out?
Man, it feels amazing to finally have music out there for people to hear and enjoy! The feedback from everyone has been phenomenal! The album released a week ago, on May 13th, and one response that has really impacted me so far was from a fan saying they felt like the lyrics were pulled straight from their soul. That's truly the goal for all of this; to make music that resonates in everyone's life and brings us back to a place of community and understanding one another.
What was the writing and recording process like for the album?
I wrote this album over the course of about 2 years, and I'd say these are the best songs I've written thus far. Recording was really easy as they were all live takes of me and a guitar. I would play each song a couple of times, then we'd pick the best recording and that was that; sweet and simple.
Which song was the easiest to write and on the other hand which one was the most difficult to finish?
I'd say "A Devil Like That" was the easiest song I wrote on this album. It took about 15 minutes to write and sort of poured out of me. But "Four Again" definitely put me through the ringer lyrically. I wanted to capture the feeling we've all experienced of wishing we had a few more carefree childhood days.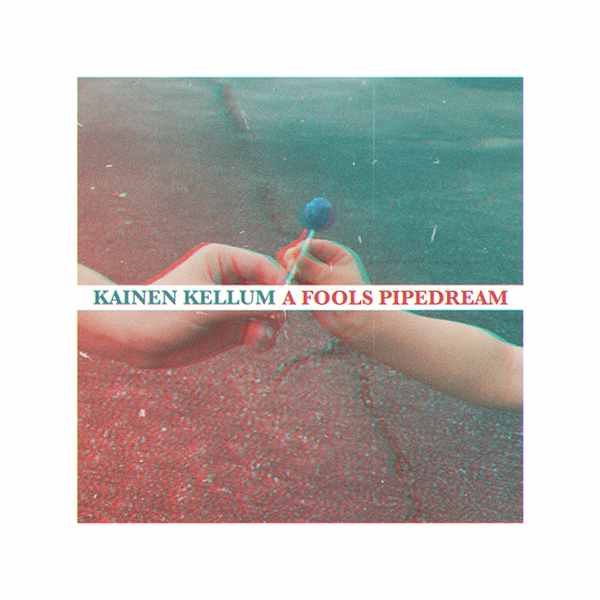 The artwork for the album is really interesting. Where did you get that image from and what is the meaning behind it?
I personally love iconic artwork like the artwork from Bon Iver's "For Emma, Forever Ago" and Gregory Alan Isakov's "This Empty Northern Hemisphere". My hope was to offer the same for my debut album by delivering a sense of nostalgia but keeping the imagination at work. I couldn't think of a better way to do that than to throw a reference to "Pseudo Semi Adult" in there. With the help of some close friends and a handy iPhone the image came to life. At first glance it may seem kind of odd to have a blue raspberry sucker on an album cover, but once you hear the lyric it represents, everything hits home.
Drayton Farley has been giving you a lot of praise. How did you meet up with him and how does it feel for someone like him to support your music?
Drayton is family so we've known each other since I was born. He's always been someone I've looked up to even outside of music. He's done an unbelievable amount for my music debut. I couldn't be happier to have someone like him supporting me in this.
Thanks for taking the time to answer the questions. Do you have anything else that you would like to add?
I appreciate the opportunity to share more about my music and the debut album. I would also like to give a big thanks to everyone who's listened to the album and told people about it! It means more than you know! I couldn't do any of this without y'all!
Follow Kainen Kellum:
Follow Sound In The Signals: