Kailee Morgue - Sound In The Signals Interview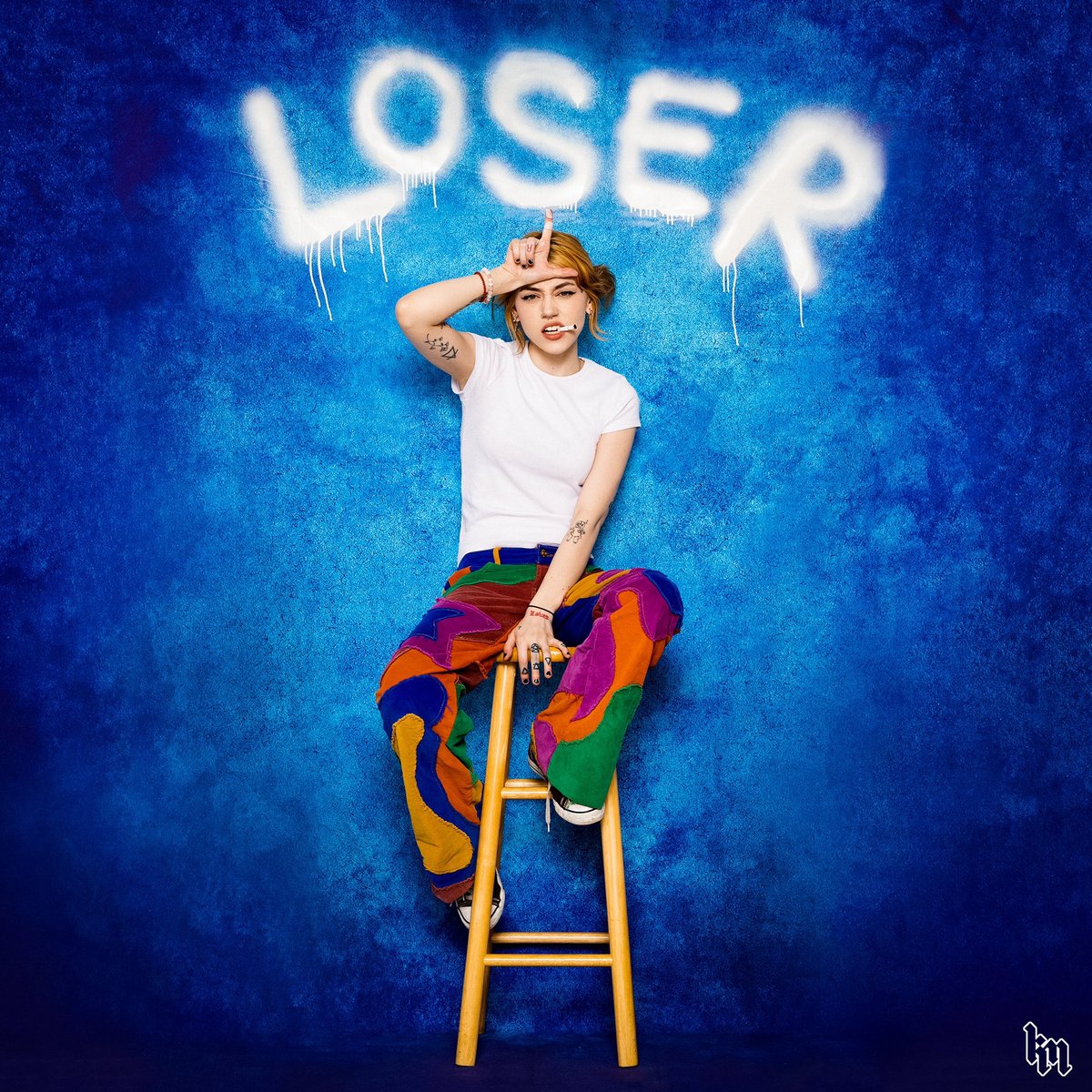 I recently had the opportunity to interview
Kailee Morgue
. We discussed her introduction to music, her biggest musical influences, the writing process for new song, "Loser", filming a video for it, the importance of interacting with her fans, her experience on Thriller Records, when to expect new music, and more. Check it out below.
First, thanks for the interview.
Hey! I'm so excited to be doing this, thank you for reaching out!
Can you tell me how you started writing music for those who may be unfamiliar? How did you initially become interested in music?
I started writing when I was 8, I used to love watching American Idol and lip syncing to Kelly Clarkson songs. I started to stitch together my own song ideas and then in high school as I got better at guitar, I got more into using music as a coping mechanism for all of my dramatic teenage feelings.
Who are some of your biggest influences musically?
I have a lot of idols from when I was younger, I've always loved Gwen Stefani and California rock bands like Sublime and Red Hot Chili Peppers. More recently though I've been diving into artists that have kind of a hyper femme sound with bite like Alanis Morissette and Liz Phair!
Your new song "Loser" recently came out. Can you tell me about the writing and recording process for the song?
'Loser' is actually a song I made three years ago when I was planning on making a pop punk project but my previous label was scared of doing something too genre bending, so I'm glad this one finally got to see the light of day!
Ricky Himself directed the music video. He's directed a couple of your videos. What's it like working with him and what's your favorite moment from the video?
Working with Ricky on my visuals is always so fun, not only because he's so talented but because we get to bond over art and it feels like a whole different area of our relationship that's so special and allows me to brainstorm 24/7 with someone to bounce ideas off of!
You gave away signed Polaroids to listeners who pre-saved the song, which is a neat idea. Whose idea was that?
The signed Polaroids were actually my idea! I love finding ways to engage with my fanbase, I talk to so many of them on a day to day basis. I'm so lucky to have this group of people that care so much about music and the message I try to share.
You signed with Thriller Records. What made you decide to sign with them and how has the experience been so far?
I decided to sign with Thriller almost immediately after meeting Bob Becker! It's been so freeing to be at an indie that allows me to have wiggle room with what/who I want to be as an artist. The whole team is so amazing, I love them all!
Can we expect more new music from you this year? Is there any chance that you're working on an EP or album or do you have any features coming up?
Lots of new music is coming! I actually just finished an album that's coming out later this year, 'Loser' is the second single from the project and there's one feature that I'm super excited about!
Thanks for taking the time to answer the questions. Do you have anything else that you would like to add?
Thank you guys so much for wanting to help me share my story, if any of my fans got to this question I LOVE YOU! I can't wait for everyone to hear the new music and see the visuals!
Follow Kailee Morgue:
Follow Sound In The Signals: