Neutral Snap - Sound In The Signals Interview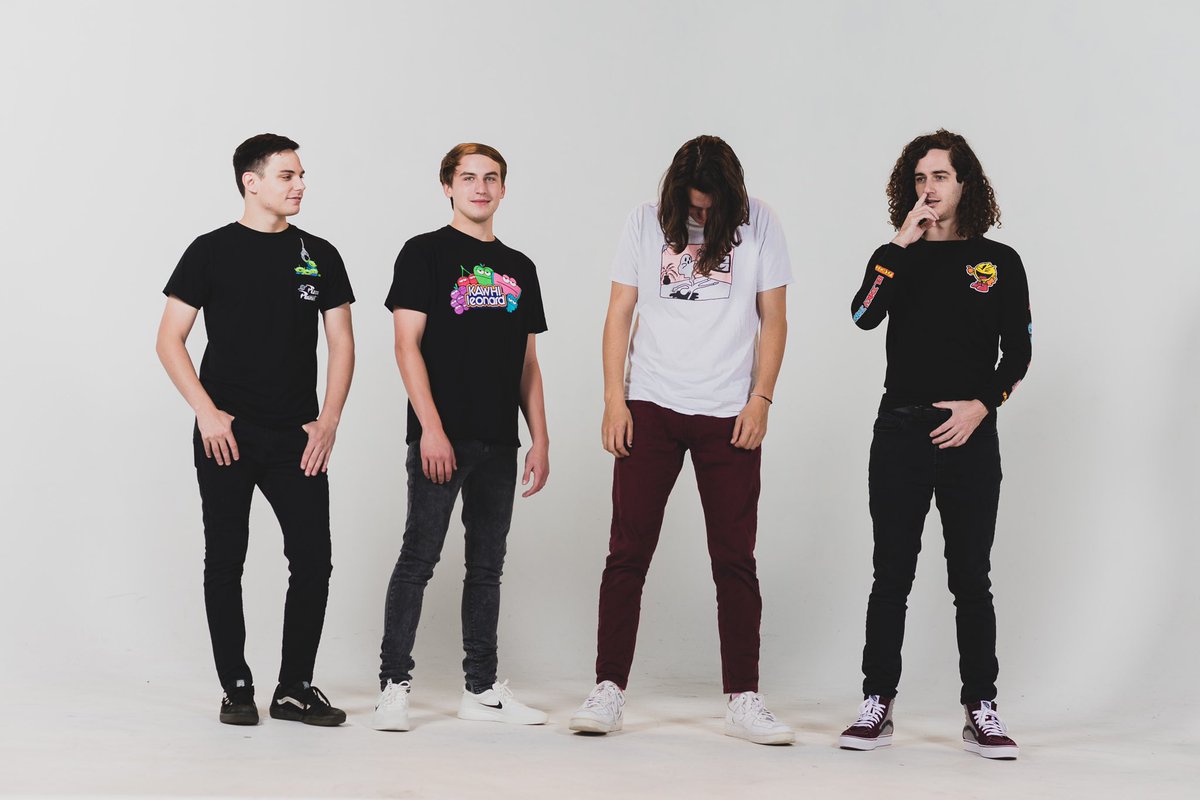 I recently had the opportunity to interview Neutral Snap. We discussed the writing and recording process for upcoming album, 'Tell Me How I Feel', the meaning behind the album's title, how it explores the topics of romantic and familial relationships, mental health and adjusting to post-lockdown life, the song the band is the most excited for fans to hear, favorite lyrical and musical moments from the album, and more. Check it out below.
First, thanks for the interview. 

Not really a question, but thanks for having us! We are literally obsessed with talking about ourselves.
Your album, Tell Me How I Feel, comes out on October 22nd. Can you tell me about the writing and recording process for the album? 

We decided to have the whole album written before we stepped into the studio so that we could make the most of our time there! Writing involved a lot of laying on the floor and yelling at each other (as bands do) until we found something that was just right. Being a primarily touring band, studio work always came as a challenge to us. However, with this album, we had such a great time in the stew and really bringing these songs to life.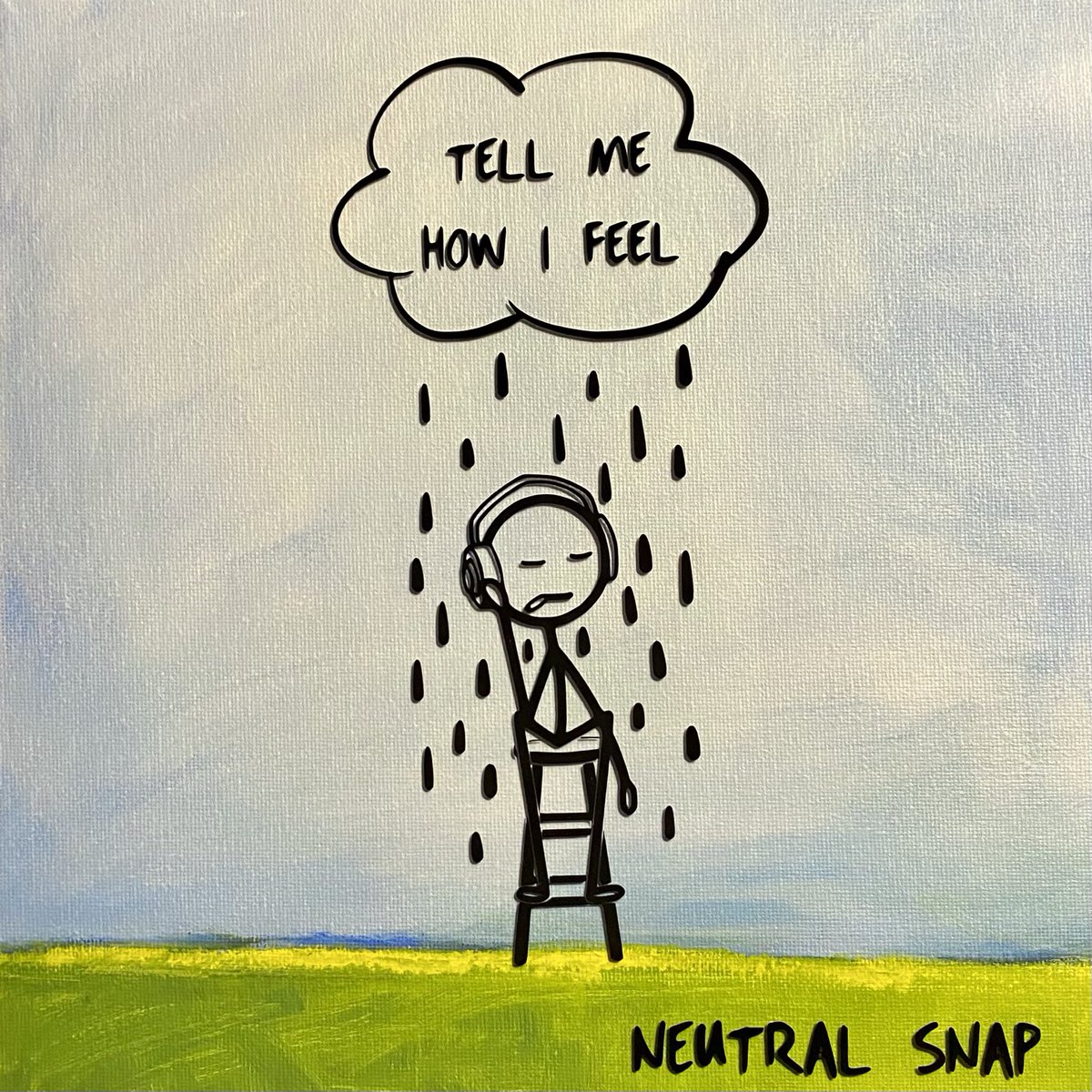 I really like the album title. Why did you choose it and what is the meaning behind it? How does it relate to the album itself?
TMHIF is actually a line in the first song of the record! I think the phrase itself is really cool. Like, okay, so I'm typing this so it's kind of hard to explain, but like it's sort of a mocking to people who think they know you? Like people who feel entitled to force their opinion on you. Like " yeah, sure, man. Go ahead and tell me how I feel. Since you're so smart. Big guy." You know? Some sarcastic shit like that.
The album explores the topics of romantic and familial relationships, mental health and adjusting to post-lockdown life. Tell us more about this.
Okay so the last year and half SUUUUCKED. Like for everyone. It was a shit time. And in that shit time, a lot of crazy stuff happened to us. The compounded stress turned into 11 juicy bangers. I think this album has a little bit of everything.
Do you have a song that you're most excited for people to hear? Why?
Collectively, "Sleeves" is the one we are most excited about. It's such a fun song, and I think it perfectly encapsulates who we are as people and as artists.
What are some of your favorite lyrics or musical moments from this upcoming album?
There's too many to list, but here's the top 3. (1) The ending of shady oak was my favorite thing put together in the studio. It's magical, I love it. (2) The intro to chuckled makes us wanna run through the wall. (3) The beginning of "This Is What I've Been Doing" was really fun to put together too.
Thanks for taking the time to answer the questions. Do you have anything else that you would like to add?

Animals that lay eggs don't have bellybuttons. ✌🏻
Follow Neutral Snap:
Follow Sound In The Signals: