ANIMALCULT - Sound In The Signals Interview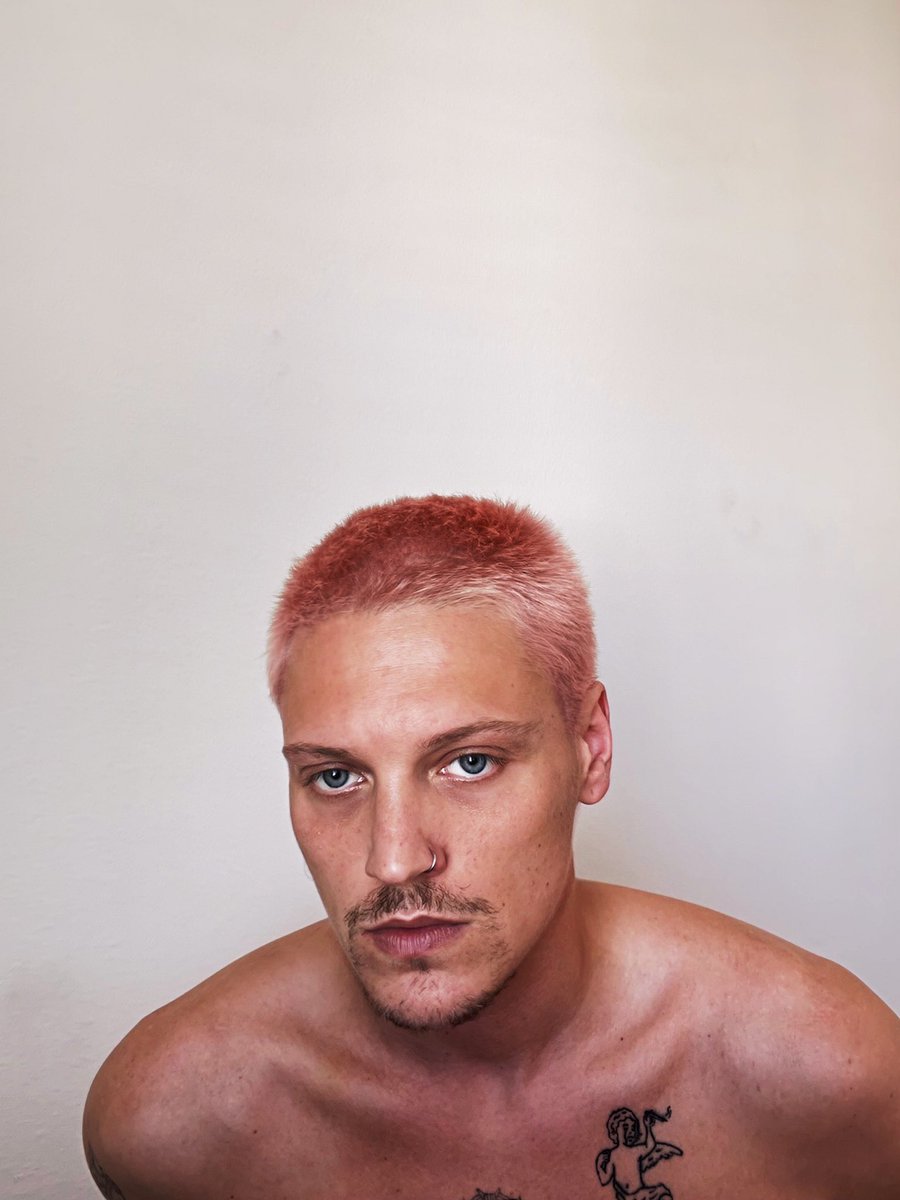 I recently had the opportunity to interview Alex Rubin of ANIMALCULT. We discussed the band's name, writing and recording new song, "Get Out", what's coming up for the band next, and more. Check it out below.
First, thanks for the interview.
It's awesome to be here, thanks for having me!
Can you tell me how you formed the project for those who may be unfamiliar?
ANIMALCULT is an one-person band at this moment. I write and record all the music alone and do it the way I want it. Of course not without a help from my old friend and fantastic guitarist Dima Zamotin. All the guitars you hear on the record were tracked by him. Project is pretty new, about a year.
ANIMALCULT is a really interesting name. What's some of the meaning behind it?
I see ANIMALCULT as metaphor for our society and show business in particular. We are wild animals making the others our prey to get money, fame, sex and pleasures. Sadly or not but this is our cult.
Also, I love animals and thought it would be cool to be associated with them. Alternative names were "shitzu rave" or " I hate myself and want to be a dog" but they didn't pass the focus group. :)
You recently released new song, "Get Out". Can you tell me about the writing and recording process for the song?
Absolutely! It was a tough one for sure. The recording stage took a while, maybe a half a year, but it was for the best since the song was evolving with my life situation. So the 100% authenticity is guaranteed. "Get Out" is about a struggle of escaping an abusive relationship with someone you truly loved one day and are now just trying to forget it and get the person out of your head. It's a very common situation for a lot of people, but sadly not everybody finds inner power to do so. If you feel devalued, abused and confused - just take a step, move on and love yourself. The mixing and mastering stage was quick and fun because we collaborated with the great Matt Dougherty known for working with such bands as Megadeath, 3 Doors Down, Alien Ant Farm and many more.
The chorus is really catchy. How long did you work on it?
Thank you! It was the first part written and recorded, and it took probably 10 minutes. Usually it's easy to come up with ideas, but hard to finish them. I guess a lot of people struggle with that.
Do you generally write the music or the lyrics first?
Usually at the same time, I write a lot of lyrics while already recording. Before the session I always need to find the mood to create some true art.
What's coming up next for the project. Can we expect more new music soon!
Absolutely! We are already working on the new music and can't wait to release it. A music video for "Get Out" is coming up soon as well.
Thanks for taking the time to answer the questions. Do you have anything else that you would like to add?
Thank you very much for inviting me. Thanks to all the people who are reading this. Congrats! You made it to the end.
Follow ANIMALCULT:
Follow Sound In The Signals: