rationale. - Sound In The Signals Interview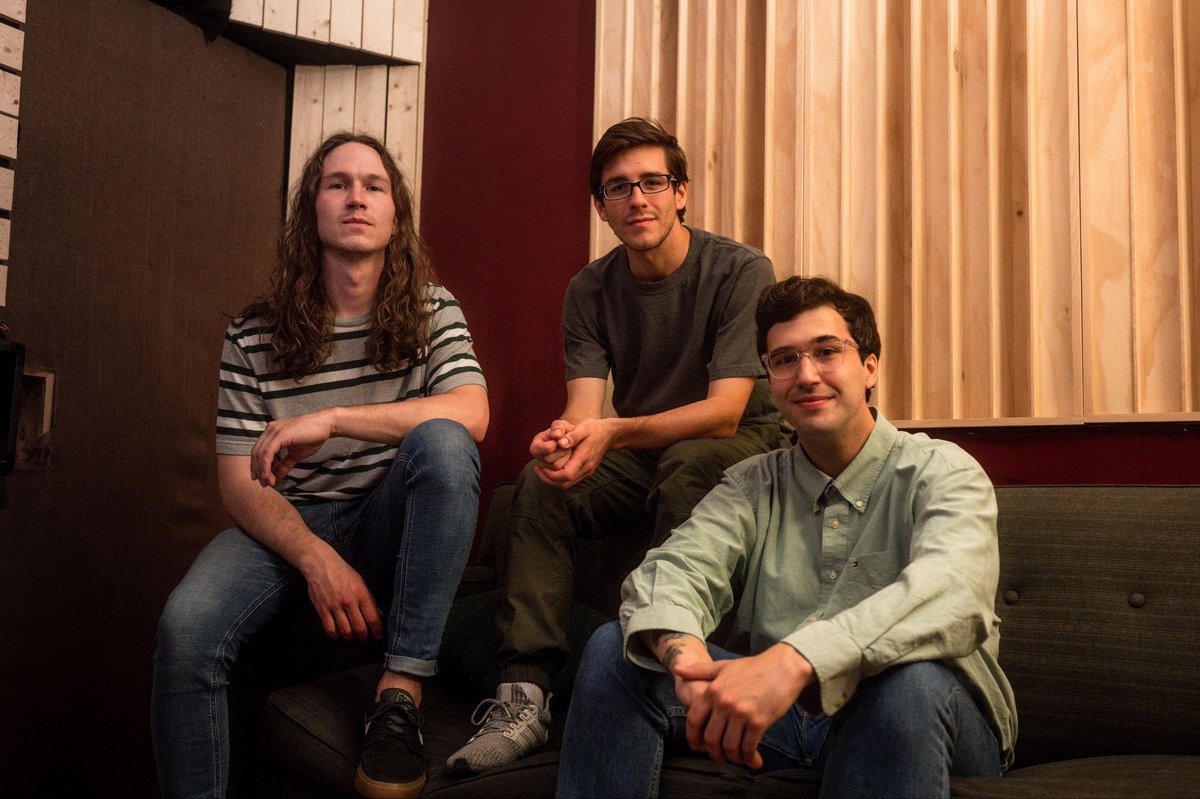 I recently had the opportunity to interview Dan Lambton of rationale. where we discussed the band's decision to sign with Smartpunk Records, how the new album feels like their most collaborative music so far, how writing in rationale. is different from how they would write in Knuckle Puck, Real Friends, and Homesafe, filming the video for new song, "Same Old", and more. Check it out below.
First, thanks for the interview.
Not a problem at all!!
You signed with Smartpunk Records for your upcoming release, 'If The Problem Persists'. What made you decide to sign with them and what has the experience been like so far?
We're still pretty early on, but so far so good! We've known Matt for a few years now, so to be able to work with someone we know personally is a big plus. Between that, the vinyl subscription service they participate in, and the PR they set us up with (wtf publicity) is helping us get our music out to people who may not have heard or had a chance to check us out yet!
You've talked about how this new music has been some of your most collaborative. What was your writing process like for the new music?
Well, for one, Ryan wrote and recorded all of the instruments for our most recent single "Same Old" and helped with writing some vocal melodies for some of the songs as well. In the past, it's usually been me or Joe writing the songs separately and Ryan would add all sorts of cool stuff to whatever we came up with for the midi drum parts and make it his own. In addition to having Ryan contribute more to the songs, I feel that Joe and I worked more closely together with writing the songs together for instrumentals, lyrics, and vocal melodies instead of one of us getting everything together for our "respective" songs. This album just definitely feels more like a group effort.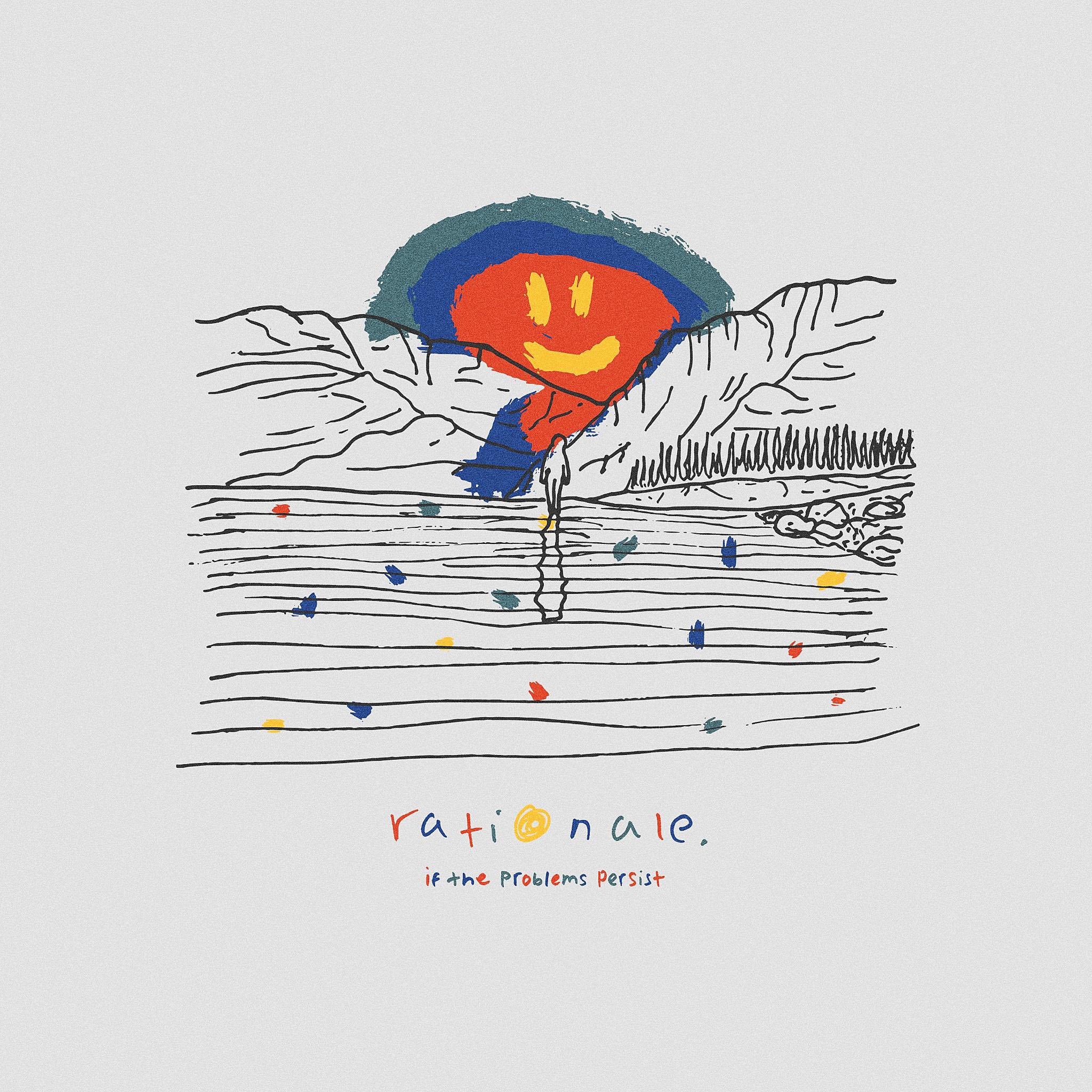 You also said that you're solidifying rationale. and want it to be viewed as more of a band and not just a side project. What does it mean for the band in terms of how you'll tour and release music? Overall, what does that mean?
I definitely think we're trying to release music more often than we have been. There was more than a four year gap between our first EP "Confines" and our last release "You are Flawed..." where I feel like there wasn't much we were able to do together while juggling the increasing touring and writing obligations between Real Friends, Knuckle Puck, and Homesafe. There was just so much happening with each respective band that it was hard to find the time where we were all home and able to get together to refine the songs in any way.
The pandemic also afforded us a lot of extra time at home to be able to kick the writing and recording into full gear without fear of slacking elsewhere. It was just the perfect time to get all of this together. And as for shows and touring, we'll always have to be working around Knuckle Puck and Homesafe's schedules, but I'm hoping there will be a few gaps where we can get out there and actually get to play for people.
You have backgrounds in really successful bands. How does writing in rationale. differ from how you would write in Knuckle Puck, Real Friends, and Homesafe?
There's a lot more control and different responsibilities that each of us have in this band that we didn't with our other projects. Ryan plays guitar and sings in Homesafe, so besides being hella talented and playing all these instruments, Ryan gets a different perspective and approach to our songs from behind the kit. With writing for Real Friends, I mostly contributed to vocal melodies and lyrics and never really helped out with fleshing out the instruments whereas in this band I'm contributing a lot more musically, doing more composing and arranging, and getting to play guitar and bass instead of just singing. Out of the three of us, I would say Joe's writing experience and circumstances with Knuckle Puck is the most similar to ours, except with this band he has engineered and recorded almost all of the music we've put out and has only gotten better as the time passes.
You released a video for "Same Old". What was it like filming the video? Do you have a favorite moment from it?
It was hot, very hot. And honestly, I'm glad you can't see how sweaty I was, but I was the one who decided to wear jeans in the middle of July. My two favorite scenes were filmed at a skate park with a buddy of ours doing tricks in the back, and then the take with a giant pile of junked bikes. We were driving around Joe's neighborhood looking for more locations to include, saw that, and thought it would be awesome to add and the business was okay with it so we're in the clear! Not pictured in the video was also a paleteria we stopped at where I got this hella sick mango popsicle.
You're releasing 'If the Problems Persist' on vinyl. What can you tell me about that in terms of variants or packaging so far?
We're still figuring out some of the details so we don't know too much for sure at this point in time. I'd personally like to see a gatefold jacket featuring the different single artwork we've had for this release, along with a nice splatter variant, maybe an a side / b side, but I'll have to see what we're working with!
Thanks for taking the time to answer the questions. Do you have anything else that you would like to add?
All I'd really like to mention is that our new album "If the Problems Persist" will be available digitally on Friday, September 24th with a vinyl release via Smartpunk early next year!!
Follow rationale.:
Follow Sound In The Signals: