Nominee - New Song "Coming Up For Air" (Exclusive Video Premiere & Interview)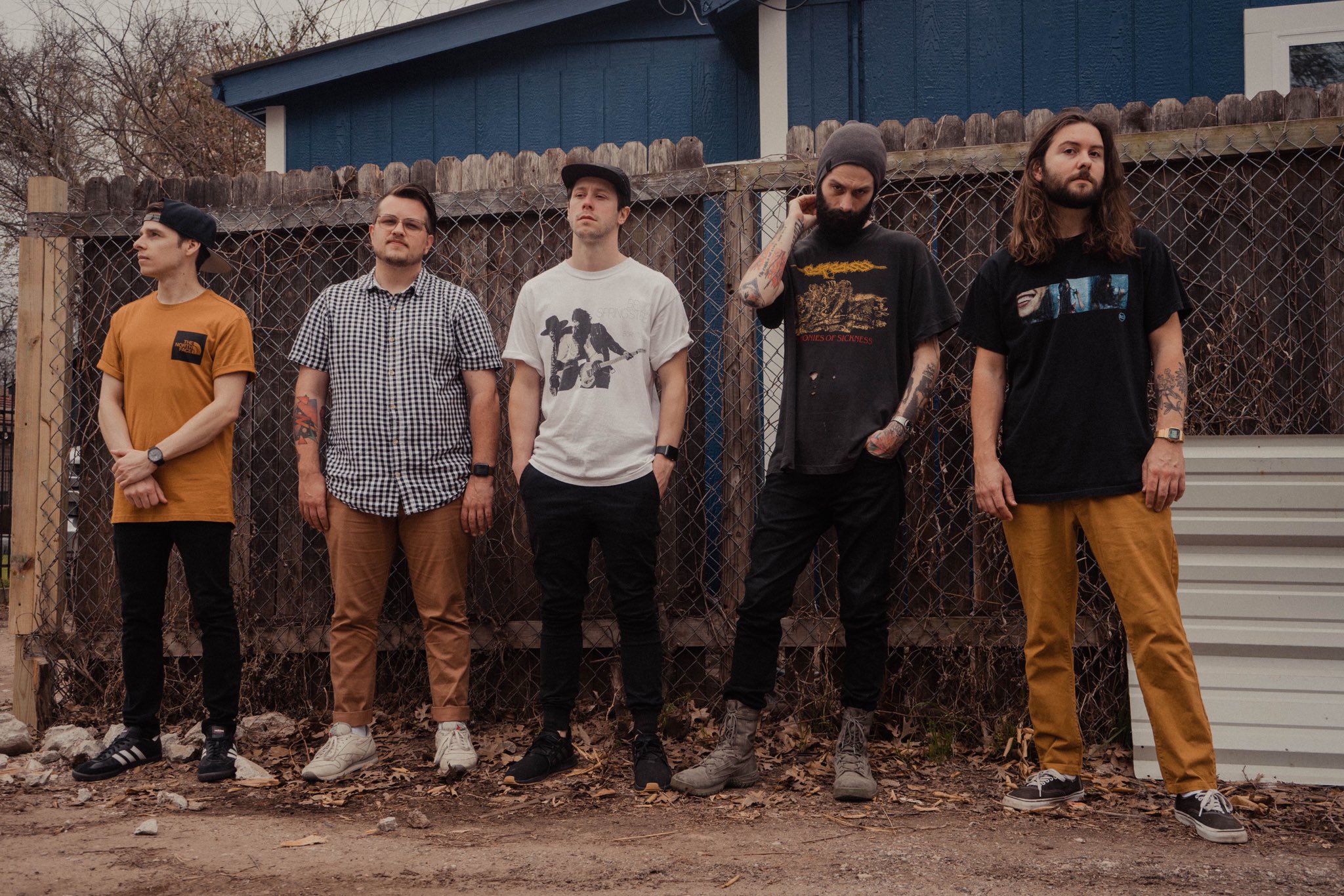 We are excited to announce that Nominee's new song, "Coming Up For Air", which is a fast-paced song that explores struggling with trauma, is out today. The new song is from their debut LP,
Lowlife
, which is due out September 24th via
Smartpunk Records
. We are also excited to debut the new video for "Coming Up For Air" exclusively on Sound In The Signals. Check out the new video and more about the song below.
First, thanks for the interview.
Thanks for having us! We're really excited to finally be sharing this 3rd single off our upcoming record, "Lowlife".
I really like the lyrical themes of "Coming Up For Air". What was the inspiration behind it and what message do you hope to convey with this song?
The song reflects what true support from a significant other can mean. Everyone in the band has been giving 100% for the last 8 years now. The people who love us have been with us every step of the way. So sometimes when we take a hit, they feel it too. This translates to life in a generality, because in having a true 50-50 partnership with someone, you feel both their wins and losses.
The video looks great. Can you tell me about the video shoot and who came up with the concept for it?
We put together the video with our close friend and Chris's brother-in-law, Richie Schalin, who is an extremely talented director. This video in particular was a lot of fun to shoot but difficult to conceptualize. It took three different iterations before we felt like we represented the song properly, which happened to come to fruition only 24 hours before shooting. Richie saw the set the day before, and organically came into a new storyline that we all tapped into. From there, we hit the ground running.
Do you have a favorite moment from filming the video?
The underwater scenes were a lot of fun, and a challenge to make happen. Figuring out how to keep tempo underwater was a bit of a head scratcher. We all found it hilarious, but the best solution was just banging a large rock against the wall. DIY 'til we die, I guess. Those scenes turned out to be some of our favorites, and we're incredibly happy with the imagery we captured. This was absolutely the most memorable music video shoot we've done, to date.
Your new album, 'Lowlife' comes out on September 24th. How excited are you for people to hear it and what do you hope listeners take away from the album?
It's been a long time coming, and at this point, we're just excited for the music to finally be out there. We've poured our hearts and souls into this record, and we hope listeners take away from it what they need to.
Thanks for taking the time to answer the questions. Do you have anything else that you would like to add?
It's really a heartfelt moment for us. We've been patiently waiting for the right time to release the record. We're also excited that Anberlin and The Early November invited us to support their Texas dates this September. Right after that, we head to Furnace Fest in Alabama. It's great just to have a little taste of normalcy after such a wild year.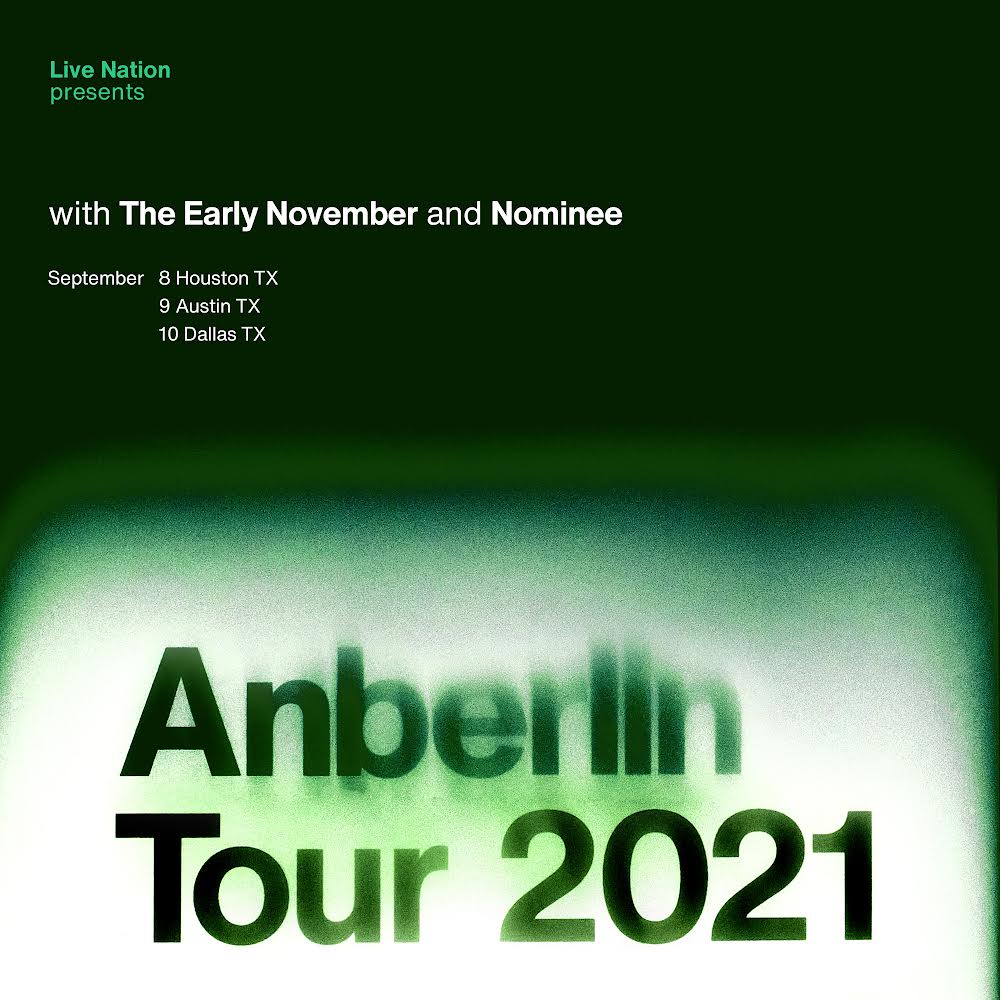 Follow Nominee:
Follow Sound In The Signals: