Carly Cosgrove - Sound In The Signals Interview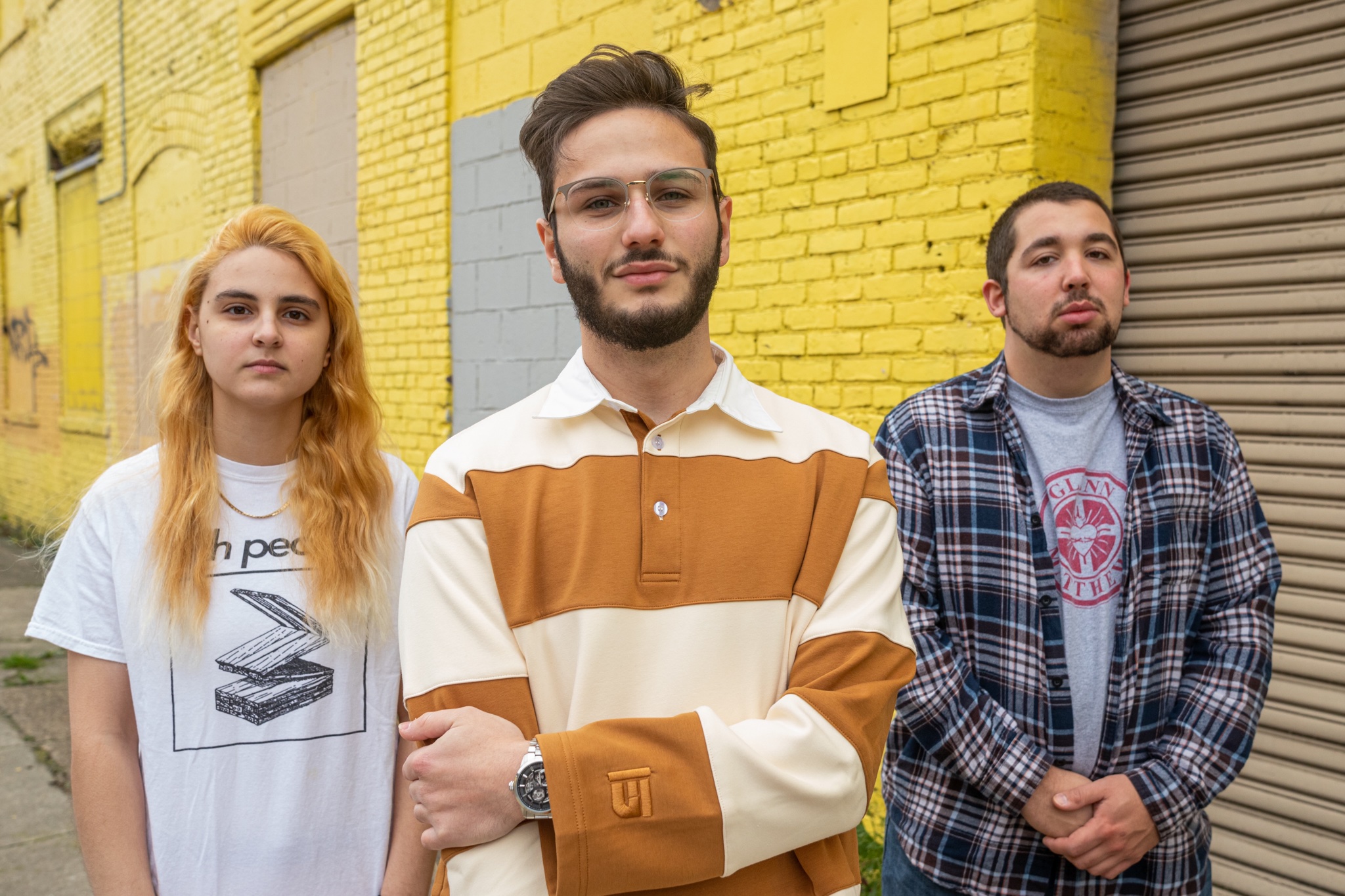 I recently had the opportunity to interview Carly Cosgrove. We discussed the band's upcoming tour with Knuckle Puck, their approach to performing live, the possibility of vinyl pressings, the potential for new music, and more. Check it out below.
First, thanks for the interview.
No Problem! Happy to be here.
You just announced a tour with Knuckle Puck. How did it work out for you to get on that tour?
It was the culmination of a lot of work and behind the scenes stuff that happened during the pandemic. We ended up making some cool connections with some very cool people that offered us the tour, and of course we gleefully accepted. It'll be our first time really leaving the northeast as a band so we are definitely excited to bring the party to the midwest.
Touring and shows have been delayed and canceled during the pandemic. Does it feel nice to be able to perform live again after so long?
The dates we've played so far have been super rewarding. Our first show back was the biggest crowd we've ever performed to and we couldn't have asked for a better return! Playing live is a feeling that can't be replicated any other way and we missed it dearly. We're really excited for the future dates, but we're apprehensive. It's looking like the Delta Variant will spike, but seeing people rally and enforce vax cards at the door and masks is so encouraging. It's weird to be planning shows while the world is still going through a lot of uncertainty. Despite that, optimism about concerts is a welcome force in our lives and we hope it can be in our followers lives as well!
What can fans expect from your live show? Do you have anything special planned?
I think Vulfpeck said it best during their MSG show: "NO XANAX, NO BETA BLOCKERS, FULLY ADRENALIZED, EVERYTHING 25 PERCENT FASTER TONIGHT". That's how we try to play. Without a net. We try to replicate a lot of the studio sounds live while still being an engaging band to watch and hear. The goal was never to be the fastest or the loudest, but sometimes that happens. As long as it's familiar and sounds good though, we're happy. We also try to give every show our all and cherish the moments as we experience them. Being in front of a crowd is where we really thrive and we love sharing the passion we have for our music.
You released a vinyl pressing of your entire discography, which sold out pretty fast. Is there any chance that you'll have a repress of that at any point?
We're not sure yet, though we've been looking into it. We have had quite a few people ask about them and have been pretty bummed to not be able to have additional copies on tap. That being said, presses are backed up quite a bit these days, but a repress is certainly a priority.
Can we expect any new music soon? Is there a chance that we'll hear something new before the Knuckle Puck tour or out on tour?
That is for us to know and you to find out. But also keep in mind that the refusal to answer a question usually implies that the answer to that question is "yes".
Thanks for taking the time to answer the questions. Do you have anything else that you would like to add?
Thank you for taking the time to ask the questions! Stay tuned for more Carly Cosgrove shenanigans and get your damn vaccines fools!
Follow Carly Cosgrove:
Follow Sound In The Signals: