You, Me, And Everyone We Know - Sound In The Signals Interview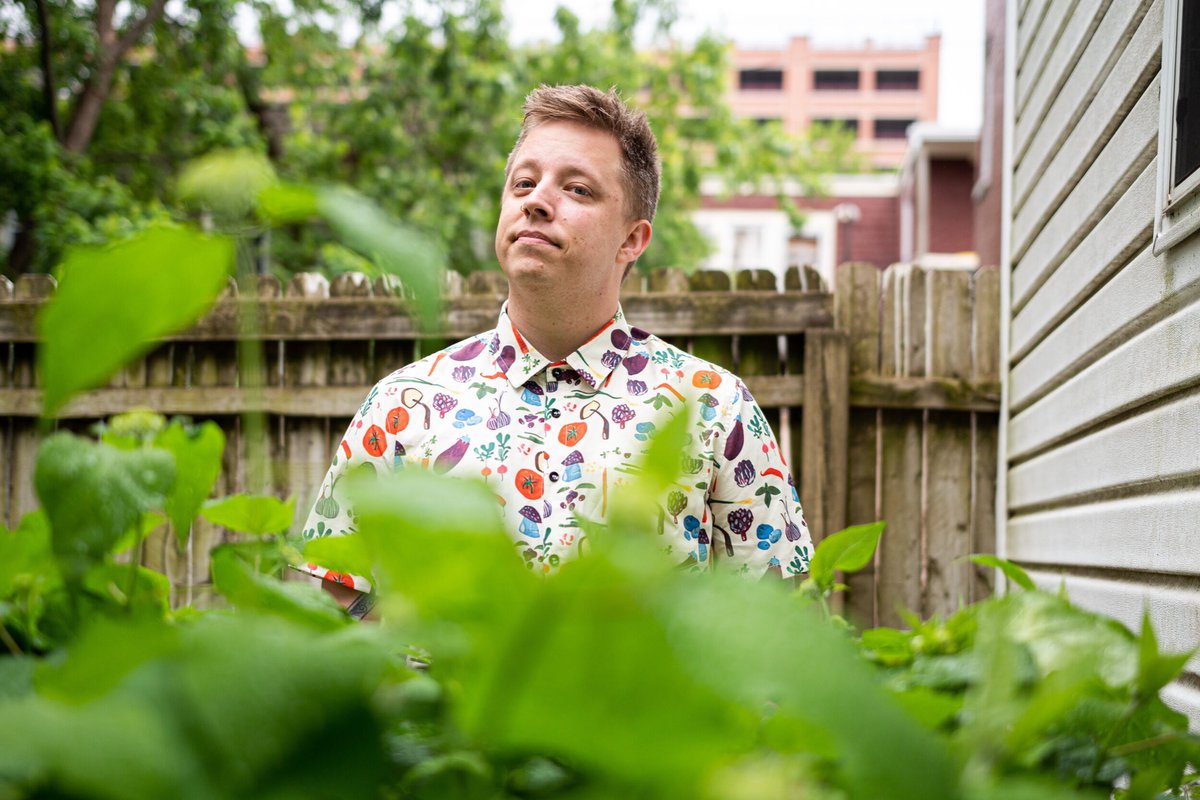 I recently had the opportunity to interview Ben of You, Me, And Everyone We Know. We discussed how the band's upcoming album is "
the most self actualized music the band has ever written
", the writing and recording process behind new song, "draggedacrossconcrete", lyrical inspiration, one of the best things about the new chapter for the band, and more. Check it out below.
First, thanks for the interview.
Of course! I just can't believe we're doing this interview at gate B13 at Philadelphia International Airport! It was such a coincidence for us to run into each other like this.
You've been releasing some singles with an album on the way. What can you tell me about the album in terms of direction, sound, length, etc.?
I would say what is coming is the most self actualized music the band has ever written. It sounds like the best union of the band's influences and discography to date. Higher highs and lower lows are both embraced to best express the full range of emotions everyone experiences. I put A LOT of focus into how I wanted this songs to FEEL and I think that will also show.
You recently released your new song, "draggedacrossconcrete". The song is really interesting sonically and lyrically. It has elements of previous YMAEWK songs, but it explores new sonic elements. How did that song come together and what was the writing and recording process like?
We actually forgot we wrote this song and came together super quickly both times we worked on it. Years ago, I brought a riff to the table and the dudes did their thing with it and then I needed to step away from music for a while. Then as I was showing everyone the songs and ideas I wanted to get tooled out, I think Joe brought this one up and then it was just writing the vocals and it was pretty much done-zo. There are a lot of weird little childhood references on this record and I got it in my head to do this chorus akin to what Crash Test Dummies did in the 90s. Anyhow it just stuck after stumbling onto a neat little melody while we were running through it.
We recorded this at The Kaleidoscope in Lancaster, PA and we had a good time. The hardest part of recording is the middle (when you almost feel lost in everything going on sonically) and the end when it's time to let it go and let it be called finished. That's where outside opinions always help.
Can you tell me more about the lyrical inspiration for the song?
draggedacrossconcrete feels like a fast and heavy break from reality and the scene painted of losing your shit in public and then the (generally) walk of shame home in the cold while talking to yourself does a good job of furthering that energy. The situation just keeps escalating, like one does as things ramp up. We're really following a narrative throughout that blends several times in my life to capture that feeling. I hope this makes sense.
How did it work out for Bear Regisford to be on the song?
While going over the all star cast of guests on the album, we thought Bear's energy would be a great addition to this song. A bunch of folks in the band and my life have known Bear for some time, so we were lucky enough to be able to make it happen. He recorded his part at True Level Studio with Casey Cavaliere in Philadelphia and actually made some helpful suggestions with the mix.
What's been one of your favorite things about this new chapter of the band?
I feel like it's been a long time since people in the band have wanted to be in THIS band rather than A band. It shows.
What can fans expect in the lead-up to the album release in terms of songs, merch, music videos, etc.?
For now, let's just say more care and effort has been put into this album release than any before.
Thanks for taking the time to answer the questions. Do you have anything else that you would like to add?
If you don't like draggedacrossconcrete, you're going to love the new album. If you love draggedacrossconcrete, you're going to love the new album.
Follow You, Me, And Everyone We Know:
Follow Sound In The Signals: