New You - Sound In The Signals Interview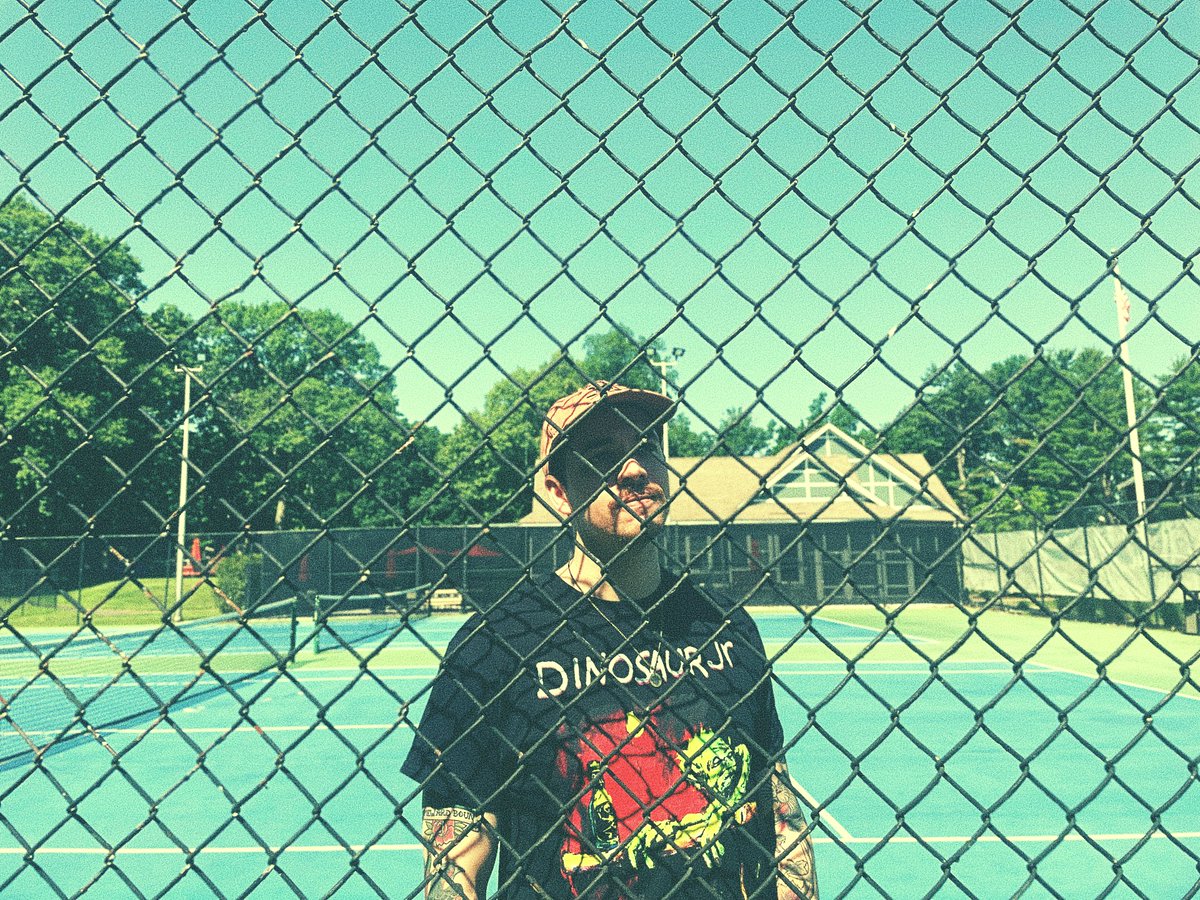 I recently had the opportunity to interview Blake Turner of
New You
. We discussed writing and recording new song, "Suffer", how he "
looked to a heavier, fuzzier 90s Alternative vibe
" for it, what's next for him, and more. Check it out below.
First, thanks for the interview.
Thanks for having me back.
Your recently released your new song, "Suffer". Can you tell me about writing and recording the song?
Suffer represents a leap forward for New You as a project. It was still written and tracked at home, but this time I reached out to Cody Ratley of Shamewave to provide live drum tracking for it rather than MIDI. I feel like this really opened up some dimensions in the song and gave it a really cool vibe. Cody also mixed and mastered the song, which was a break from my usual self mixing I did for the first EP. As a result, it's by far the most dynamic and best sounding New You song ever.
You introduced some new elements into your music with this song. Can you tell me more about that?
For the first EP, I wanted to stick to a more Power Pop sound, with lots of catchy lead guitars and vocal harmonies. I didn't want to limit myself to that sort of Weezer-adjacent sound though, so for Suffer I looked to a heavier, fuzzier 90s Alternative vibe. Bands like the Smashing Pumpkins, Third Eye Blind, and a little Pixies flavor for good measure. As a result, New You is still a very pop-forward band, with an emphasis on big catchy hooks, but it also carries a bit more raw energy and angst in the sound. I'm really happy with where I landed on this track.
You released a limited edition cassette for your most recent EP. Is there any chance that you have plans for vinyl releases in the future?
The cassette release for the EP was awesome and I'm super thankful to Lonely Ghost Records for co-releasing it with me. It went really well. Currently it seems like vinyl is in a terrible place, but it's absolutely a bucket list dream for me. I plan on doing a New You LP eventually, so hopefully by then it's a feasible thing to accomplish.
What is next for you this year? What can fans expect?
Currently I'm thinking of doing a couple more standalone singles as I have time throughout 2021. I'm getting married and moving back to Washington state in September so I'll have to take a little time off to settle back down after all that, but I absolutely plan on continuing and I'm planning on more releases in 2022 and onward.
Thanks for taking the time to answer the questions. Do you have anything else that you would like to add?
Take care of each other. Listen to rock music. Stay cool forever. Thanks.
Follow New You:
Follow Sound In The Signals: