FigureItOut - Sound In The Signals Interview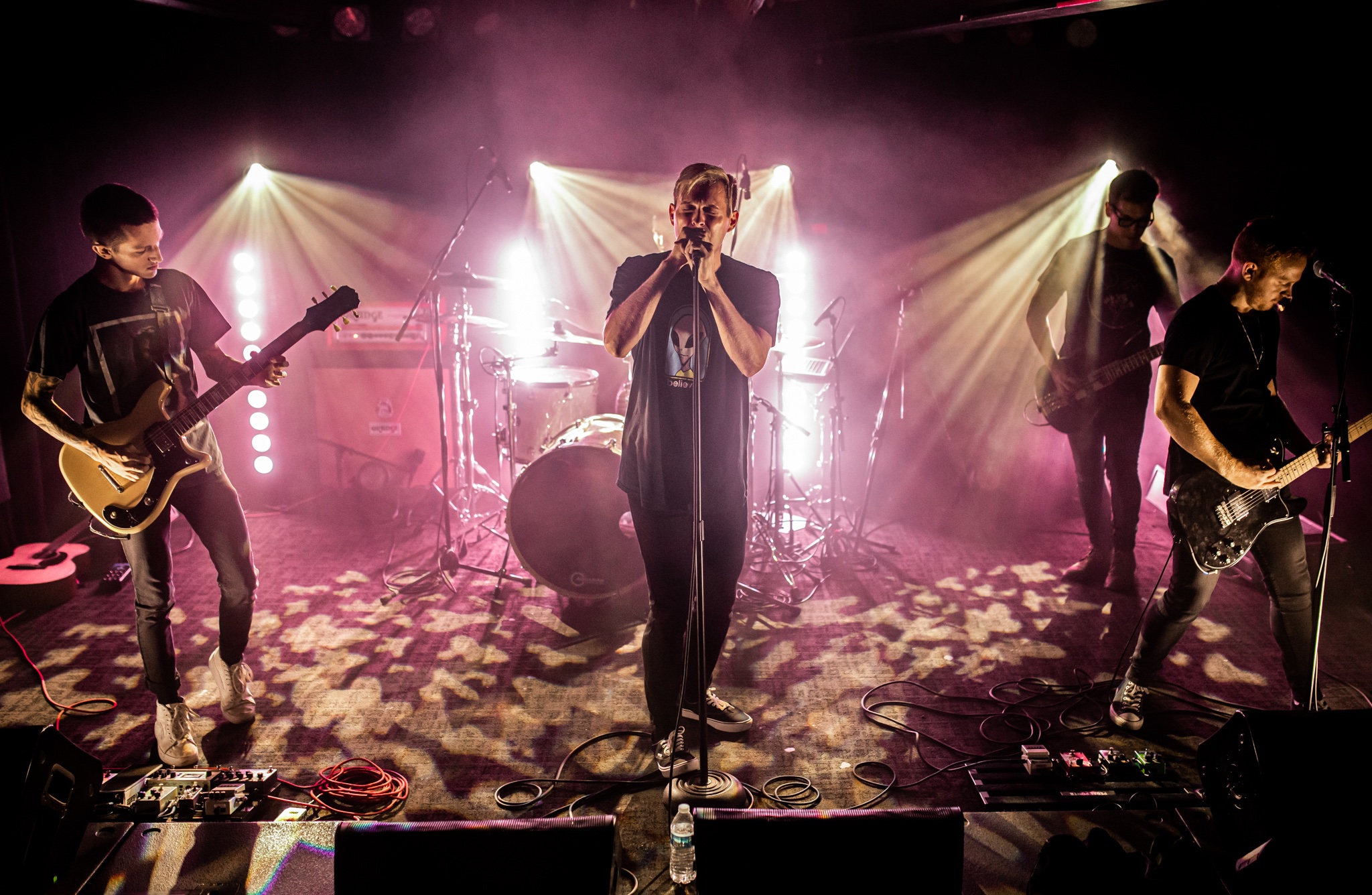 I recently had the opportunity to interview FigureItOut. We discussed early influences, inspiration behind the new blink-182 covers EP, which covers didn't make the EP, plans for the rest of the year, and more. Check it out below.
Can you tell me how you got together and formed the project for those who may be unfamiliar? How did you initially become interested in music?
I started the project by recording a 10 song demo by myself and an old drummer after graduating college in 2012. I formed a full band with a couple buddies to play the songs at live shows around Phoenix, AZ. I've had a couple band members since the start but when I began to write music by myself again in 2018 and on, it just really went well on Spotify for me.
I always sang in church growing up and picked up the guitar in middle school. My buddies brother had a pop punk band when I was little and he always showed us bands like blink, new found, fenix tx, mxpx etc so that started my rock band journey. I actually started a post hardcore band after that and was lead vocals while playing guitar. The guitar riffs from bands like Thrice, Senses Fail, Brand New, Underoath and anything that was on Warped Tour early 2000s had a huge impact on me. I shifted back towards pop punk when I knew it was my thing.
You recently released your new blink-182 cover EP. What inspired you to create this EP?
I recorded the Dammit acoustic song on a whim in 2019 and it has done extremely well. I have been told by numerous listeners that they wanted more and I finally got around to making a couple more this year for them.
How did you choose the songs and did you work on any extra covers that didn't make the EP?
Adam's Song was a no brainer to me because although it is soft, it still hits heavy. Man Overboard actually was the first acoustic song I would play at like backyard parties so I felt I wanted to run with that one. Aliens Exist is almost a funny song so I wanted to try to make it on a serious note which I feel I accomplished. Always is a favorite of mine and fit very well with my spin on it. I wrote one for pathetic, I miss you, and all the small things but none of them felt the same. I don't know, maybe I will do another 5 down the road when the requests come pouring in again.
What was the recording process like for the EP?
I pre record everything on my own and then took them to the same producer I worked with on the first Dammit song in phoenix with Ryan Daminson who has worked with bands like Asking Alexandra and The Word Alive.
What's coming up for the remainder of the year? Do you have any more music releases or shows planned?
I just dropped my first full length record last fall during the pandemic and did a pay for livestream but I will be releasing that full show very soon. I plan on playing some one off shows in Phoenix, Los Angeles, and Anaheim at some point later this year.
I am currently writing a second album and have some collaborations in song writing with other artists. I have 4 songs with a rapper named Abstract and will drop a couple more cover songs before I release my own original stuff again.
Thanks for taking the time to answer the questions. Do you have anything else that you would like to add?
Thoughts and prayers for our guy Mark Hoppus who is battling cancer! Fuck Cancer.
Go to figureitoutaz.com for current merch and info on releases or better yet just follow on instagram/twitter @figureitoutaz
Follow FigureItOut:
Follow Sound In The Signals: