Make Sure - Sound In The Signals Interview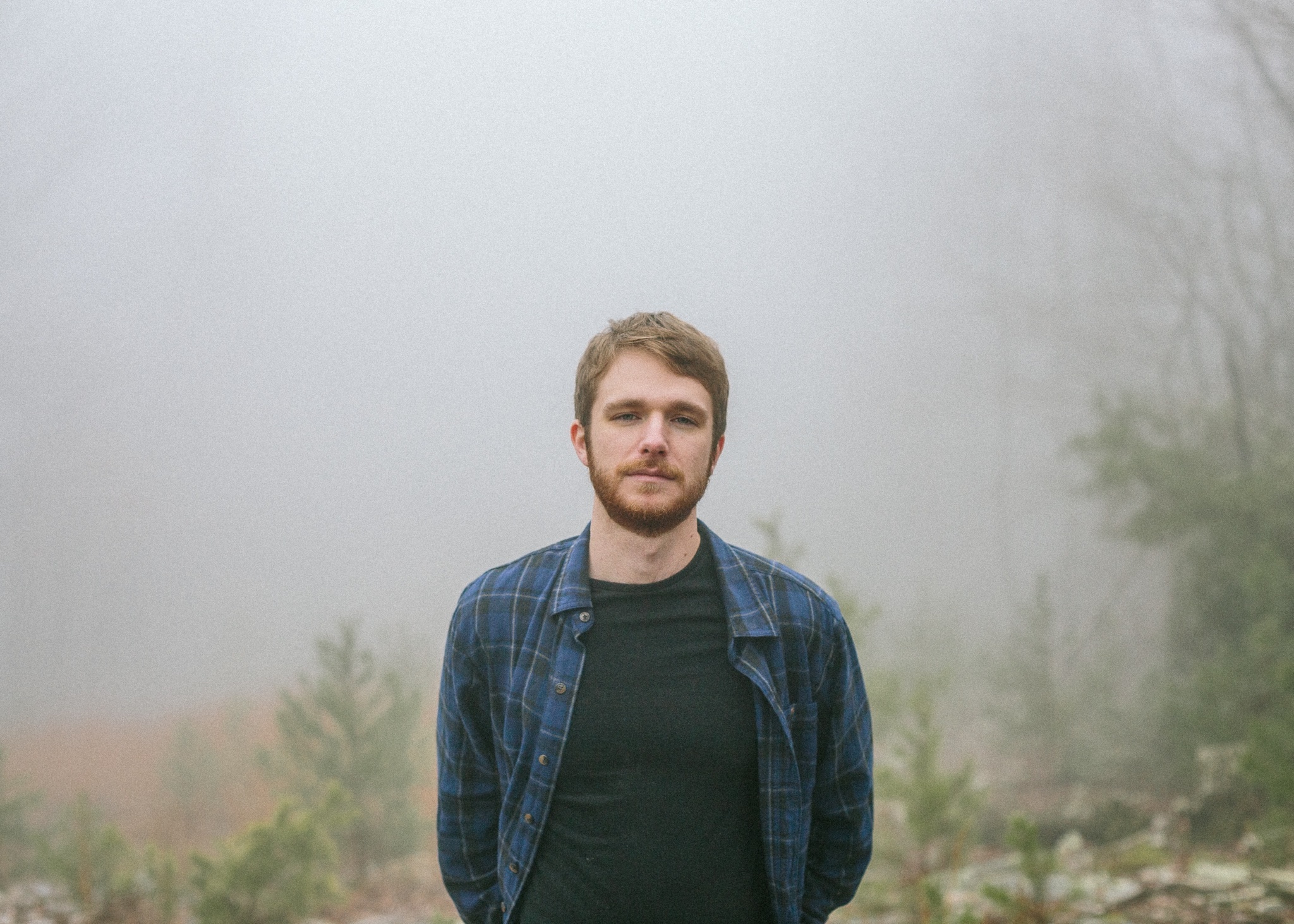 I recently had the opportunity to interview Joshua Aubrey Jackson of Make Sure. We discussed his thoughts about last year's split EP with Ezekiel Songs, writing and recording new song, "The Day That I Moved Out", cultivating gratitude, lyrical inspiration, signing with Tooth & Nail Records, upcoming album, 'Ninjutsu', and more. Check it out below.
First, thanks for the interview.
For sure! Thanks for the opportunity.
You released a split EP with Ezekiel Songs at the end of last year. What are your thoughts looking back on it now?
Kevin Skillern is an incredible guy, and one of the sweetest human beings I've ever met. I started listening to Ezekiel Songs in 2019. His music struck me for how peaceful and spiritual it was. There is something truly serene about it. I was the one who reached out to him about doing a split, because I thought we were going for a similar thing. So we made two original songs, then I covered one of his songs, and he covered one of mine. I have to tell you: one of the coolest experiences of my life was hearing one of my songs being sung by an artist I admire. He sent me his first draft of "Getaway Car," which was basically what it sounds like on the record, and it was such a cool moment to hear it for the first time. I have no regrets about doing the split with Ezekiel Songs. He's got a new record coming out soon and I can't wait to hear it.
You recently released your new song, "The Day That I Moved Out". It was one of the first songs you wrote for your upcoming album. Can you tell me about the writing and recording process for the song?
"The Day That I Moved Out" was one of the first songs I wrote for the new record, which is called Ninjutsu. I remember writing that song pretty quickly. I knew I wanted it to be a slow-motion song. The beginning of it was kind of like this Summerooms song I wrote a few years ago called "Perfect Lander Halfpipe." Sometimes I'll recycle ideas and see where it takes me. Most of the song (and the album) was recorded in my apartment in Auburn, AL. On that note, there's a sample of my microwave opening and closing at the beginning of the song. There are a ton of random weird sounds on this record. I'm pretty stoked about that microwave part.
I really like the lyrics and the idea that you were trying to cultivate gratitude when writing the song. Can you tell me more about the lyrical inspiration for the song?
Thank you. So, cultivating gratitude... I do a terrible job at this, but my hope is to live life with open hands. Most of the time I just get fixated on an idea and then run into a wall because of it. This song came out of forcing myself to count my blessings. Moving out of my parents' house was a big step in my life and I'm thankful for it. I'm also thankful for my friends who have hung out with me on my birthday. Honestly it's so easy for me to focus on what I don't have. And I'm at the age where most of my friends are getting married and starting new chapters of their seemingly perfect lives with a new spouse, new house, etc... If I let myself, I can get so jealous that it makes me sick. Ninjutsu documents a process of personally dealing with those kinds of emotions.
You are working on your upcoming album. What can you tell me about it so far? How far along are you in the process of writing and recording it?
Ninjutsu has actually been finished since 2020. Here are a few things about the album... I see it as a spiritual sequel to the Fiery Crash album, Practice Shots, a record that came out in 2013 and then re-released in 2019. I say "sequel" because with Ninjutsu, it felt like I was making a style of music that I hadn't made in a long time. I wanted to approach the music like My Bloody Valentine, and make an album that feels like you're stepping into another world when you push play. Making this kind of music is fun for me because it lets me think outside of the box.
You also recently announced that you've signed with Tooth And Nail Records. How did it work out for you to sign with the label and how has the experience been so far?
Yeah! When the record was finished, I sent it around to a few labels, including Tooth & Nail. They connected with me and before I knew it, Make Sure signed with them. The whole thing is bonkers to me. It's a dream come true. They are genuinely kind people and I've loved working with them.
Who are some of your favorite artists or albums past or present from the label?
Great question... even though it's a tough one. Off the bat I'd say Starflyer 59, Copeland, mewithoutYou, Further Seems Forever, and more recently John Van Deusen and Tyson Motsonbocker, to name a few.
What do you have coming up this year ahead of and following the album release?
I hope to do some traveling and play more shows. I'm glad to be playing live music again, that's for sure. Other than that I've been making a lot of demos for the next Make Sure album.
Thanks for taking the time to answer the questions. Do you have anything else that you would like to add?
I think we covered everything! You asked solid questions. Here's my concluding statement: Everyone go follow Sound in the Signals! They're rad.
Follow Make Sure:
Follow Sound In The Signals: