Keeper - Sound In The Signals Interview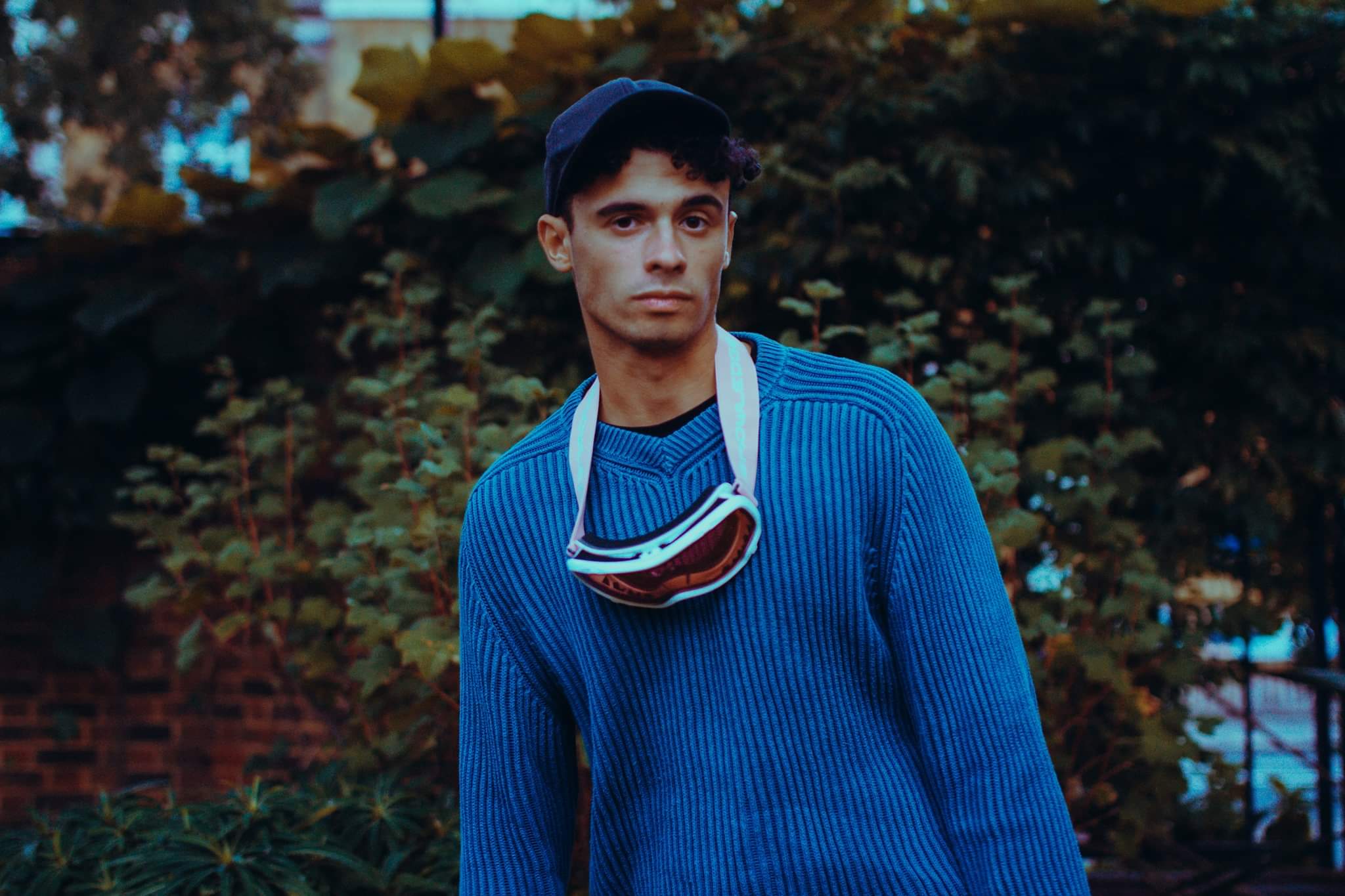 I recently had the opportunity to interview Emanuel of
Keeper
. We discussed musical influences, writing his new song, "Frog", how he wrote and recorded his new EP during lockdown, and more. Check it out below.
One thing I like about your project is how you're able to bring in various influences and sounds and create such a cohesive sound. What has been some of your biggest influences?
I'm a big music fan, just in general really. Brought up on Blondie, Bill Withers and NWA so had a big collection growing up. Rap and rock have been a big part of my life from the start. Rage Against The Machine really kick started it. I have a big love of pop punk and scene music. I knew guys like Papa Roach had been doing, but I never really heard anything that I thought was possible until about the 2015 - 2017 mark. Hearing guys like Lil Peep, Convolk and Lil Aaron. It basically blew me away.
I took those guys as ideas, and tried to combine them with my first music skill; guitar. I think all the tracks are more band/guitar-based than your usual emo rapper. Partly because, that's what I've been doing for my musical career, playing in punk and metal bands.
Your newest single "Frog" is great. Can you tell me about writing that song?
I wanted to experiment. I wanted something huge. As I said earlier, I mostly play in bands. Frog was my direct response to that. It's a progression song. Slow intro, quiet verse, instrumental chorus, bigger verse, full chorus, bridge and then a full band explosion.
It was probably and honestly the most fun I've had writing. Asked a mate if he could write some drum parts for it. He did. I was blown away.
When I sent the final chorus for him to write, I forgot to take out the 808s. He ended up writing a drum pattern to match them. Just made the final thing massive. Loved it. Wrote it next to a frog too.....that's why it's called frog. lol
You recently released your new EP. Can you tell me about the writing and recording process? How long did you work on it?
We were in lockdown here in the UK. Could not do anything. Started talking to a bloke on a Minecraft server. He made beats. Gave him some guitar samples for him to use and sell to his clients. Thought nothing of it until I heard Sorry! Had to have it. Started from there. lol
While in lockdown we wrote Sorry and FingerTips, as soon as lockdown ended, we met up and wrote the rest of the instrumentals. Had them all done, with lyrics recorded, before August 2020. Tbh, it's as much a collaboration project for me, as it is a solo. Bands ur sorta stuck with ur guys. This, I can work with who I want. So much more fun tbh.
How do you generally write the songs for this project? Do you like to start with lyrics or music?
Beat first. I write the guitar stuff all at home, or near all. I go to my mates house, we record it all there. Add some percussion, some synth, bish bas bosh, we're done.
From there, lyrics. Mostly me in my room wailing into a mic for demos. Occasionally bothering my sister, (who writes too), for feedback on how bad it is. That's pretty much it. Not very glamorous, and mostly rubbish harmonies and nonsense until I get a stroke of luck.
You also play in Jack The Envious. Has being in that band influenced how you approach Keeper?
Yes and no. I've used business stuff I've learned from JTE. Playing wise, it's much simpler. The instrumentals of this ep, or at least the guitar, aren't as complicated. Mostly 4 chords and a dream.
Next one I'm working on is far spicier guitar-wise. Also tryna get our JTE vocalist to jump on a feature. That'll be tight.
Thanks for taking the time to answer the questions. Do you have anything else that you would like to add?
Currently on ep 2. Hyper pop as hell. Massive drop-tuned breakdown in one. Emo Tiny Moving Parts guitar in another. Polyphia style solo too. It's gonna be sick. The first ep is me finding my solo musical style. While this still new one is a tad more refined.......a tad. lol
Follow Keeper:
Follow Sound In The Signals: