Drayton Farley - Sound In The Signals Interview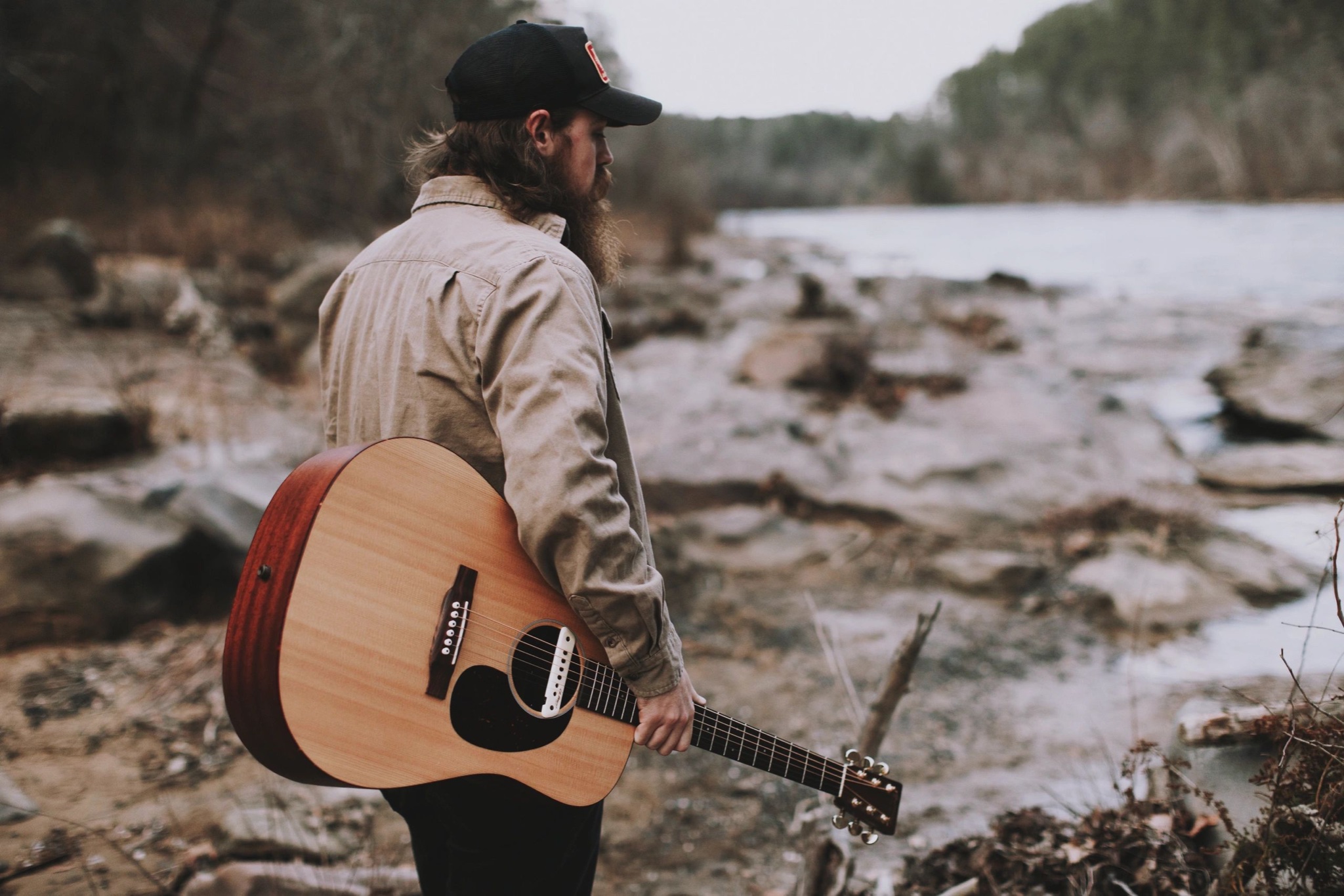 I recently had the opportunity to interview
Drayton Farley
. We discussed his musical influences, how he recorded his latest
album
in three hours, the songs he is most excited for fans to hear, what the best moments since the release have been, and more. Check it out below.
First, thanks for the interview.
Of course! Thanks for having me.
How did you initially become interested in music and more specifically how did you get into country music?
I'm from Alabama so country music naturally surrounded me growing up.
Who are some of your biggest musical inspirations?
Some of my biggest inspirations are Jason Isbell, Tyler Childers, John Prine, John Moreland, Sturgill Simpson, BJ Barham, and a ton of other similar artists and writers. The list is too large to include them all!
You just released your new album, 'A Hard Up Life'. I was listening to your episode on 'Hippies & Cowboys'. I thought your recording process was really interesting. Can you tell me more about recording and writing the new album?
The writing process never truly stops, there's not a day that passes I'm not writing a song. The recording process for me was very simple, just plug the guitar in, set the mic up, and hit record. I added a little reverb to make it sound a little less stale and called it done. I recorded the entire album in about 3 hours before going into work one evening.
"American Dream" is one of my favorite country songs I've heard in a while. Can you tell me about writing that song specifically? What were your musical and lyrical inspirations?
I didn't really have too many inspirations in mind when I was writing it, I was just pissed with work and bills and trying to pursue all these things at once. It felt like there was a lot stacked up against me so I just got to writing and "American Dream" was the product of that.
Do you have a favorite song or two from the album that you're most excited for people to hear?
I'm really excited for people to hear "Blue Collar" and "Pitchin' Fits" those are the two on the record that meant the most to me.
It seems like you've been gaining a lot of hype over the last few months. What do you think places you apart from other country musicians?
I think people really like the raw lyrics and music. It's something undeniably real in a world full of so many synthetic and artificial things. It makes you feel human again I think and people need to feel that more than ever right now.
What do you think about the response to your new music and the hype around your album? What has been the best moment so far?
I think it's been great! I'm blown away and very thankful for every person that's listened and shared the album. The best moments have been getting messages that the music has hit home for people and helped them through tough times. That's what music is all about and I'm happy I can contribute that to the world.
Thanks for taking the time to answer the questions. Do you have anything else that you would like to add?
Thanks to everyone for listening, if you haven't heard it yet, it's out now and available everywhere you get music. Go check it out!
Follow Drayton Farley:
Follow Sound In The Signals: