The Home Team - Sound In The Signals Interview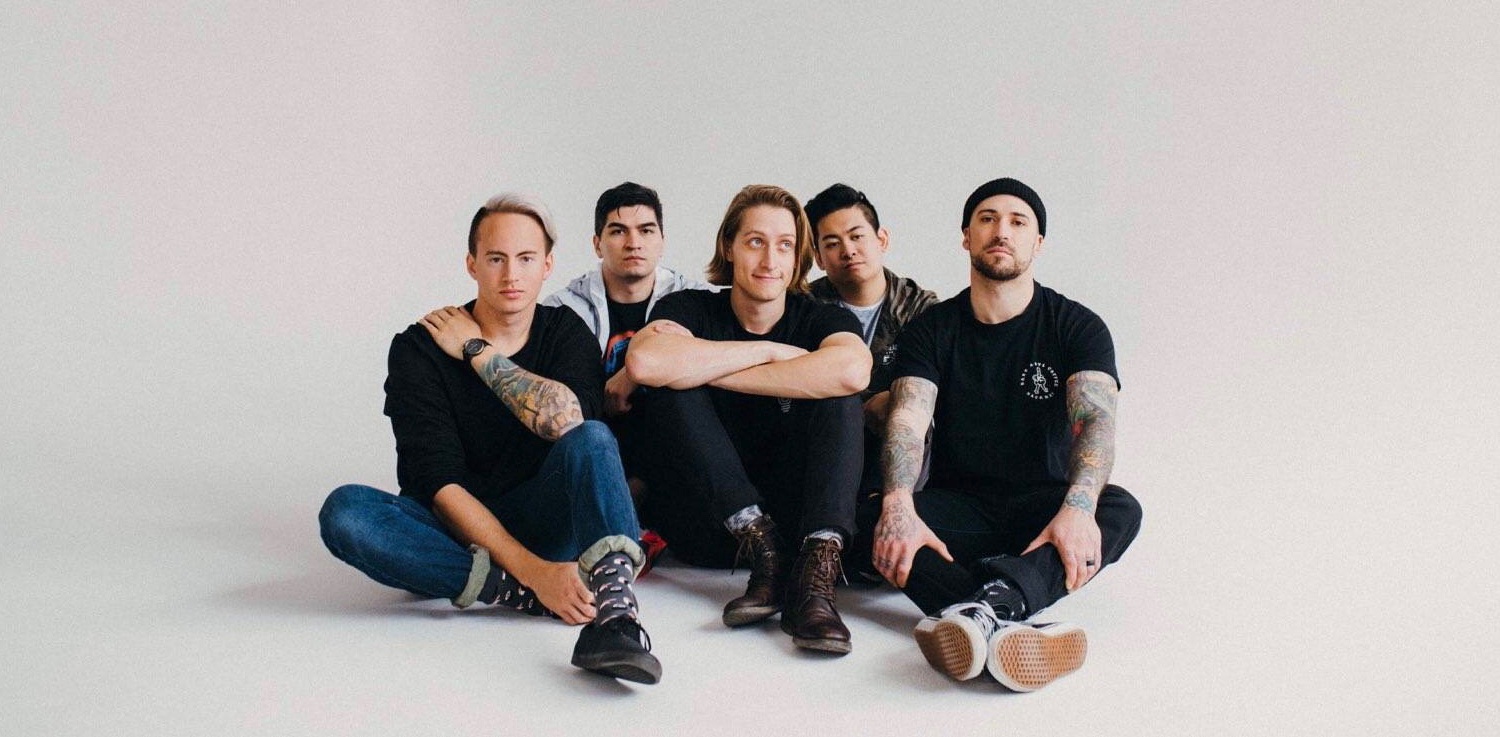 I recently had the opportunity to interview The Home Team. We discussed the band's thoughts on
Better Off
two years after its release, how it was successful, chances of a vinyl pressing, art and merch, what's next for them, and more. Check it out below.
Better Off has been out a couple years. You followed that with some acoustic re-imaginings from that album. The album has had such lasting power with your fans and it seems like new fans are still finding it. How did you feel about the listener reaction to the album? How do you feel about it now?
When we were recording Better Off, we had a decent amount of faith in the record. That said, we also definitely saw its flaws for what they were. It's an eclectic collection of songs, for better or for worse, but we've been really pleased with the response. Numbers obviously matter, but the thing that we feel has been the biggest success of the record has been how many people have expressed to us their deep connection with the songs, and how much they've changed their lives. We would take 100 die hard fans over 1000 lukewarm ones any day. Nowadays, the flaws of the record have become a little more blaring to us, but rather than dwelling on them, we've taken to learning from our old material in order to make the next record as good as it can be.
The artwork is fantastic for 'Better Off'. Could you tell us about the meaning behind it and why you felt like it fit the album so well?
So glad you like it! The artwork was done by an artist named Matt Worthy, he's killer. The artwork was actually pretty difficult for us to decide on, but Brian had the conceptual idea for the mouse and the elephant, which came from a metaphor for his relationship with his current girlfriend. Many of the songs on Better Off revolve around her and how they came to be, and it seemed fitting that the relationship was represented in one way or another on the cover. When we finished creating it, none of us were super wild about it (not any fault of Matt's, but rather our lack of creative preparation) but once people saw it and loved it, it eased our overly critical brains.
I noticed you've been creating some really neat, limited merch items this year. How do you go about designing and picking these various items?
Printing merch is something we've always loved about being in a band! It's also just about the only real way to make any money as a band, so it's important to put time and energy into it. More often than not, our drummer Daniel is the one who comes up with the merch ideas. He does some work through a screen printing shop, so he has a lot of experience dealing with those logistics. We also love the idea of limited edition things, because we want the wearer to feel special in it. It falls in line with our philosophy on merch, which is to always use high quality garments that people will actually want to wear, even if it costs a little more.
I know a lot of fans would love for you to have a lot of your catalog pressed on vinyl. Is there any chance we could see vinyl releases for your band in the future?
We've wanted to press vinyl for a long time. It can be a tricky process, and we didn't really prepare for the reception that Better Off got beforehand, since it was our first release, and we didn't think vinyl would be worth it. However, we can say that it's very possible we will be printing Better Off onto vinyl sometime in the next year or so, and we will absolutely be preparing the next record to be printed onto vinyl.
You recently announced your Patreon, which will feature some cool incentives for fans. Can you tell us a bit about how the pandemic has impacted the band and how you hope to connect with fans through the Patreon?
Patreon has always been something we've wanted to look into, but this was the spark to actually get it done. We've really enjoyed our experience with it so far. We started a Discord that's now very active, and our patrons have expressed how much they enjoy seeing all the cool behind-the-scenes content. Creating the content has also been fun too, and definitely a new change of pace from not knowing what to do with our time. Overall, we're very bummed that we won't be able to tour for a long time due to the pandemic, but this has opened a new avenue for us that we will enjoy committing to even after the pandemic is over.
Have you been working on any new music? If so, do you think we'll hear a new EP or album anytime soon?
Yes! We've been hitting the grindstone very hard. It pains us that it may still be a while before we're able to release anything, but it's only because this next record will absolutely be better than the last. We've been really honing in on a specific sound for this record, so that we can offer a more cohesive piece to our fans. We are really appreciative of everyone's patience while we get this completed.
Thanks for taking the time to answer the questions. Do you have anything else that you would like to add?
Shoutout to our patrons! Check out our newly launched Patreon at www.patreon.com/thehometeam. Even just $1 a month can go a long way. Being in a small time band can be very expensive, so we appreciate any and every bit of support we get.
Follow The Home Team:
Follow Sound In The Signals: