Maple Hill - Sound In The Signals Interview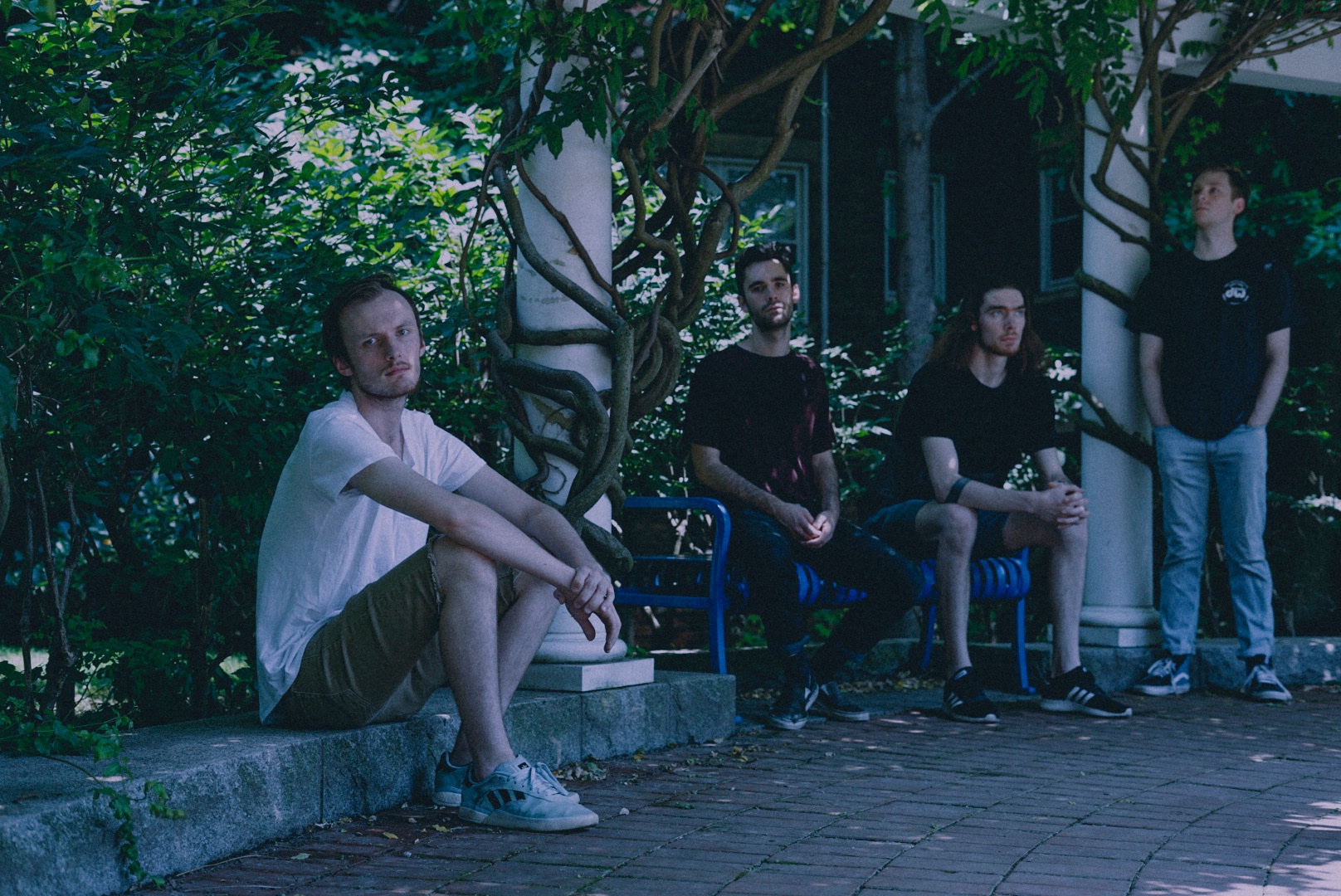 I recently had the opportunity to interview Maple Hill. We discussed the band's new single, "Lucid", the larger story their singles and artwork is telling, playlist features, and more. Check it out below.
First, thanks for the interview.
Of course, thanks for having us!
Your new single "Lucid" comes out today. Can you tell me me about writing the song and some of the lyrical inspirations?
We first started writing this song in a basement in the winter of 2017, so it's definitely been a long time coming. The lyrics talk about the dark fantasies that one can face while struggling with something painful or harrowing. The theme of driving alone comes from a difficult personal experience in the past, and many of the other lyrics came from reflections on those feelings after gaining a broader perspective on life over time. It isn't meant to be a celebration of negative feelings, but more of an acknowledgement and acceptance of them as growing points in our lives.
What made you decide to release this song as a single?
After releasing our first single Playing House, we wanted to give folks a little bit of a different flavor with the next release. Our sound is always expanding, and this feels like the perfect way to show people a little of what we've been feeling and working on. Lucid is collectively one of our favorite songs that we've written, and we're so excited for everyone to hear it! We will also be premiering an accompanying Visualizer on our YouTube channel on release day, which we're equally excited for people to check out!
Hot Topic is going to start playing your songs in their stores and you've been featured on many playlists. How important is it for your band to have an opportunity like this?
For a small band like us, it makes a huge difference and really means a lot. Each time we find out about our music getting placed somewhere new, we still have to pinch ourselves. We consider ourselves very fortunate to have the support that we do, and we can only hope for more cool opportunities like these in the future.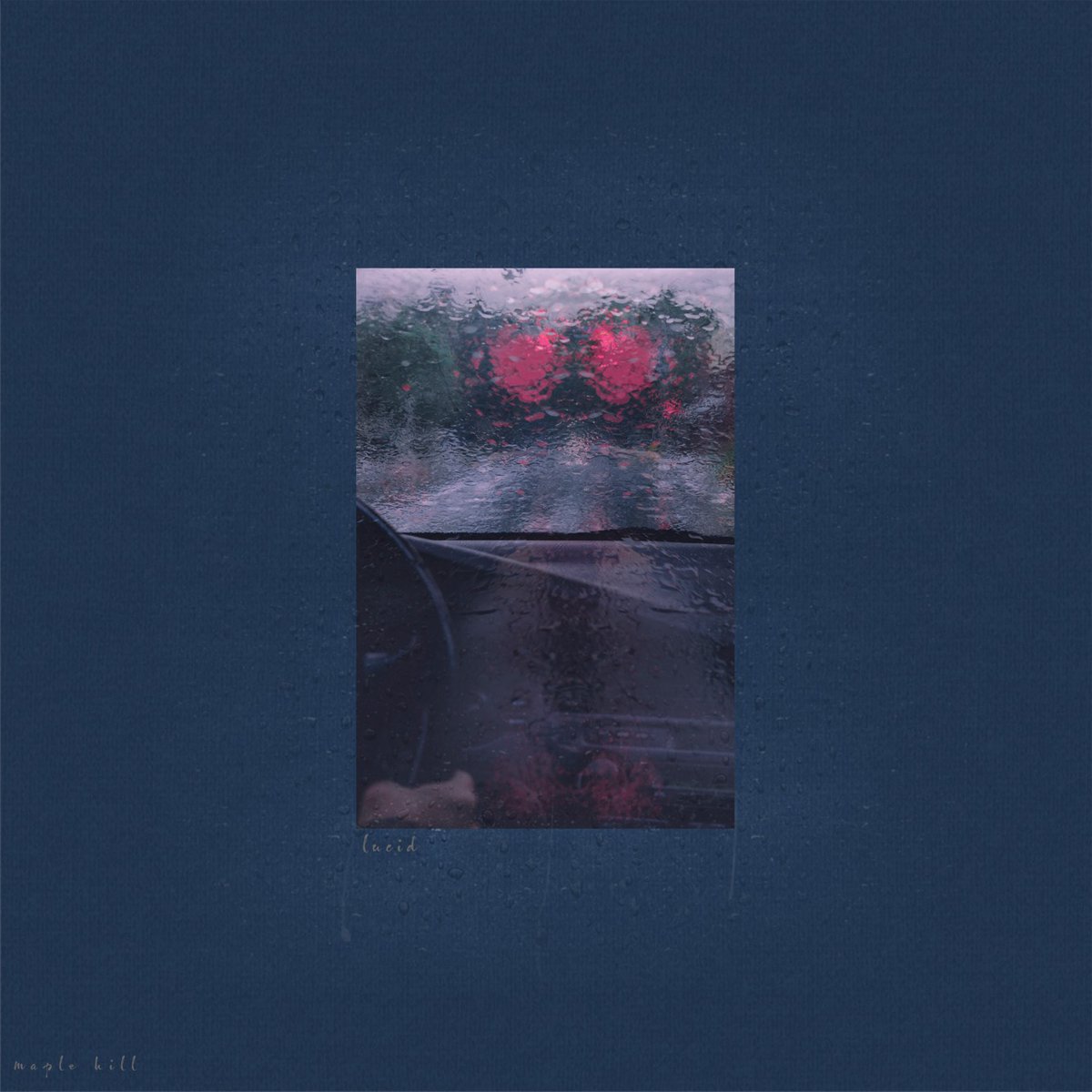 The artwork for the singles you've released seem to be tied together and tell a story. Is that the case and what is some of the meaning behind the artwork?
It's cool that you picked up on that. As we were working on new music, we really felt like each song was unique in its own right, but could also tie into a larger story. The singles we've been releasing can be thought of as individual chapters of this larger story, and each respective artwork can be thought of as an accompanying illustration. Maybe there's more of the story to be told...?
Thanks for taking the time to answer the questions. Do you have anything else that you would like to add?
We're so excited to share our new song Lucid with you this Friday, November 13th! Keep your eyes peeled for the Visualizer, and be sure to pre-save it to your preferred streaming platform here. We also recently put out a music video for Playing House, which was shot and directed by our bassist Joel. Check it out here. If you like what you see and hear, give us a follow! We're @maplehillny on Facebook / Instagram and @maple_hill_ny on Twitter. Cheers!
Follow Maple Hill:
Follow Sound In The Signals: