MNYS - Sound In The Signals Interview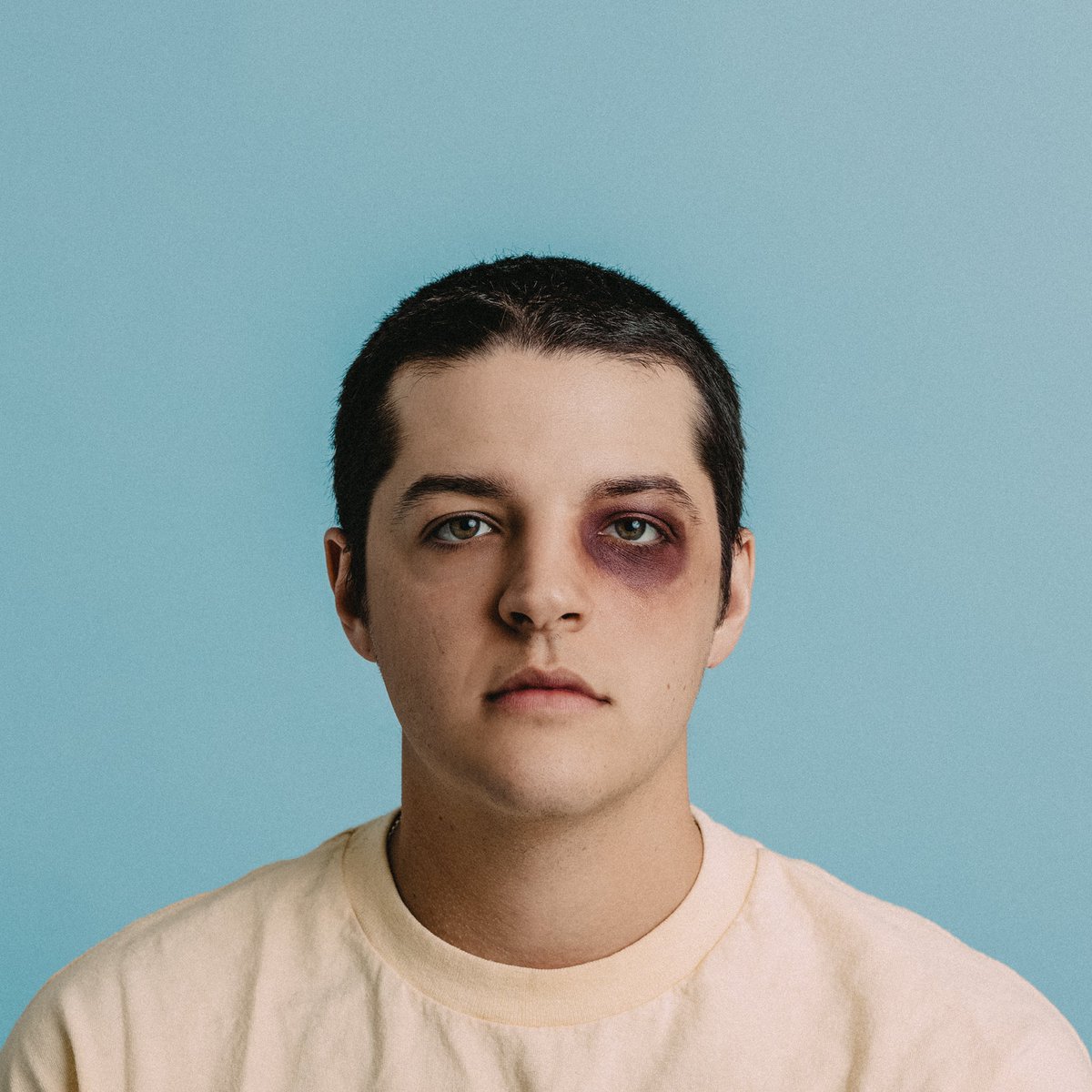 I recently had the opportunity to interview MNYS. We discussed the writing and recording process for new song "This City's Always Standing", a favorite lyrical moment from the song, the concept behind the song and what he hopes listeners take away from it, signing with Adventure Cat Records, plans for a new EP, and more. Check it out below.
Your new song "This City's Always Standing" comes out Friday, February 17th. Can you tell me about writing and recording the song?
TCAS started on just acoustic guitar, mid 2022. I wrote it with Jayden Seeley after comparing the trial and tribulations of both the music industry and growing up. We were thinking about hook for about a day. I've gotten to a point where I care more about conveying what I want to say properly, than how catchy something is.
What was your favorite moment from recording the song?
The outro. It was the first time we really dialed in on a more full band approach to the project. Jayden stitched it together perfectly with "the city's always standing" line. We were hyped.
Do you have a favorite lyrical or musical moment from it? Why?
The opening - "when I'm verging on a breakdown, I'm thankful for the playground where I learned to take a swing" really resonated with me. It was one of those moments where I really wanted to draw the parallels of a fight I got into and how life can make you feel sometimes.
You've said the opening lyrics deal with a childhood fist fight and the theme of the song center around proving yourself. How cathartic was writing this song for you?
The song touches on that initial fight, but really it's about life. When feeling down, it's nice to be reminded that each moment passes. And nothing lasts forever - the good and bad. For this project, nearly everything is cathartic (lol). Probably why it takes me a bit longer to write than other artists. But I'm committed to never putting a song out that doesn't give me that "feeling."
What do you hope listeners take away from the song?
Stick up for yourself. Be a fighter. Don't back down. Tell the truth and don't waste a word.
You recently signed with Adventure Cat Records. How has the experience been so far?
It's been great! I'm just so stoked to finally be able to put music out again. I was forced to take a break on releasing and it was quite literally eating me alive.
Your previous EP came out on Pure Noise. What made you want to part ways with that label and why did you feel like Adventure Cat was the best place for you?
Pure Noise was a cool experience and I will always be a fan of of what they built. They helped me develop my sound and I'm fortunate for that. I realized I needed to be somewhere who understood my vision for MNYS and Adventure Cat was just that.
All I'll say is that the music matters more to me than being a pretty boy on tik tok or being fake friends with other artists in the scene.
Will we hear more new music this year? Is there any chance that you're working on a new EP or album? If so, what can you tell us so far?
Brand new ep! Working on it as we speak with Jayden Seeley and some other cool people. I'll be releasing music all year, without any hiccups. Shows, content and all of the above.
Thanks for taking the time to answer the questions. Do you have anything else that you would like to add?
Thank you guys so much for always supporting since the beginning. Means the world to me. Hopefully we can hang in person soon!
Follow MNYS:
Follow Sound In The Signals: