Fox Teeth - Sound In The Signals Interview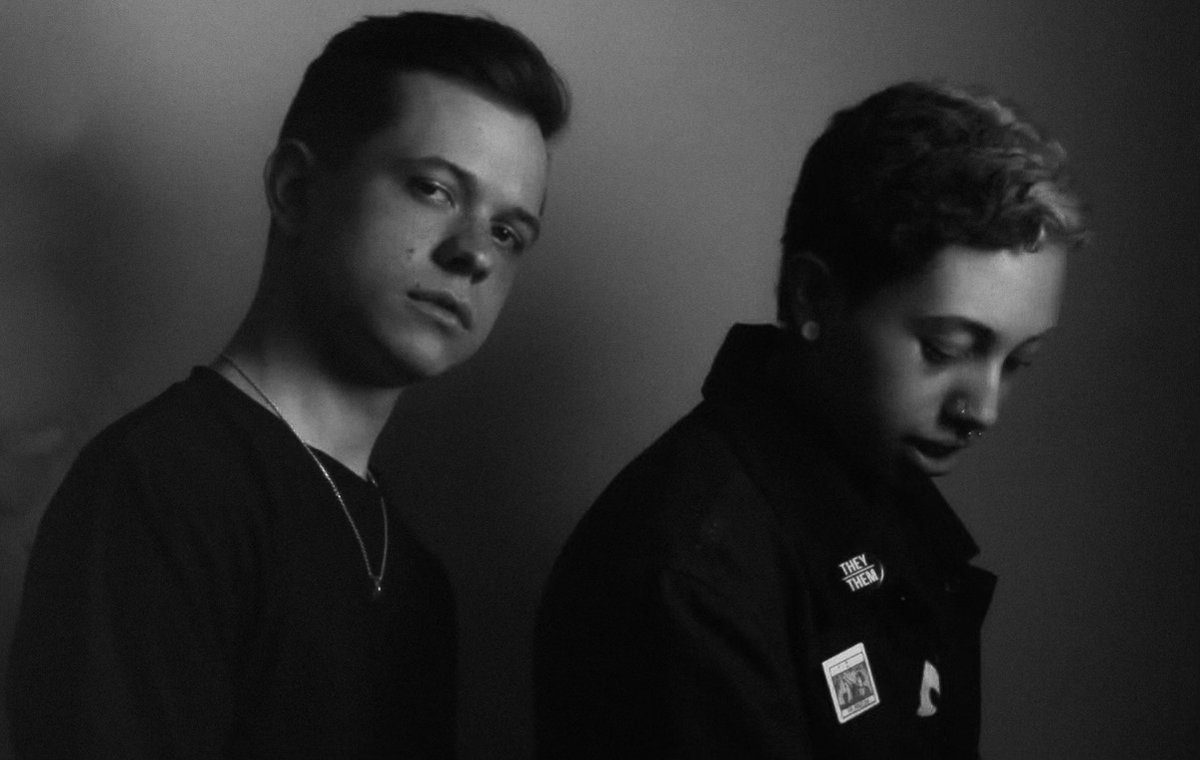 I recently had the opportunity to interview
Fox Teeth
. We discussed the writing and recording process for new single, "Two Emos (And Some Checkered Vans)", what they hope fans take away from the song, working with Refresh Records, how 2023 will be the biggest year for the band yet, and more. Check it out below.
First, thanks for the interview.
Thanks for having us!
You recently released new single "Two Emos (And Some Checkered Vans)". Can you tell us more about the writing process and the lyrical themes you explored?
This song took us a while to finish completely. We started writing it in 2020 with the intention of having it on "tite!" but after a few demos we chose to cut it and save the idea for later. Things like intro and chorus lengths changed, drum beats, and even the entire ending is vastly different compared to the first version.
Can you tell us more about the recording process? What came easiest in the process and what took more time?
After we finally got it together with this cut, we brought it to Mike at DIMM Studios who's a good friend of ours. He really liked "tite!" and knew what we were going for sonically, so recording went super smoothly. We spent one late night at the studio to wrap the track up from start to finish. When you're working with great people that you gel with, even the most difficult things don't feel too taxing. You enter a flow state and become enmeshed in the process.
What do you hope fans take away from the song?
Since this was our first song we've put out since "tite!" we are really hoping our listeners hear the same progression in songwriting and production that we sought after in creating it. As this song was originally supposed to be on "tite!" we also hope it bridges the gap well between that phase of our band and the next one on deck. We had a lot of fun making this song and love performing it so we hope that energy spreads to everyone who listens.
You also recently signed to Refresh Records. What was it like signing with them and how's it going so far?
It's been great! Josh, Shawn, and everyone on the team have been super supportive and enthusiastic about our music. Being able to put this song out alongside some great people who have the same passion we do for it felt really rewarding and invigorating. It excites us to continue releasing music in the coming year.
What else is coming up for the band in 2023? Are you currently working on new music? If so, what can you tell us so far?
As 2022 comes to a close, we are setting our sights on 2023. We can't say anything specific, but it will be the biggest year for us yet. There is a TON of Fox Teeth coming and we cannot wait to share everything we've been working on with the world. There's so much we haven't done as a band yet and we are eager to get started.
Thanks for taking the time to answer the questions. Is there anything else that you'd like to add?
Keep your eyes and ears open.
Follow Fox Teeth:
Follow Sound In The Signals: