ZILLION - Sound In The Signals Interview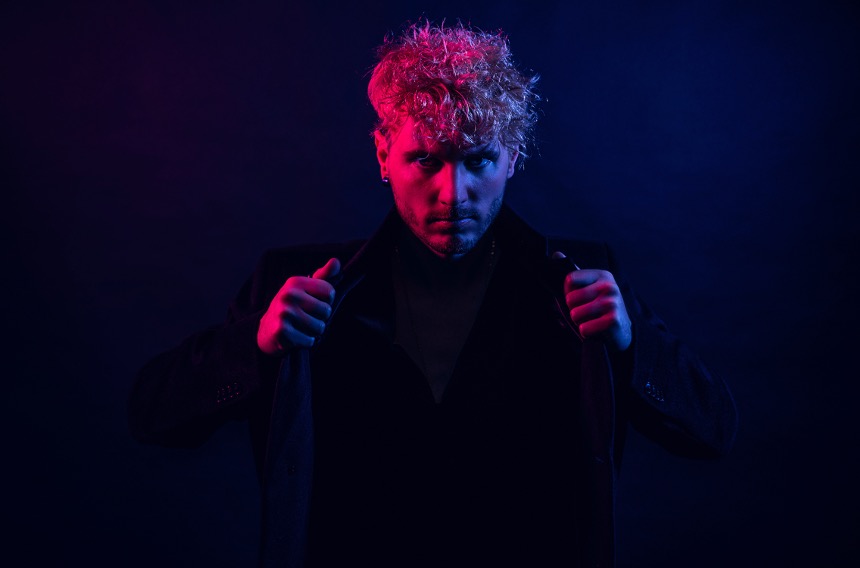 I recently had the opportunity to interview ZILLION. We discussed growing up in Alaska, starting ZILLION, writing and recording new song, "Pocket Boy", the lyrical themes behind it, what's coming next in 2022, and more. Check it out below.
Can you tell me how you started the project for those who may be unfamiliar? How did you initially become interested in music?
Music was life growing up in Alaska. I was in and out of several bands and hated that rock wasn't evolving. Zillion was birthed to bring a new immersive live show experience to the rock world. The music and show were crafted together to give fans something they've never experienced. It's rock meets Cirque du Soleil meets a lucid drug trip.
You recently released your new song, "Pocket Boy". Why do you feel like it's the best introduction to your music?
The only thing scarier than being a butterfingers in the prison shower or the little spoon to cellmate to 'Girth Monster' Gary is your hand around an empty pocket.
How does it feel to have it out? How are fans receiving the song?
It always feels freeing to have it out. Oh, the song? The fans seem to be into it.
Can you tell us more about the writing process and the lyrical themes you explored?
Within prison walls, the person holding the inside-out pocket of another inmate lets everyone know who owns who. The pocket boy video is comprised of 10 different vignettes that depict how we ourselves, those close to us, systems, and societal structures can turn us into pocket boys.
Can you tell us more about the recording process? What came easiest in the process and what took more time?
This song started from the "pocket boy" hook and concept. Because our music is so integrated into the live show, the story of the show and the songs themselves are usually created together. Pages of lyrics met pages of script…then revision after revision Pocket Boy continued to change and evolve. The song actually took almost a year to complete. But then there was finally a moment when everything sounded in place as it entered our ear holes and we knew we had it.
What else is coming up for you in 2022?
Lots of music, two big collabs, and finally being able to bring our live show experience to the world.
Thanks for taking the time to answer the questions. Is there anything else that you'd like to add?
Pocket Boy is like really great sex, it's best experienced loud in the living room during family game night.
Follow ZILLION:
Follow Sound In The Signals: