Savings - Sound In The Signals Interview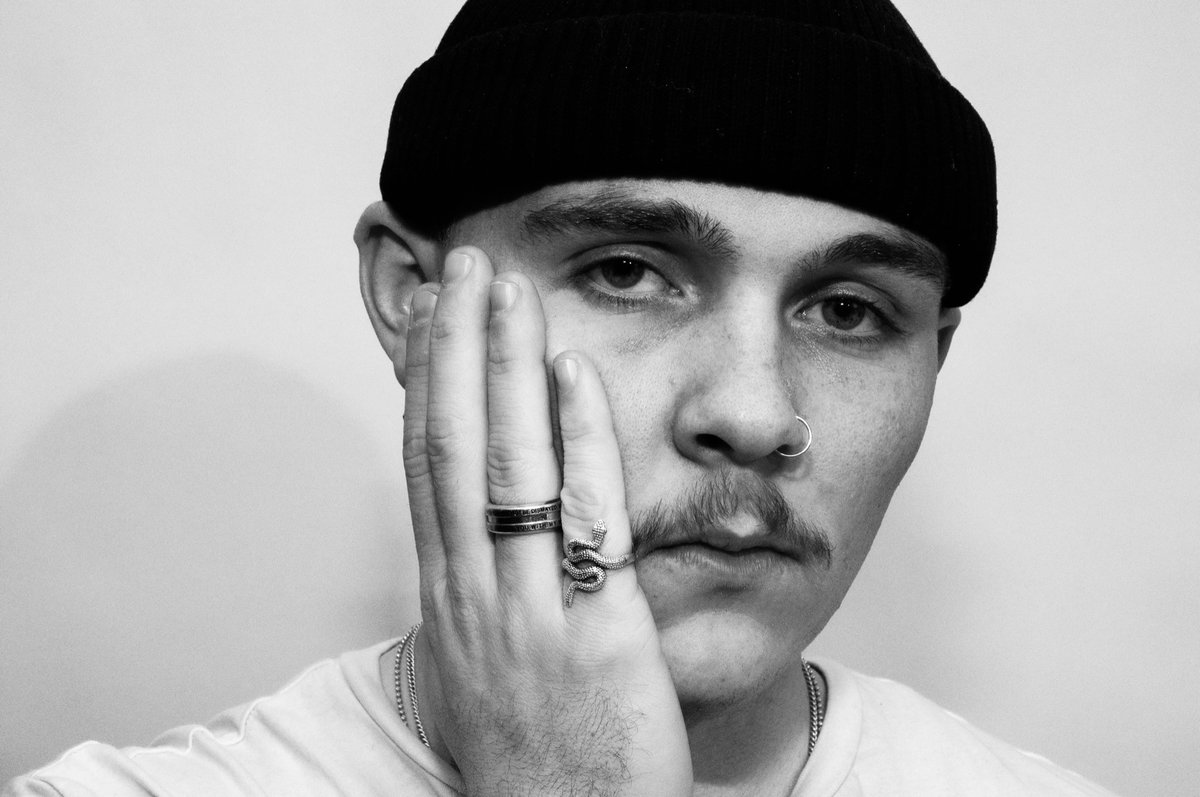 I recently had the opportunity to interview Savings. We discussed how the project was formed, influences, the meaning behind the stage name, writing and recording new song, "Lovely Place/Bittersweet", a favorite part of the songwriting process, what's coming up next, and more. Check it out below.
First, thanks for the interview.
Truly, thank you for having me it's a pleasure.
Can you tell me how you formed the project for those who may be unfamiliar? How did you initially become interested in music?
So savings initially started as me making indie pop in my bedroom because I looked up to the likes of Jeremy Zucker and LANY. Slowly as I time passed I saw bands from my childhood (the chili peppers, incubus,etc) seep into my writing influence, and I ran with it. And eventually I decided I wanted to make some sort of alternative rock. I was heavily raised on blink-182, angels and airwaves and so forth, so nonetheless I found that I was halfway decent and writing pop-punk music. And from there on out the rest is history. I love what I get to do.
How did you come up with the name for the project?
So, I go by the stage name "Savings" almost in an ironic way. I love helping people out and being there for my friends, almost "saving" them at times if you will. But the last person I try to do this for is myself. So, I named myself "Savings" almost as a reminder to take care of myself.
You recently released "Lovely Place/Bittersweet". Can you tell me about the writing and recording process for the song?
Yeah so, Lovely Place/Bittersweet was almost an emotional representation of the year I had in 2018. Being in and out of the same relationship for the whole year was an emotional roller coaster to say the least. And often times it left me in a place where I was so desperate to have just one more good time with this relationship but I was also self aware enough to know that it was damaging my overall well-being. The song is about being in limbo, in relationships, with your own mental state, whatever you may interpret it to be. I almost named the song limbo actually lol.
Do you have a favorite lyrical or musical moment from it?
My absolute favorite part of the whole song is the bridge into the last chorus, it comes heavy into a slower paced bridge that gradually picks up until all of the emotion almost spills out into a stand-alone chorus with no instruments. I remember writing that portion and genuinely surprised myself tbh.
What's your favorite part of the songwriting process?
As cliche as it is, writing has always been a way for me to process my emotions I don't fully understand yet. But my favorite part of it all is when I get to sit back and listen to a full song that I've written. And being able to know that someone's going to hear it and possibly allow themselves to process and or heal, means the absolute world. Cause that's what music about.
What's coming up for you in 2022?
Currently I have another single coming out Valentine's Day called "Devils daughter". It's an all acoustic track and I love how raw and unfiltered it is. After that I have a small 5 song project coming early march. But besides new music, we're doing 2 or 3 shows a month here in Albuquerque and gearing up to hit Phoenix and Denver in the coming months!
Thanks for taking the time to answer the questions. Do you have anything else that you would like to add?
I think we covered all the bases, but genuinely thanks again for having me on and I really appreciate all that you guys are doing for indie artists.
Follow Savings:
Follow Sound In The Signals: