Tony Logue - Sound In The Signals Interview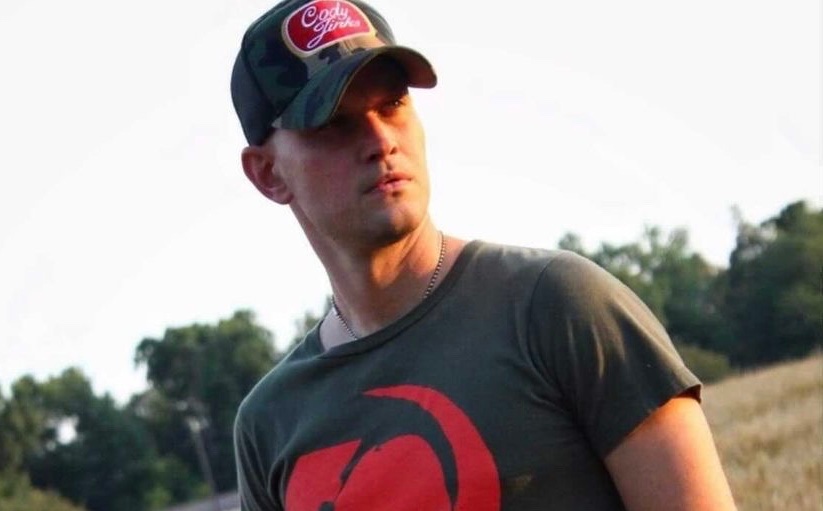 I recently had the opportunity to interview Tony Logue. We discussed his introduction to music, playing shows again, writing his song, "Earnhardt", the possibility of a new album, and more. Check it out below.
How did you initially become interested in music? When did you start writing songs?
I've been fascinated with it my whole life really, although I didn't start playing guitar seriously until I was about eighteen. I started writing in my early twenties. It's my passion. I do it everyday. I'm obsessed with it.
You've been playing some shows lately and I saw you recently played with Cole Chaney. How have the recent shows been as we seem to be pulling out of the pandemic?
We're getting back at it. Things seem to be getting back to normal. Cole and I have played several shows together. We just made a run through Indiana this past weekend that kicked off with a show at Dukes in Indianapolis. It was a good one. Cole's great. Anytime I have the opportunity to be on a show with him I know it'll be a good one.
"Earnhardt" is one of my favorite songs you've written and seems like it's overall one of your more popular songs. Can you tell me about writing that song both musically and lyrically?
That song hits a lot of people. Most every night I play it someone has a story about how they relate to it. It's more about my wife's side of the family than it is mine. We used to go to the races with her dad. So he was the initial inspiration for the song. I write a lot about the father/son relationship. It's a super relatable topic. Springsteen probably did it as good as anybody. I've always wanted to write those kind of songs and stories. I'm more of lyric guy so I'm sure some pieces of the lyric came first, as they usually do. I'll start with some phrases or an image in my head and just start fooling around with a melody. That's usually my process.
Have you been working on new music? Can we expect new songs this year or is there any chance that you're working on a new album?
Yeah, definitely. An album is in the works now. I'm anxiously waiting to get it out. It's the best stuff I've got. Just trying to be patient and get the proper pieces in place. Expect one soon.
Thanks for taking the time to answer the questions. Do you have anything else that you would like to add?
Thanks for having me! Just more of the same on my end. More songs, more touring… I'll see y'all out there!
Follow Tony Logue:
Follow Sound In The Signals: