Salt Creek - Sound In The Signals Interview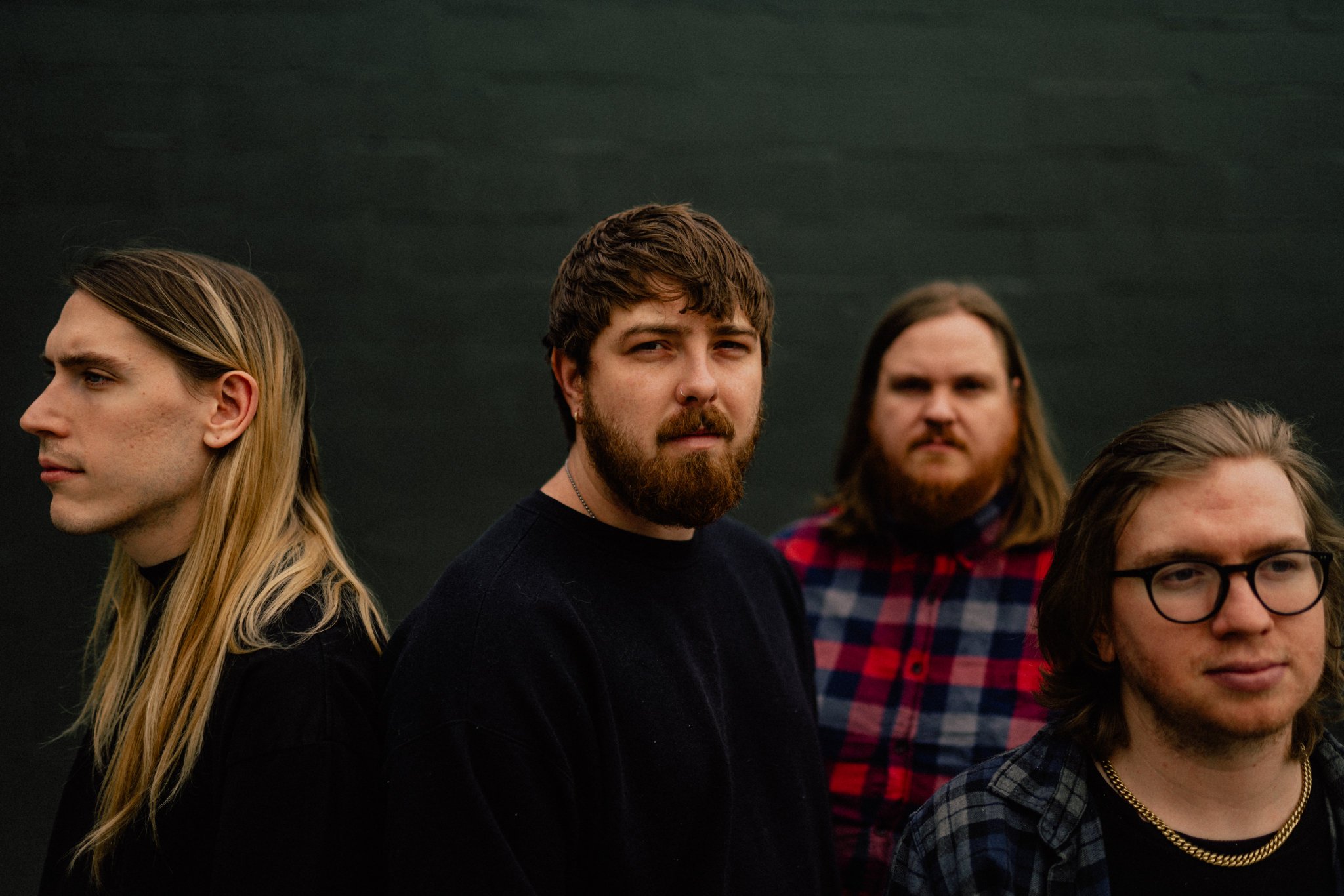 I recently had the opportunity to interview Nathan and Chase of Salt Creek ahead of the release of their new video for "
Lock The Doors
". We discussed the writing and recording process for their new EP, creating the alternate version of "Lock The Doors", artwork, signing with Tooth & Nail Records, what's next for the band, and more. Check it out below.
You recently released your new EP. Can you tell me about the writing and recording process? What was the studio experience like?
Nathan: On this EP we tracked it with our friend Jeremy Wurst at Coyote Face Recording. He's worked on a bunch of cool records, toured with us a bunch, and ultimately was a perfect fit for our band. His studio is a 10-15 minute drive for most of us, so it just felt super comfortable.
Chase: This time around writing was a little different because we were a 4 piece for the first time. These songs came pretty naturally but our producer Jeremy knew exactly the sound we were looking for as soon as it was time to record them. Working with him is awesome. It's serious but at the same time it's like recording in your own home since we are all so comfortable with each other.
The alternate version of "Lock The Doors" is really interesting. What went into reworking the song for that version?
Nathan: The alternate version was very much unplanned. We had been hanging out with Jeremy (Wurst) late at night after a session and I initially was joking around playing Drive by Incubus but ended up realizing that we could re-work Lock The Doors in the same vibe. We tracked most of it in about 2 hours, which is why it's super raw. The track was very spur of the moment and a happy accident.
Chase: Vocally with this version we knew we wanted to take a different approach than the OG version. I sang a little softer and less aggressive. It definitely compliments this version alot better than super gritty rock vocals.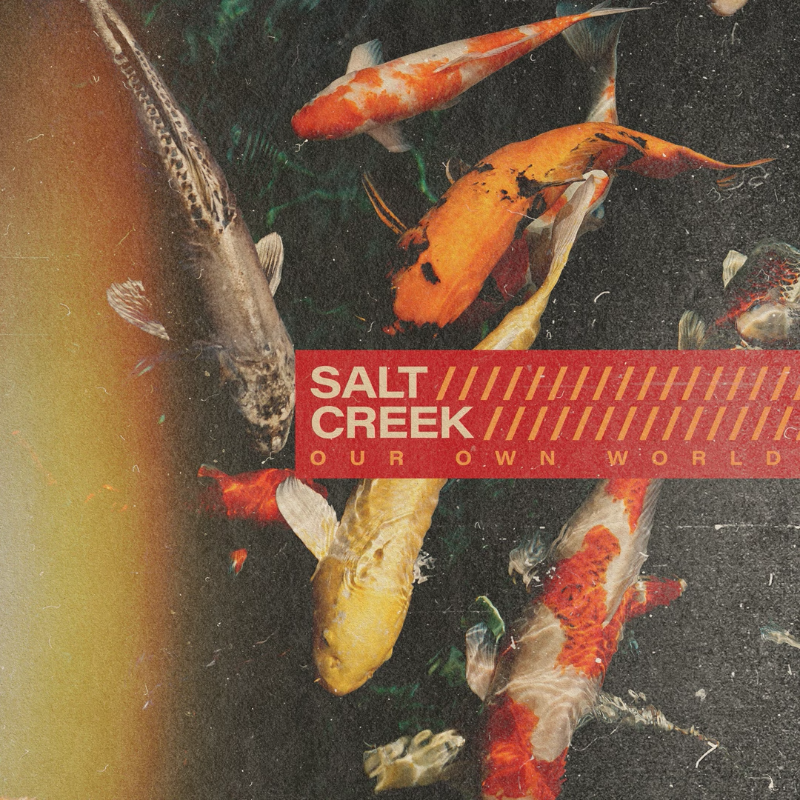 I like the artwork for the EP. Where did that image come from and what made you choose it?
Nathan: For the ep we were pushing for something from nature and I originally sketched out some small fish in a yin yang. We ended up reworking it to have a koi image since it fit the vibe better. Koi fish represent strength and longevity, we kind of see this EP as our next chapter as a band and want it to be a strong start to this chapter.
Chase: I'm always down for whatever Nathan's usually working on. He had a few different versions that were all sick but this was the one we landed on. I'm stoked on it.
You recently announced that you signed with Tooth And Nail Records. What made you want to sign with them and what has the experience been like so far?
Chase: So far the experience has been awesome. They are nice people and make it obvious they care about our band and the things we want to do, the way we want to do them. Expression is the name of the game so we are happy to be able to do that with no worries.
What are some of your favorite albums or bands past or present from the label?
Nathan
: Collectively our favorite current band on the label is
Tigerwine
. We've been friends with them for years & are stoked on their new record "Nothing is for You.". A short list of other bands we dig I'd say Copeland, As Cities Burn, Off Road Minivan, and Idle Threat.
Thanks for taking the time to answer the questions. Do you have anything else that you would like to add?
Nathan: We do have a full length coming out at the tail end of the year. We're excited for everyone to hear more! Thanks y'all!
Chase: It's gonna be a fun year, we got some cool shit coming soon. No brake pedals on our end for awhile. Thanks for talking with us!
Follow Salt Creek:
Follow Sound In The Signals: