Oslo - Sound In The Signals Interview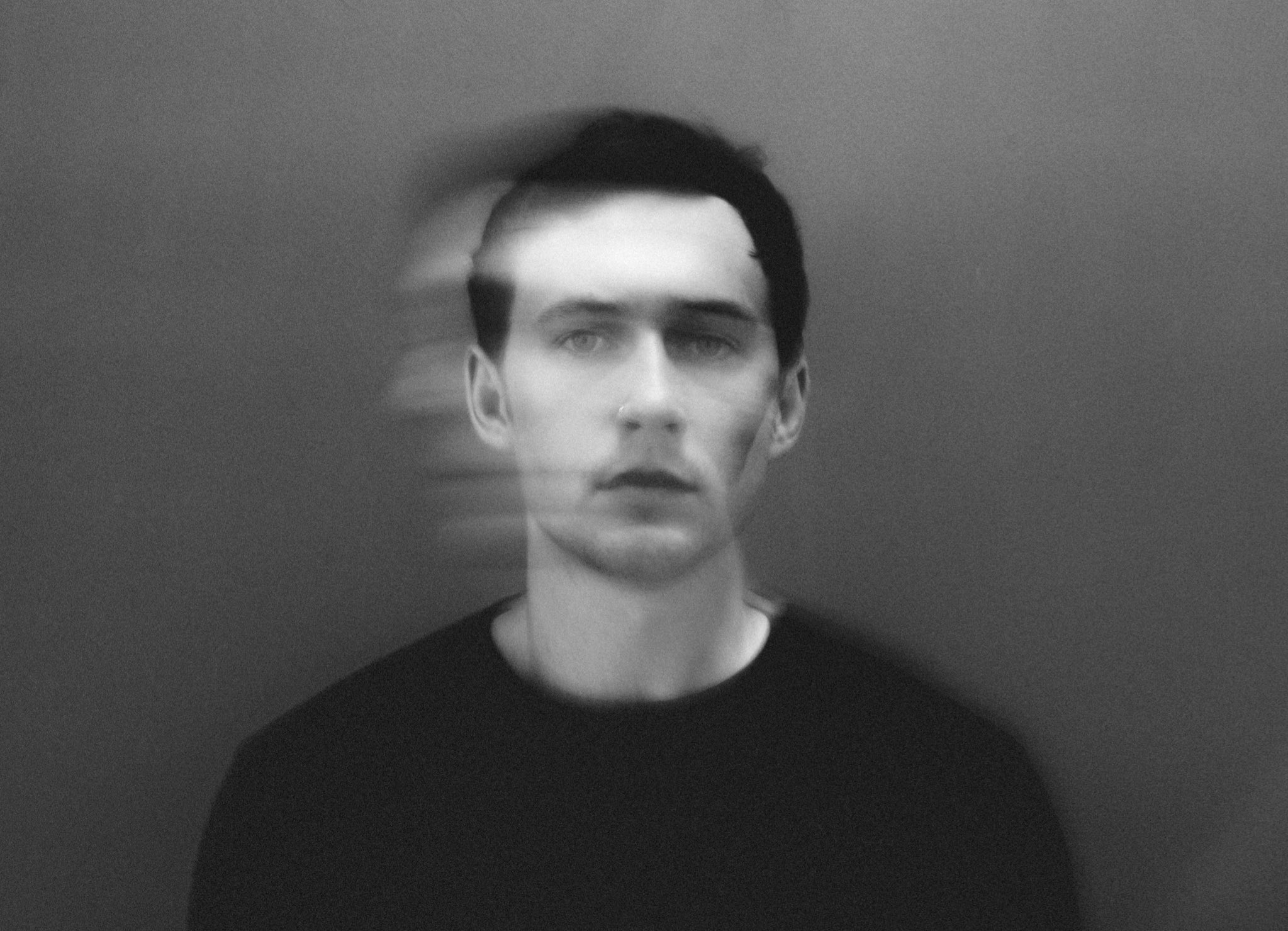 I recently had the opportunity to interview TJ Horansky of
Oslo
. We discussed what inspired him to start this new project, why it feels good to finally provide vocals for his lyrics, writing and recording his new song, "If You Were Here, Then I'd Be Home", lyrical inspiration, plans for an album, and more. Check it out below.
You just announced this new project and released your first song. What inspired you to start the project and what are some of your goals with it?
This project has been in the back of my mind for a few years. With every project or band I've been a part of, it was always someone else singing the words I wrote, which is fine. I've always been inspired by raw, stripped-back songwriting. It lifts the veil a bit on the heart of the song and its lyrical content. I've never viewed myself as a vocalist, and it's still weird to listen to my own voice, but it feels good to finally sing my own words.
Your new song "If You Were Here, Then I'd Be Home" showcases a different sound for you. You've been primarily known for pop/punk and this reminds me more of Bright Eyes or Sufjan Stevens. What made you want to experiment more with sound and style?
More than most years, I found myself incredibly isolated, especially over these past few winter months. I've felt a lot of doubt and bitterness, to be honest. Those indie influences have always been there, and they have often found their way into the rock-heavy songs I've written in the past. With this project, I honestly just wanted to explore those sounds and textures a bit more. With "If You Were Here", I knew I wanted to keep it sonically raw and vulnerable. I love modern-sounding production techniques, but it's always situational. Sometimes a slick recording gets in the way of the naked emotion behind a song.
I thought the back-up vocals on the song really complimented your voice. Who sung the back-up vocals for it?
That is Molly Coleman, an incredibly talented singer-songwriter from Chicago. Go check out her music here:
Molly Coleman Spotify
What was the writing and recording process process like for the song?
I've actually had this song written for a couple of years. We had considered recording and releasing the song with my previous project, but it didn't feel right to be honest. It was too personal. When I started thinking about this solo project, I knew I wanted to do this song first. I recorded everything with a simple SM57. I wanted to capture the natural sound and ambience of the room. You can hear a door close at one point in the background. I kicked a bag of pretzels at the beginning haha. I almost wanted it to feel like a phone voice memo, something intimate and personal you would text to someone.
What was your lyrical inspiration?
At its core, this is a love song. It's more so about the physical absence of the love that makes us feel whole. I wrote the song before Covid struck, but the message feels especially applicable now. We're all living without something we once had. Quarantine has forced all of us to take a look at who we are, and what really matters.
Was this written as a stand alone single or is it part of an album or EP you're working on? Do you have plans to release more music this year?
I have quite a few more songs written. The goal is to self-record an album this year.
Thanks for taking the time to answer the questions. Do you have anything else that you would like to add?
Thank you to Sound In The Signals for always being so generous and supportive, you guys are the best!
Follow Oslo:
Follow Sound In The Signals: