Dan Cooney - Sound In The Signals Interview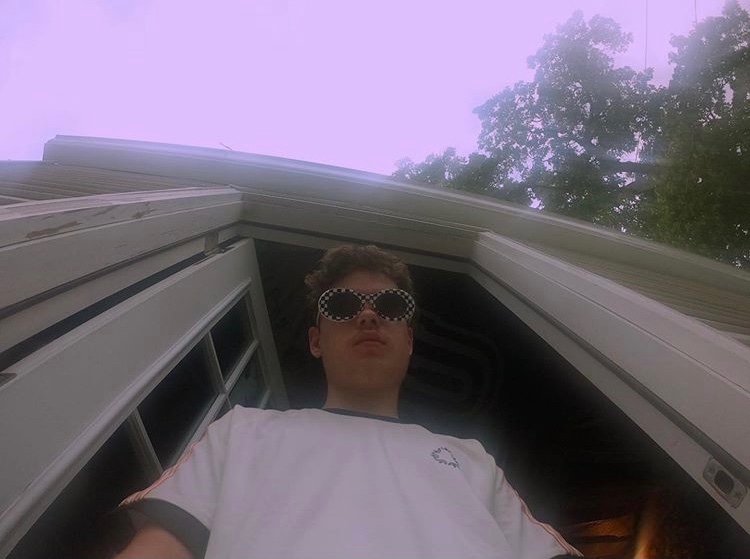 I recently had the opportunity to interview Dan Cooney. We discussed his inspirations, finding his unique style, why he cares about connecting with his fans, and more. Check it out below.
First, thanks for the interview.
Of course! Thank you for having me.
Your music features a mix of different styles of music. Can you tell us more about how you do this and more about your style?
When I started making and releasing my music in 2019, I had a vision of combining my favorite styles of music into one brand new sound for everyone to be able to enjoy as one. I figured it could be really special and different as everyone enjoys their own respective styles of music, and to be able to combine everyone's favorite sounds so that people can enjoy the same music together as one could be very cool to see.
What or who are some of your inspirations?
My inspirations come from various different styles for sure. Throughout high school I was a huge fan of different styles of music from alternative to rap. These artists and bands I have been influenced by include Kid Cudi, A$AP Rocky, Rat Boy, Blur, Oasis, Lil Peep, Title Fight, the list could go on and on but these artists and groups were the ones that got me into creating the most.
"Garage Flowers" has recently been getting some radio play. How did this come about and how does it help reach new listeners?
It was real cool hearing it on the radio, as I've listened to that particular station almost all of my life. I reached out to them with the song expecting nothing to come of it, but to my surprise they were interested in it and wanted to give it play. It was definitely a great feeling hearing a song of mine that means so much to me on the radio that can reach many new people who also listen to that radio station.
It's important to you to connect with your listeners through your lyrics and the themes behind your songs. Why do you think it's important to do this and what do you hope your fans get from your songs?
I want my listeners to understand that they are not alone in this world. We all have our flaws, our ups and downs, and we all feel and can relate to one another whether our peers want to accept that or not. For example, in my song Garage Flowers, I sing in the opening line "you're a real one, that's something they don't know." It is to remind my listeners that we all deserve to be treated more than just another ordinary person, and that we all offer something unique and meaningful. We are all capable of bringing joy to anyone.
You released a video for "Said That" that you filmed and edited yourself. Tell us about filming the video and the experience of creating a video.
The video was real fun to make. I made it with a new camera I received recently and edited the video on my phone. I like having visuals to go with my music, and am super inspired by A$AP Rocky's music videos. I hope to do more concept music videos in the future as well. I like trying different things creatively such as that.
You've said that new music is on the way. What can fans expect? What can you tell us about what's coming?
People can expect some songs similar to my song Said That, but with deeper lyricism and more story-telling elements. I've had these two new songs written for almost a year now and am super excited to share them and hopefully help people understand that they are not alone when dealing with whatever they may be dealing with.
Thanks for taking the time to answer the questions. Do you have anything else that you'd like to add?
Anyone reading this, follow my instagram @dancooney_ and be on the lookout for new music and content soon!
Follow Dan Cooney:
Follow Sound In The Signals: