Wilmette - Sound In The Signals Interview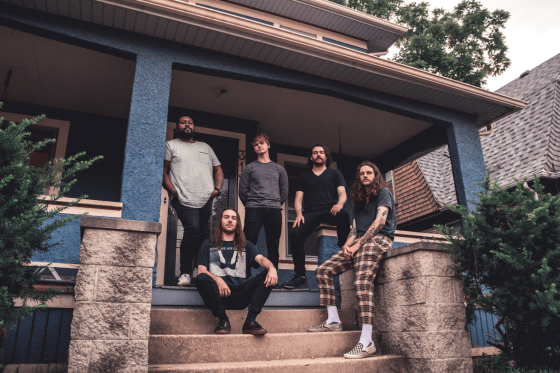 We recently had the opportunity to interview Griffin Guge and Brampton Jackson of
Wilmette
. We discussed their upcoming EP, working with Seth Henderson, their new video, vinyl pressings, and more. Check it out below.
First, thanks for the interview.
Griffin
: Thank you for interviewing us!
You just announced your new EP. Can you tell me about the writing process for this album?
Griffin
: Writing this EP was a bit of a back and forth Between Peyton and I. I would start by coming up with some short instrumentals that had a certain "vibe". If Peyton took a liking to it and could relate, he would send me rough vocals for the piece. That's how I knew if the song would work or not. After that, I continued working on the song with Peyton's lyrics in mind. Him and I would workshop each others ideas until we had concise idea for a song that fit the sound we were after.
You worked with Seth Henderson again for this EP. He's become a big producer in the pop/punk/emo world. What made you return to him?
Griffin
: We went with Seth for this ep because we have worked with him before and the environment at ABG is very comfortable. His workflow is very streamline, he always gives great creative suggestions, and he goes the extra mile to make sure the production does the song justice and vice versa.
I think your new single "Adderall" displays how you are refining your sound. What was the writing process like for this song in particular?
Griffin
: This song come about pretty much the same way the rest did. In this case, it started with the intro rhythm. The vocals on top of that had a certain flow to it and we sort of pursued that sound.
The new video is really interesting with an alien theme. What was the video shoot like?
Brampton
: The shoot was pretty awesome. We were able to go to the Silver Lake Sand Dunes in Michigan for all of the exterior shots. It was such a beautiful location. Getting up to the dunes sucked though. It was essentially walking up a 650ft hill of loose sand. Needless to say we almost fell down more than a few times. The interior shots in the alien masks were also a lot of fun. Covering that room with foil was ridiculous but it turned out so well.
You're getting a limited run of vinyl pressed for this EP. What's it like getting your music pressed to vinyl? How closely did you work with Mutant League in terms of packaging and variant selection?
Brampton
: Getting this record pressed to vinyl is an incredible feeling. Its something we've wanted to do for a while and it wouldn't have been possible without Mutant League. They're great to work with too. We pretty much had a vision for the aesthetic of he artwork and we just said "this is what we're looking for" and that was it. Great experience.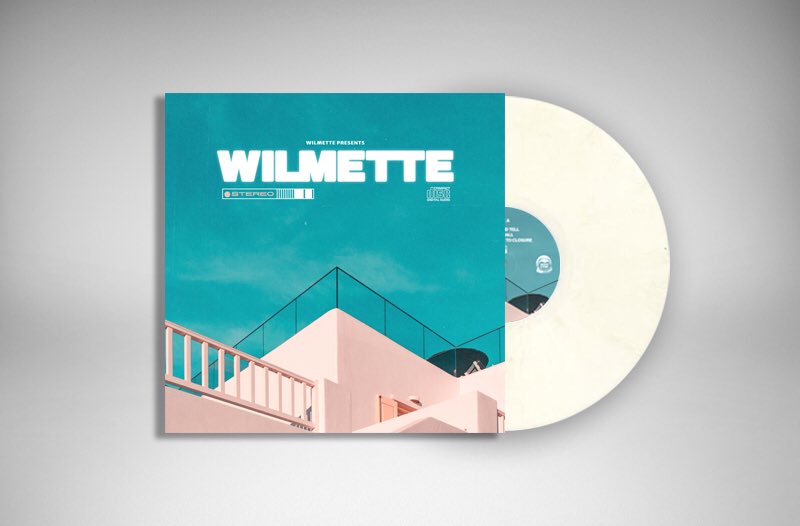 Where was the picture for the artwork taken at and why did you pick it for the cover?
Griffin
: We actually found the artwork accidentally while browsing Instagram during a break at the studio. We ended up liking it so much that we contacted to artist and bought the design.
Thanks for taking the time to answer the questions. Do you have anything else that you would like to add?
Griffin
: Stay safe and be sure to check out our self titled ep September 25th!
Follow Wilmette:
Instagram
Facebook
Twitter
Follow Sound In The Signals:
Instagram
Twitter